Hi Retros!
For sale is my Xperia Z smartphone. It's that outdoor friendly model, water and dust proof. Powerful and stylish phone.
It has never been used, never connected to the network, no fingerprints on it (I have not even removed it from the plastic bag it came in).
I got it on o2 contract. I would love to keep it, but I have a reason to sell it - I need to give back some cash to a friend of mine
Photos: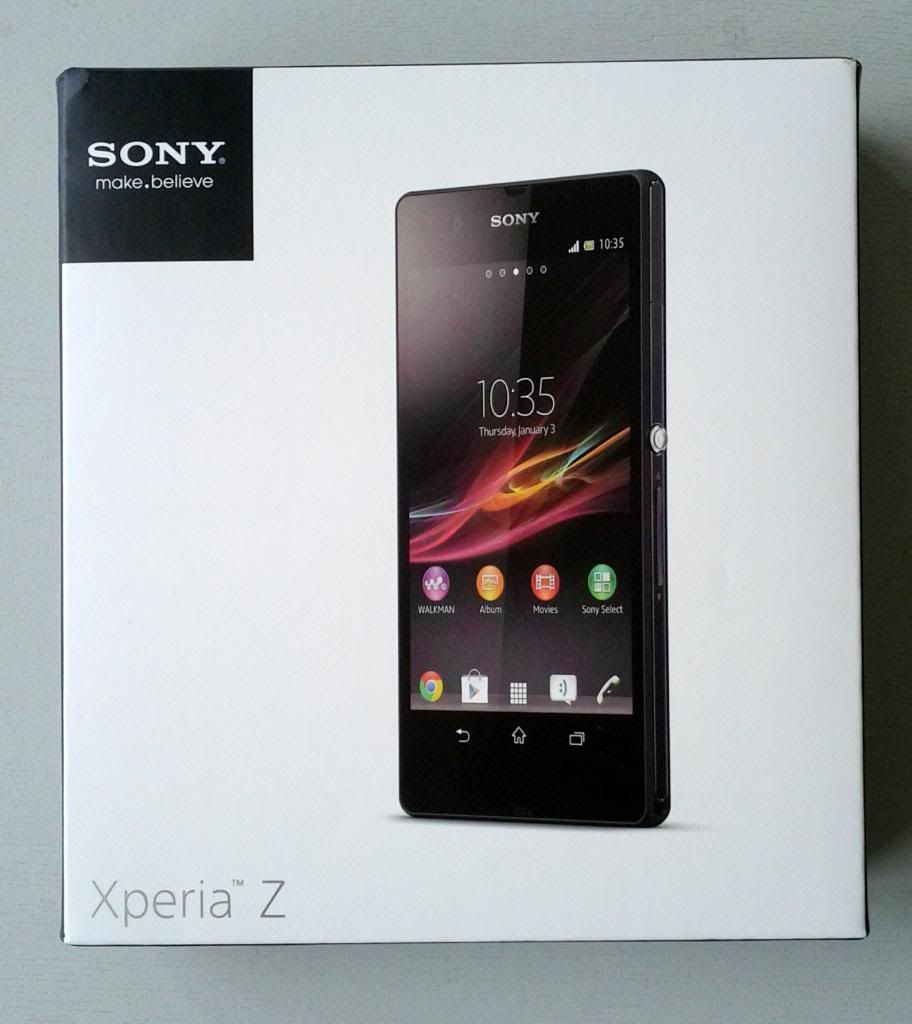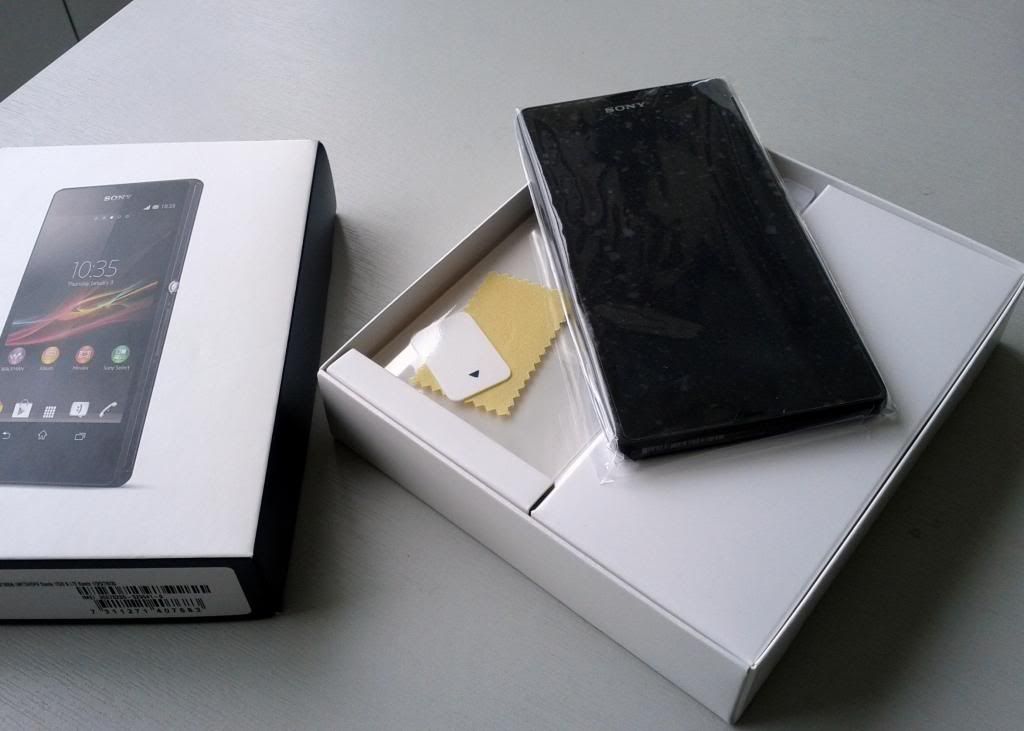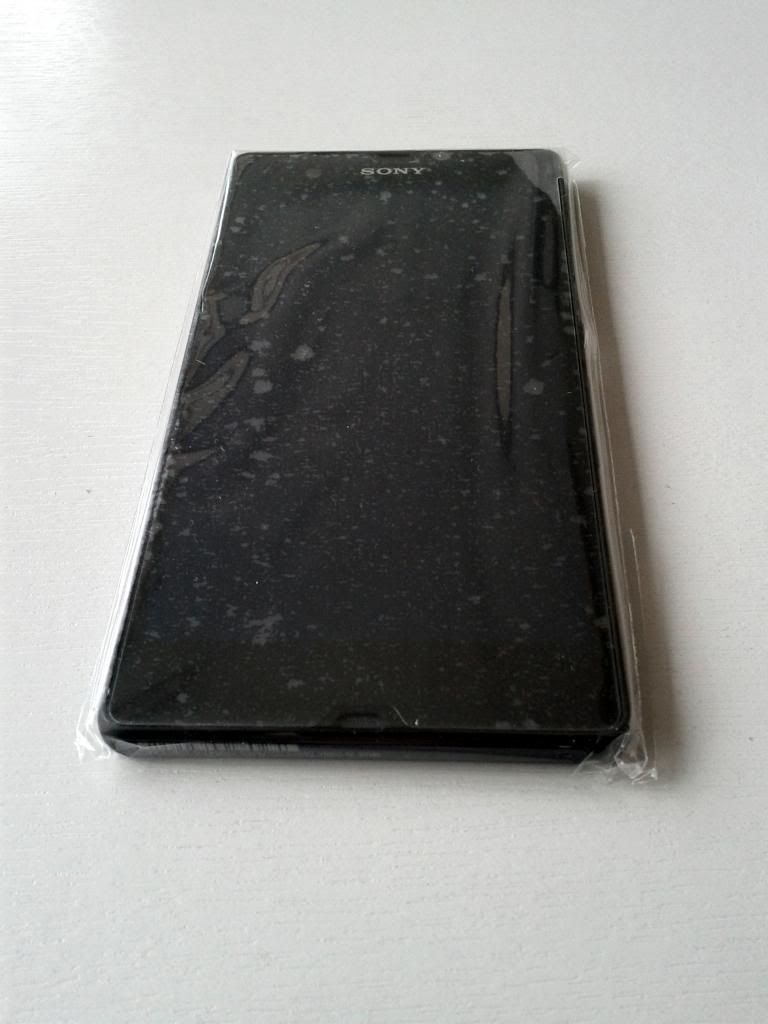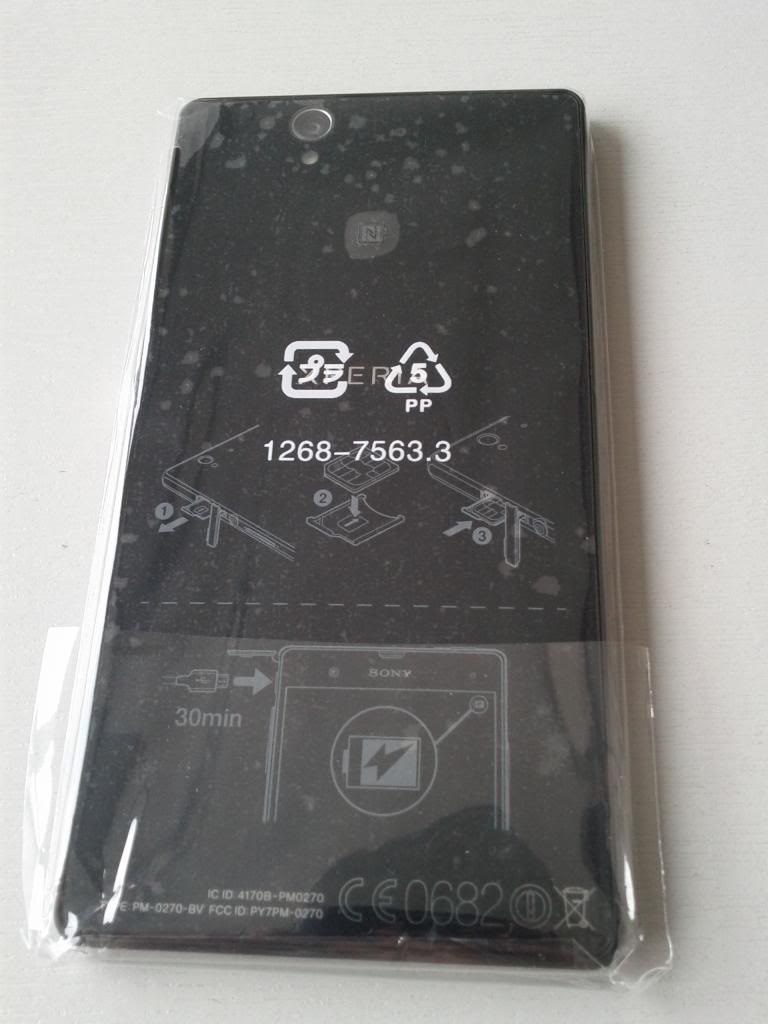 Price: £390 with postage (or reasonably offers).
Paypal payments (you pay the fee...), bank transfer of cash on collection (Torbay).
Cheers!
_________________
Marin Indian Fire Trail '93. Build to be ridden, not to be watched. Stolen - not forgotten! Awesome bike...
Kona Cinder Cone 2012 - it will be retro in few years time.