Been umming and ahhhing about this all day, but now I've finally decided to sell my beloved 3.0R after only 4 months of ownership
The ONLY REASON I'm selling is cos, try as I might, I just cannot get on with tip-auto gearbox, I've discovered I'm a manual man thru and thru.
Currently sat at 162k miles but safe in the knowledge the HGs have been done there's no reason why that mileage can't double without any engine troubles...
Everything works as it should (except the cruise control) and considering the mileage there's very few scars to the paintwork. The rear bumper has a small crease in the NS top corner. The 18" spec B alloys are pretty scabby and there's less than 5mm on the front tyres.
Totally standard apart from a k+n element in the filter box.
MOT til mid December and Tax til the end of July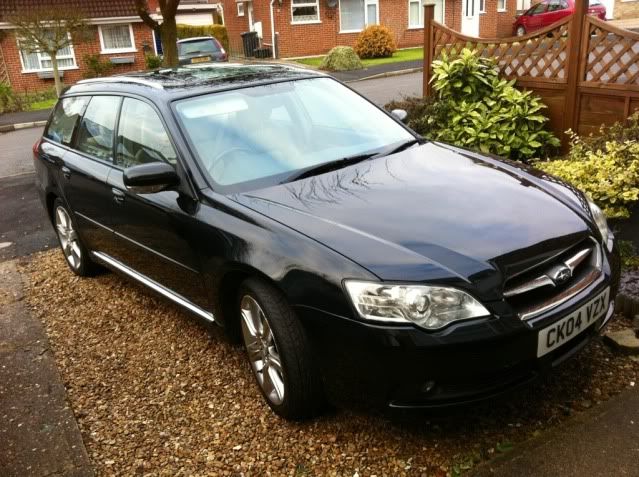 Looking for £3250 ono for a quick sale
Any questions just ask.