Brilliant old monitor for graphics work etc, streets ahead of the crappy TFT thing I've had to replace it with in our little flat
It's in Stockport and I can just about carry it to the car, so no posting option I'm afraid! I get about though so try me for delivery, you never know.
Just want it find a new home, not a skip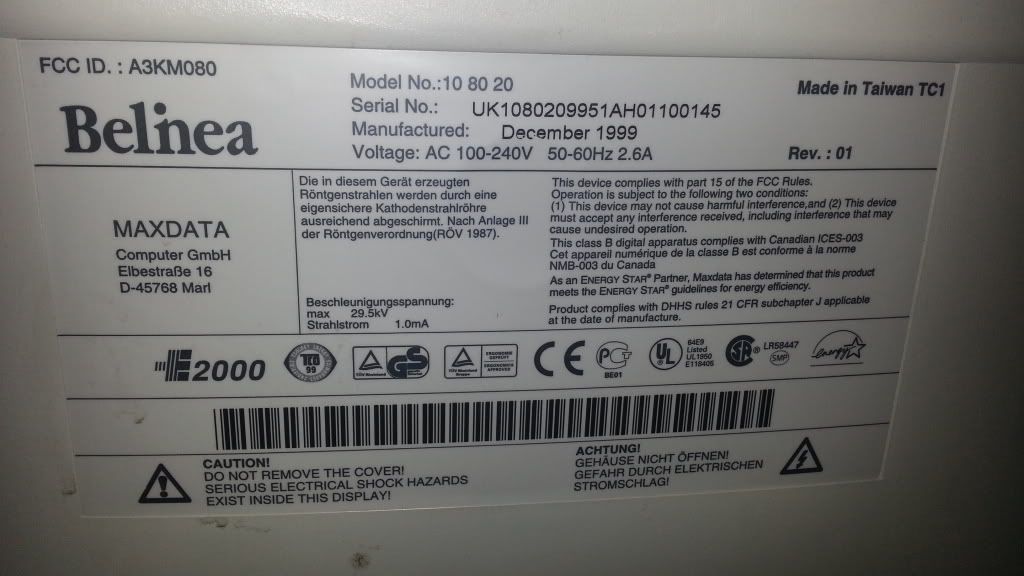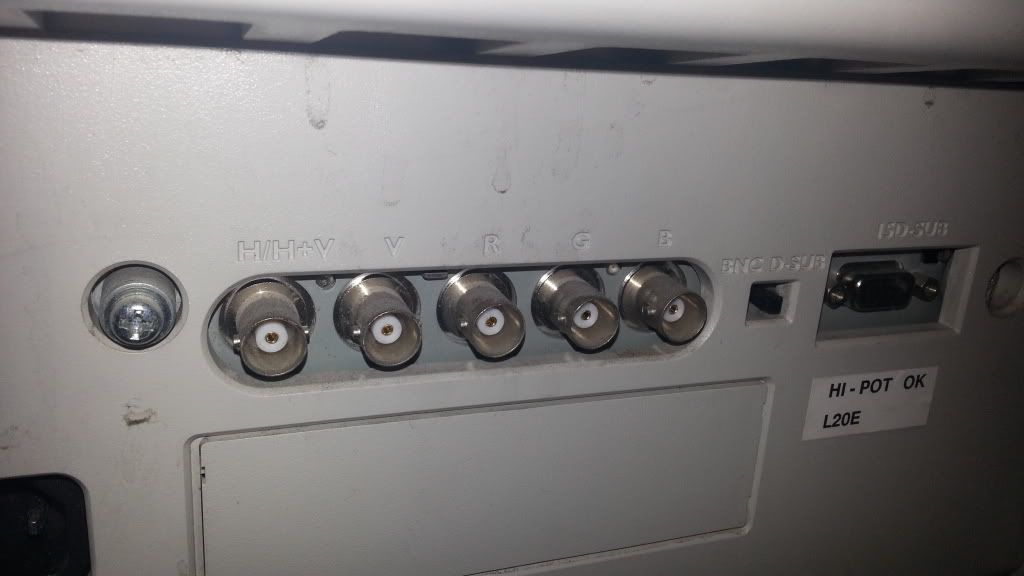 I'll find the missing pic of the front and measure up, but I'm sure the screen's 21"