Made by me, all brand new parts......see info below...
I used to make intereconnects way back in the early 90's, so after listening to many over the years and trying and buying up to the £100 mark thought i'd offer these very good budget cables, that sound better than the famous ''gotham swiss ''on ebay.
I really believe that you don't have to spend over £100 for any interconnect, don't be ripped off.
I want to offer value for money........but got 2 sets for retrobikers at £10.00 posted (proper plugs) as a special intro offer with 14 day money back if you don't like their sound. Have proper plugs exact size for cable at the rear/not like the mock up pics on other pages.
Military spec silver plated oxygen free copper wire with teflon insulation, very low capacitance. 19 silver plated strands in the centre, tight silver plated outer braid.
Sound and price are based on similar products by NVA (sound more open) and way cheaper than Rothwell river interconnects.
Another pair for sale........
http://www.ebay.co.uk/itm/NVA-1m-SET-SO ... 3f1a4840a9
http://www.ebay.co.uk/itm/Rothwell-Rive ... 35bfdb832b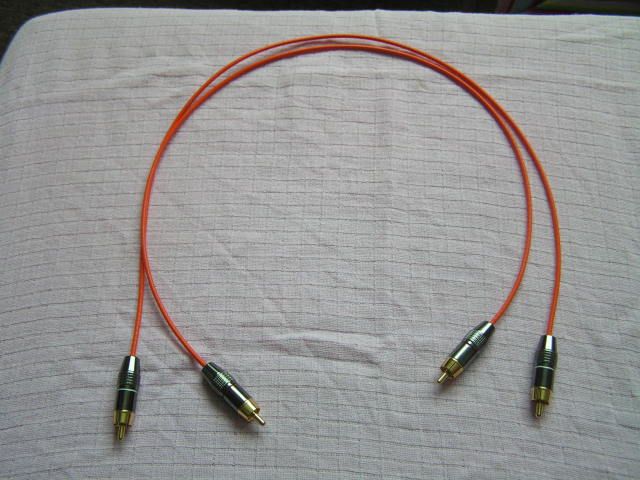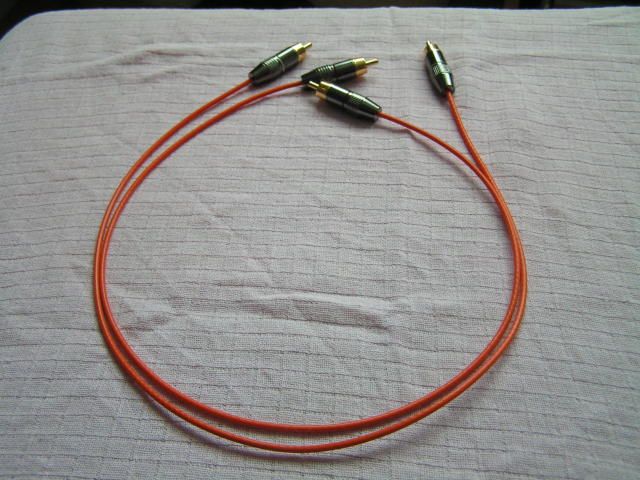 _________________
Voodoo Erzulie 19.5" bit too big looking for 18.5" steel Voodoo
Lots of memory bikes !

That is what I mean, if you think I meant something different....well,that is in you head , not mine !

Just think of all the people that would agree with each other, but can't because they don't speak the same language