Hello,
Just changed my phone so my old iPhone 4 is up for sale. It's a black iPhone 4 32gb and comes with everything you need, apart from headphones (didn't think you'd want my old ones), which includes; charger, usb cable, car cradle, 1x S line case, 1x Carbon fibre case and a screen protector already fitted (slight bubbles around the edges).
It's in very good condition as it has always had a case and a screen protector on it and has never been used without.
Currently locked to O2, but they are sending me an unlock code in the next few days.
Pictures:
What you get:
The phone itself: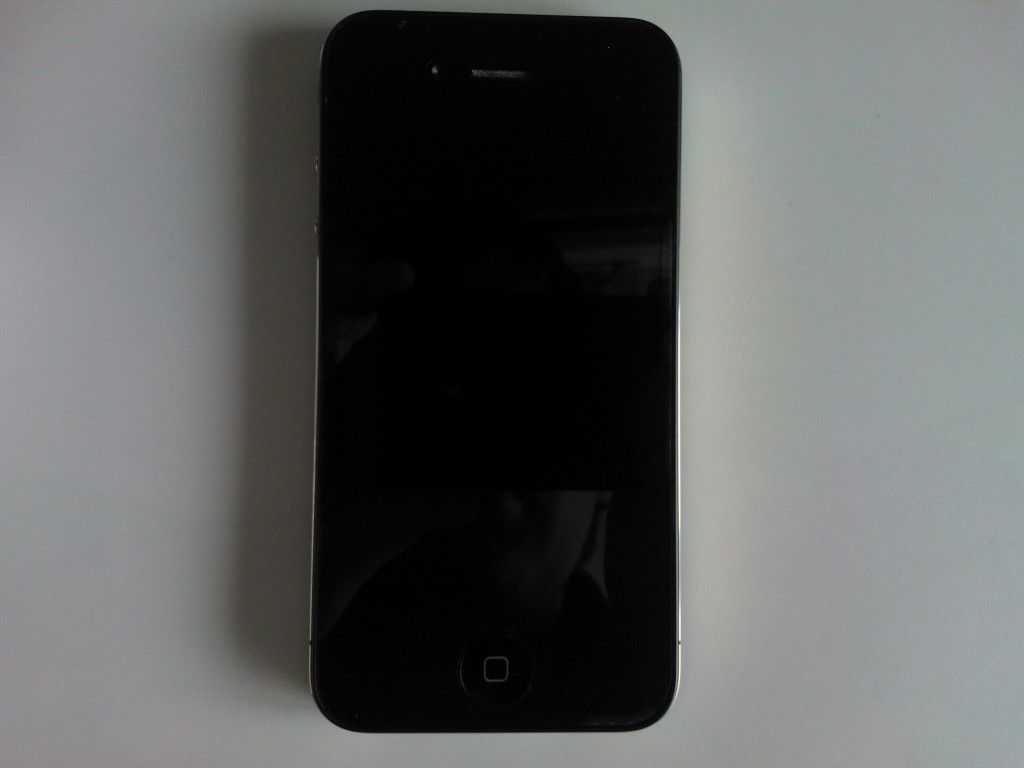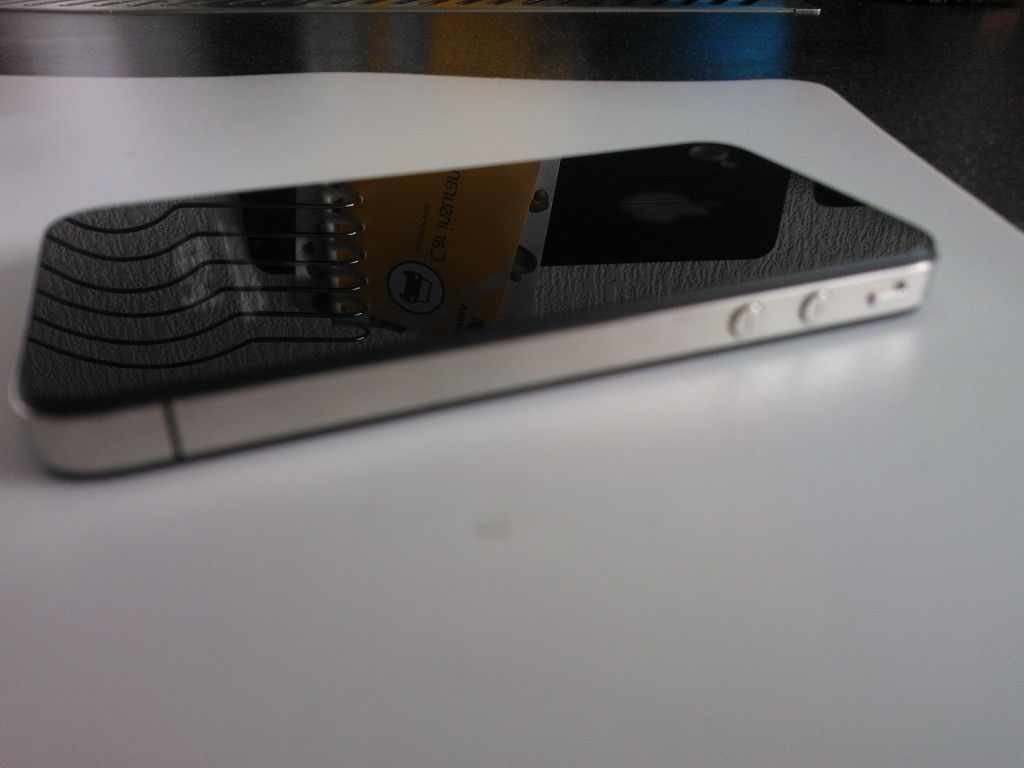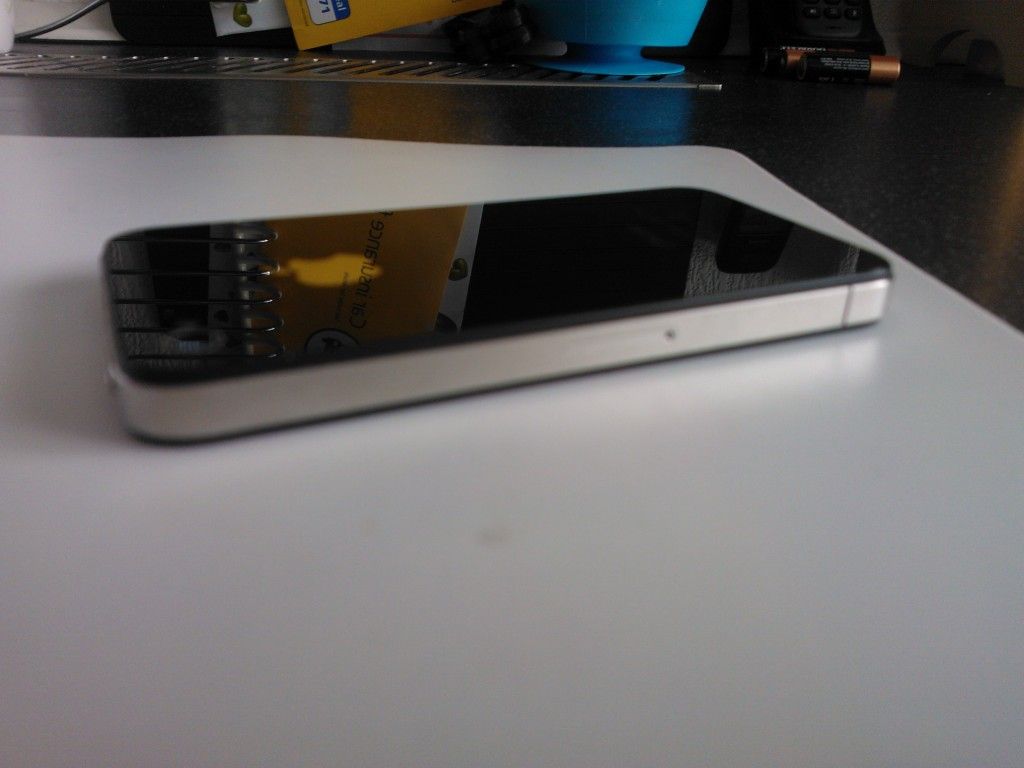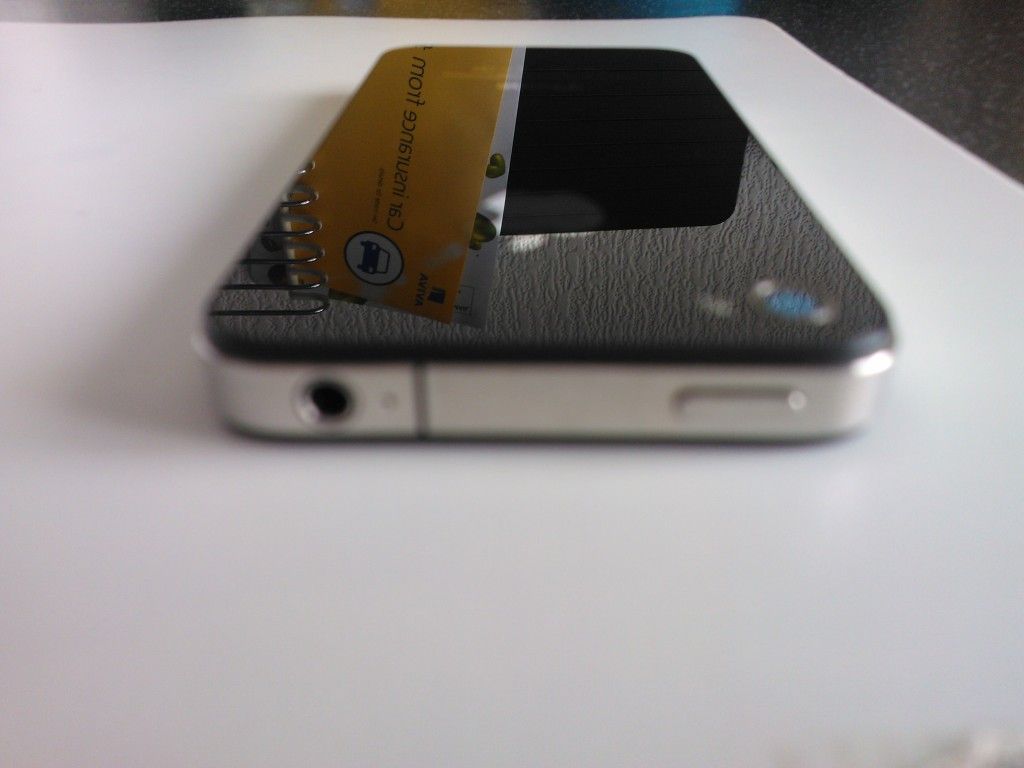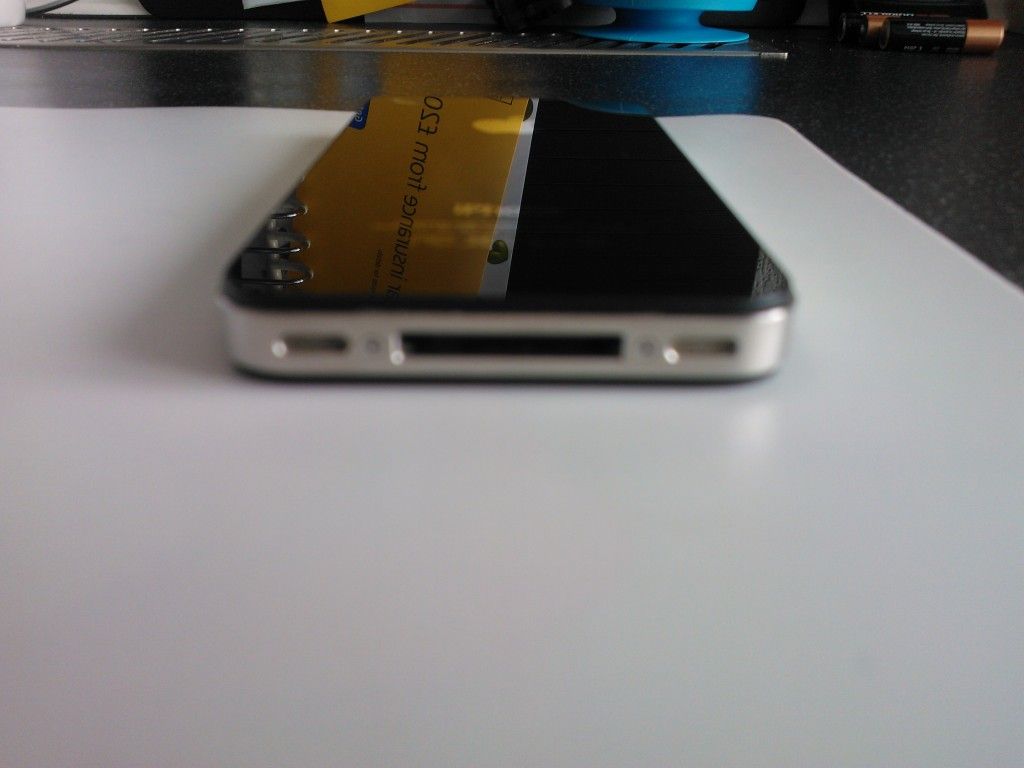 Looking for £300 ono. Collected only due to the nature, but can meet near Preston or Leeds and anywhere in between.