Up for sale is my Ashley le mans midget.
The speedo reads just under 40,000 but to be honest this is a 1967 car so I can't even be sure it's the original unit, the recon engine has less that 1000 miles though.
It has 12 months tax and test.
FRONTLINE SUSPENSION, 5 SPEED BOX, RECON MOTOR.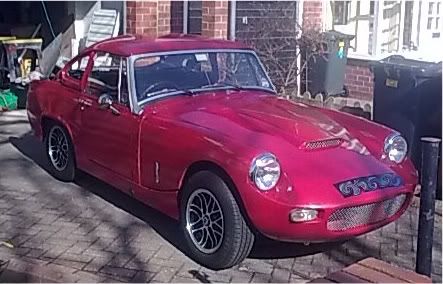 It features original mould front end and hard top, fitted to a restored shell.
The flip front has stainless mesh grilles, and the headlights are halogens.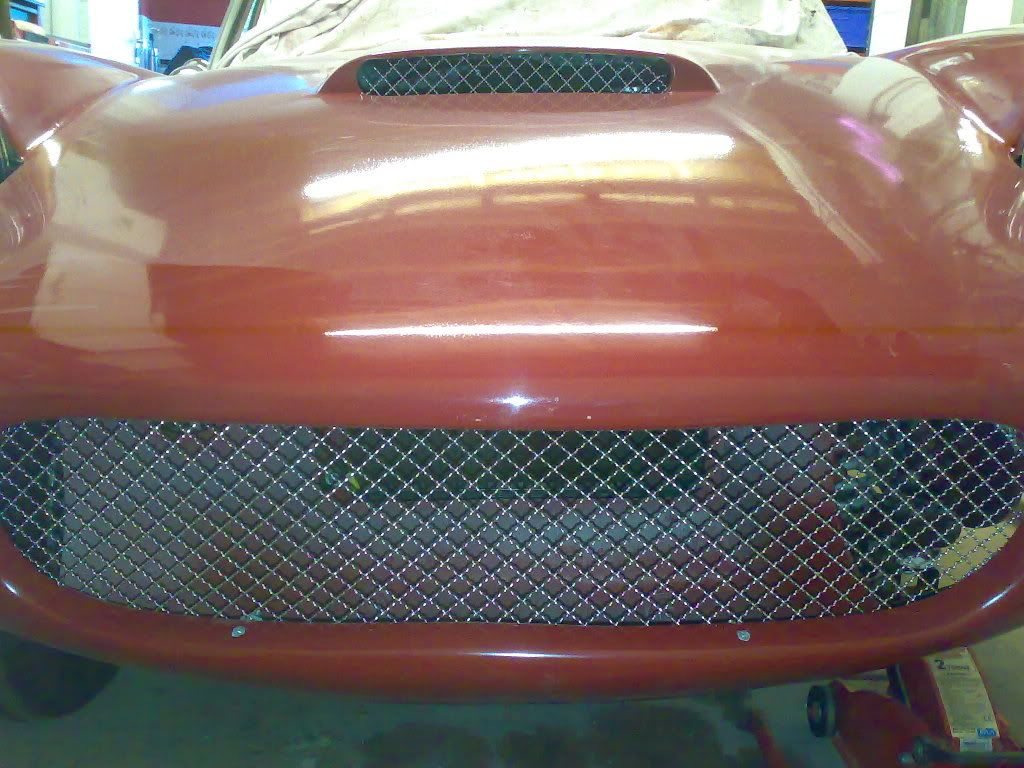 The hard top has new chrome hinges, all the original glass and some new seals.
The rear windows are bolted shut and do not open.
The hard top is partially lined in gray saab head liner.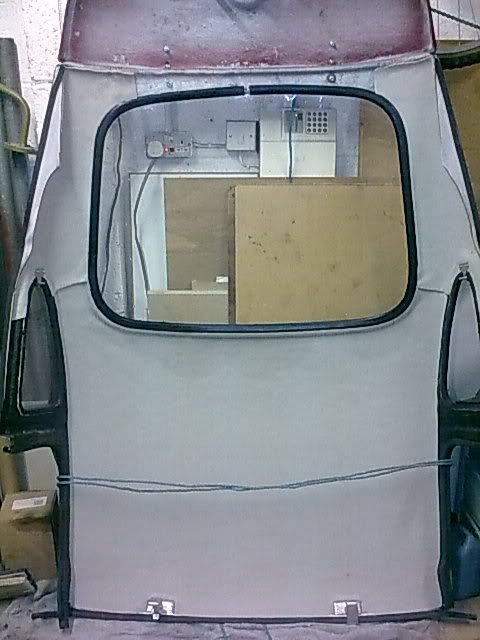 It also has a frame and hood for emergency summer use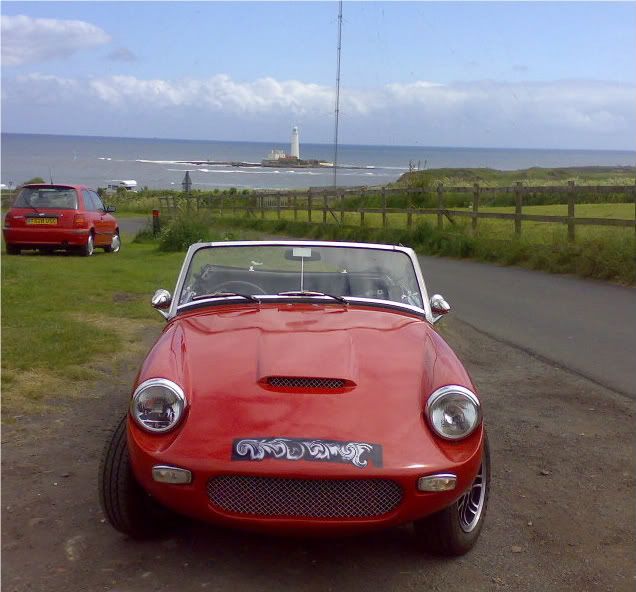 The car was extensively rebuilt in 2008/9 with lots of new panels and welding to the shell, this was a full bare metal restoration from the shell up.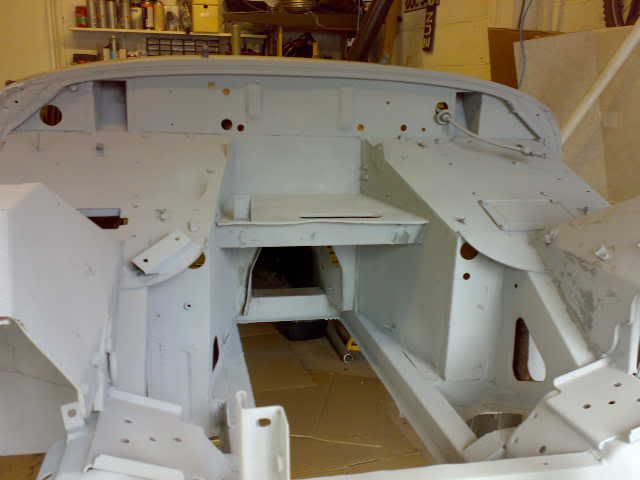 The brakes were rebuilt with new caliper seals, pistons pads and fitting kits, new discs, drums, shoes and rear cylinders.
All the pipes were re newed with stainless flexi hoses and copper pipes.
Both master cylinders are new
The suspension is fully poly bushed (red bushes) and rebuilt dampers to the rear.
The front features a frontline telescopic damper conversion, new pins and wishbones.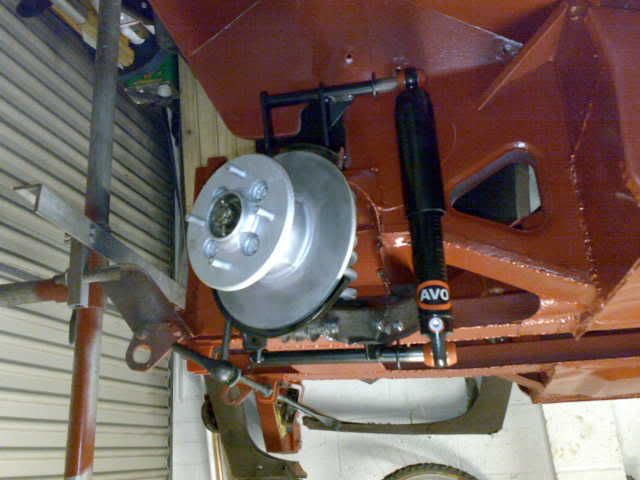 A recon steering rack from MGOC and new track rod ends.
The wheels are cosmic 13" x 5.5, They are polished and lacquered and fitted with Yokohama tyres.
The gearbox is a low mileage type 9 5 speed with a Charles Ware conversion.
The engine benefits from a new distributor (points) rebuilt starter and alternator and a full recon motor from Ivor searle.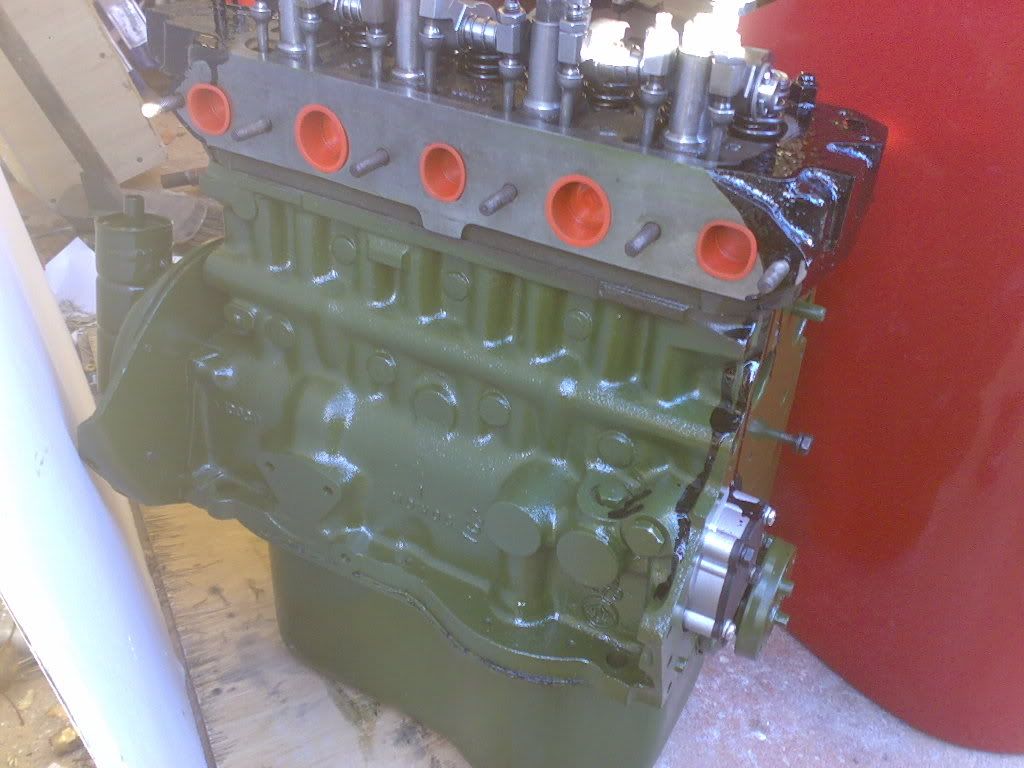 The interior has a new carpet set (though this is incomplete due to the 5 speed conversion, there is carpet throughout but the tunnel cover pile doesn't match).
New panel set and excellent seats. The dash has been refinished in crackle finish and the door cappings have been polished.
There are one or two finishing touches that need doing but nothing major.
The rev counter needs attention, I'm not convinced it needs a new one but either way it doesn't work.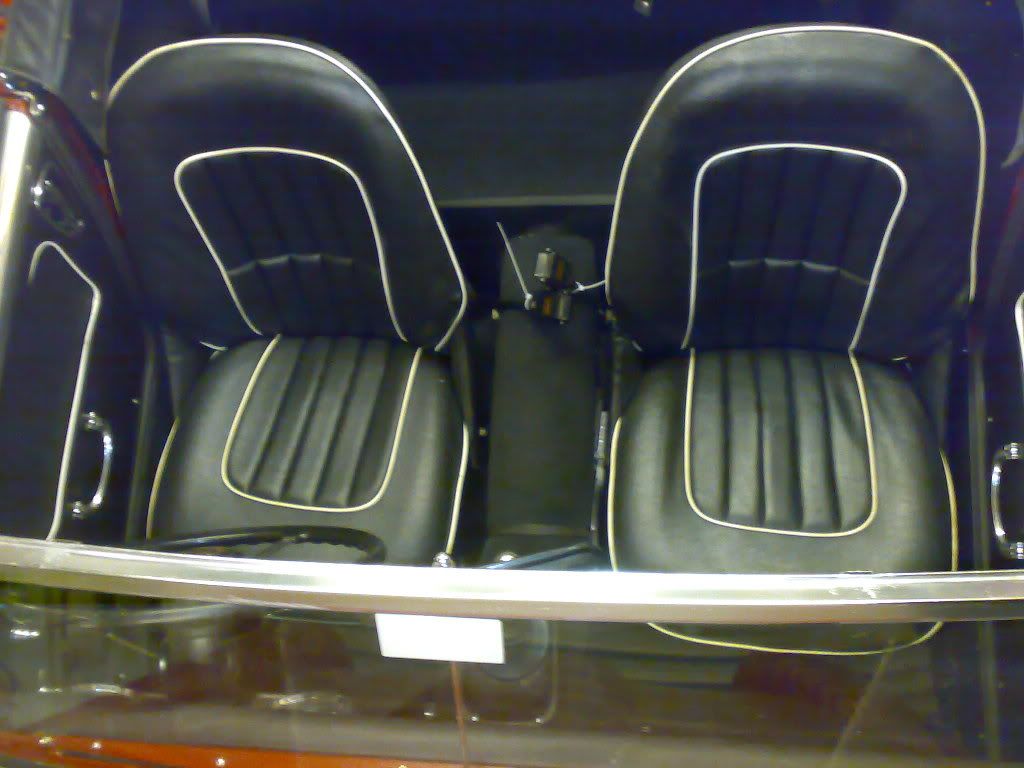 I have hundreds of photos as there was once an extensive build thread on the old practical classics forum.
The car is ideal for a zetec conversion and hill climbing or sprinting or using as is.
It was never intended to be a concours garage queen so don't expect a new car, it was intended to be used as a tourer but as ever I enjoyed the work more than the driving so here it is.
I have no intention of selling the front or the hard top separately so please don't ask.
The car is located on North Tyneside, I may take something in part ex, but nothing newer than 1980.
£7450.

_________________
97 Marin Nailtrial