Selling this, as have upgraded, was Sony's top of the range compact, 10.1 megapixel. 5x Optical Zoom, Zeiss Tessar lens, includes 2 gig memory stick and card reader, All instructions and disc etc Long Long battery life, 390 shots plus, quality all stainless metal built case.
Loads of modes, can be programmed like an slr.
Has Image stabiliser, viewfinder as well as usual screen, really easy to use with the World's best Lens makers optics.
Cost me £275 when new,
looking for £85 posted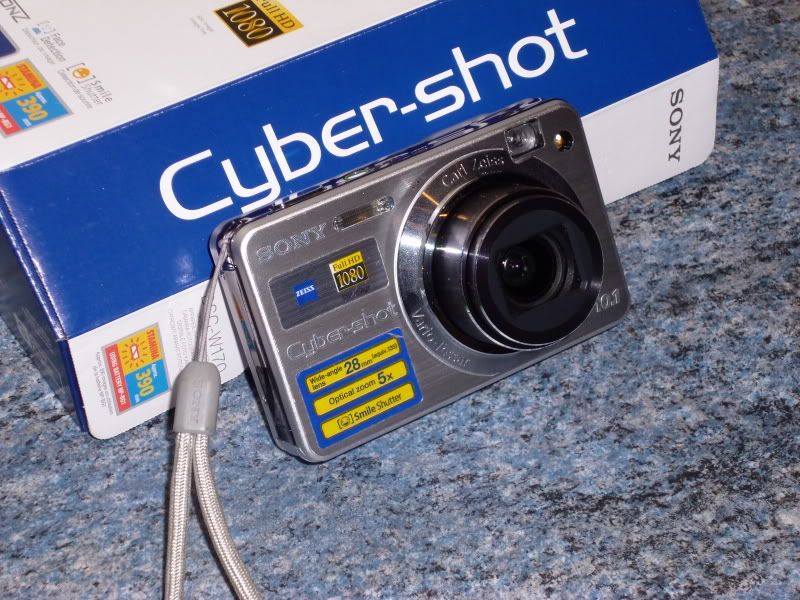 _________________
Live the dream-Ride on!