Fantastic phone, even better for its 3.2MP camera capabilities which is still amongst the best available on a mobile. Perfect for grabbing those action pics when your out and about on the trail. Camera also has a decent flash which is a hell of a lot better than most available.
The phone is boxed with all its bits, Charger, software, USB download lead, 512mb memory card.
The phone is currently locked to the 3 network, however this may be able to be unlocked..im not too hot on these things so its up to you.
Condition is excellent, one slight small scratch on the top right corner of the screen, but it is hardly visible and certainly not possible to catch on camera.
Im looking for offers around £60 posted.
SOLD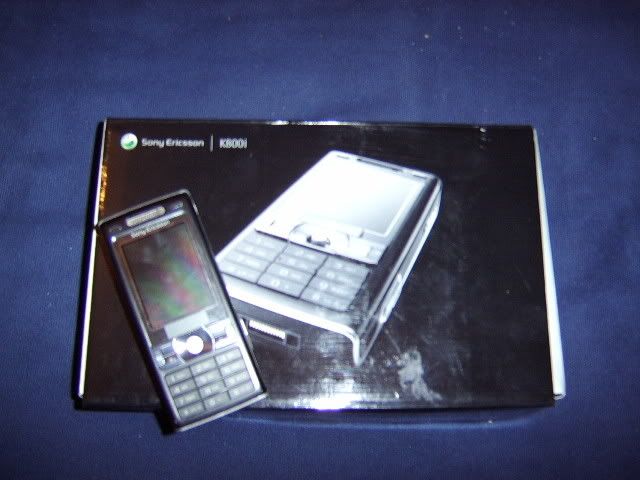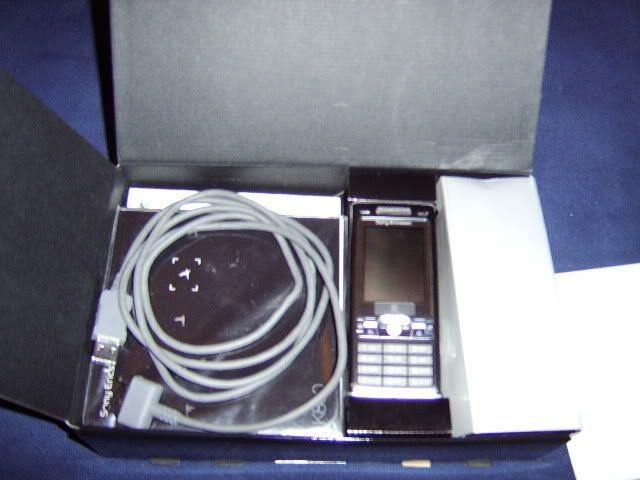 Sorry for the quality of the photo's (the decent camera is on the phone)

_________________
[size=67]Where we're going we don't need roads!
Under cover operative of the YVMBAPFS cartel.

The Pace fleet:
16" RC100/ 21" RC100/ RC100 Trials prototype/ RC200 F5/ RC200 F8/ RC250 Trials/ RC300 Gunmetal/ RC300 Silver/ RC500 F1 DH