When I had too much money and too little responsibilities I ended up buying far too many clothes that have pretty much never being worn and am now having a bit of a clear out, being nearly xmas and all.
First up are two lovely jackets...

1. Wood Wood Merckx Jacket
Couple of my pics and a couple of stock ones for reference: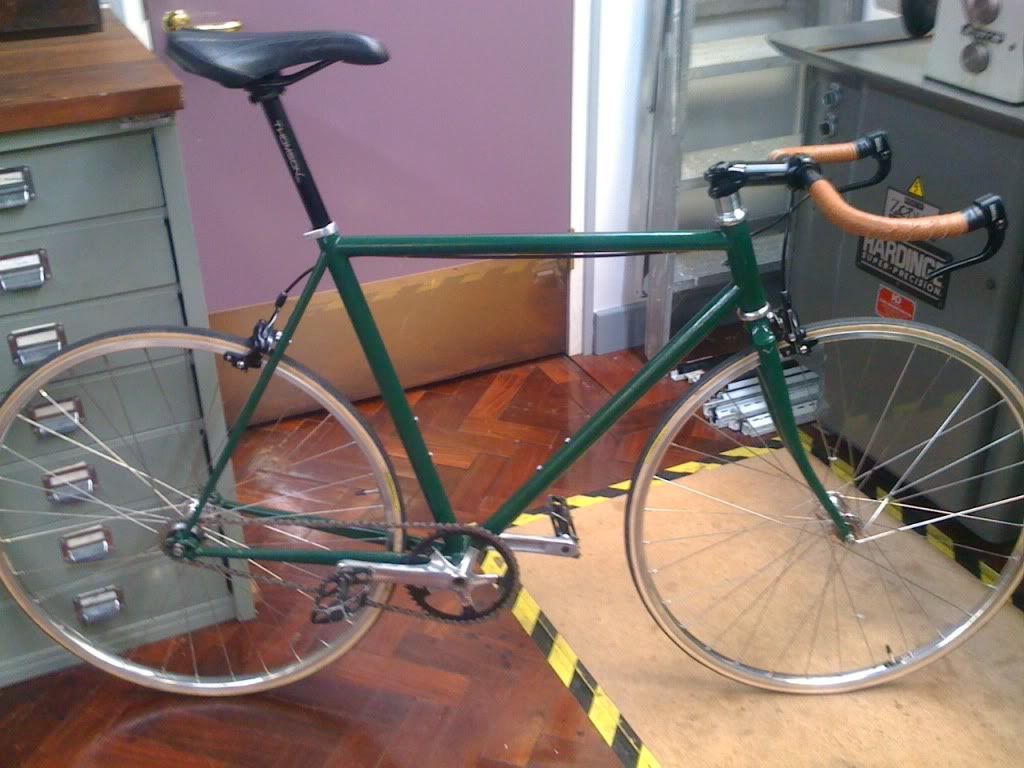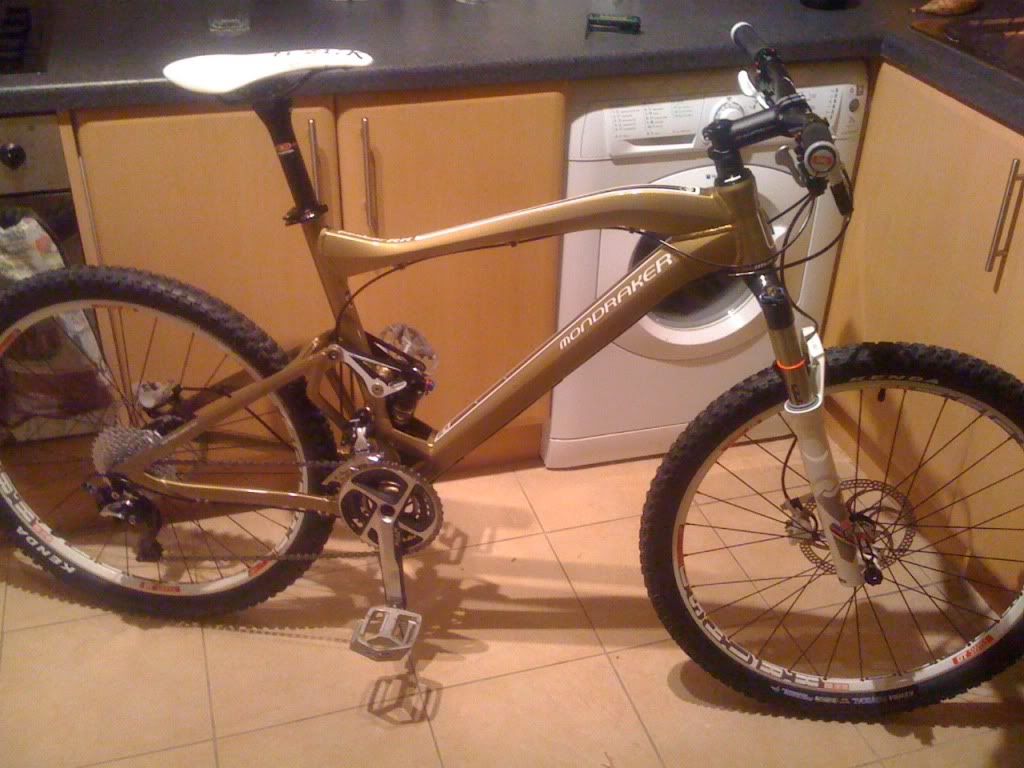 Named after the one and only Eddie Merckx, size small but more like a medium. The jacket takes some of its silhouette from the classic M-65, yet features some nice details, including contrasting white buttons, white inlays in the sleeves and taped zippers. Its the small details on it that make it special, like the welded zips, french tailored inner cuffs and the white button detailing.
Looking for £80 posted
(£220 new, mint condition, bought this time last year)

2. Tommy Hilfiger tartan duffel coat
A gorgeous jacket in size medium, pictures don't do it justice. Sadly this is a bit too big for me since I recently dropped a couple of stone. Was going to get it taken in but it would have ended up costing a fortune. Consequently it has been worn maybe a handful of times and is a peach. Comes with zip and toggle fastening and a nice warm hood. Not a great deal to say, it's your standard style Duffel but done really well! The colour is lovely, its a really dark blue and green tartan, sadly they do a different colour this season (
http://uk.tommy.com/Duffle/0887803732,e ... 1_MIDNIGHT
) else I'd probably replace it with a small.
Looking for £100 posted (£295 new, pretty much as new condition)
I'll try and get some better pics during the day, especially of the duffel. If anyone needs any sizes just let me know, cheers.