Hi, Ive just ordered bits for my new PC so soon i will have available the following system for sale.
Pentium 4 2.8ghz
2gig ram
200gig hard disk
Geforce 6800GT 256mb graphics card
DVD rewriter
All wrapped up snug in a Shuttle SB61G2 shoe box sized PC.
Original brushed aluminium case lid & gloss acrylic lid included
The system would make a fine gaming machine, more than capable of playing the latest games, just not at the higher resolution graphics.
Could also make a mighty home theatre PC hooked up to a TV.
Ive had the PC since new and its proved stable and powerfull, ive used it for CAD work and more frequently for gaming.
I am looking for offers of around £210 for the PC (mouse monitor & keyboard etc not included) Feel free to offer though as it is surpless to my requirements and will end up on the bay soon.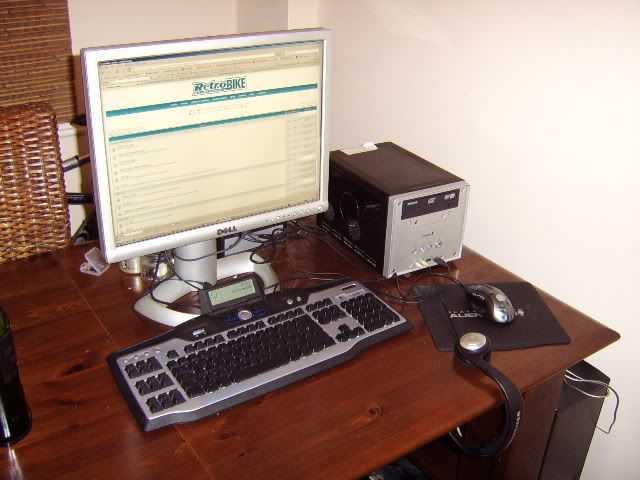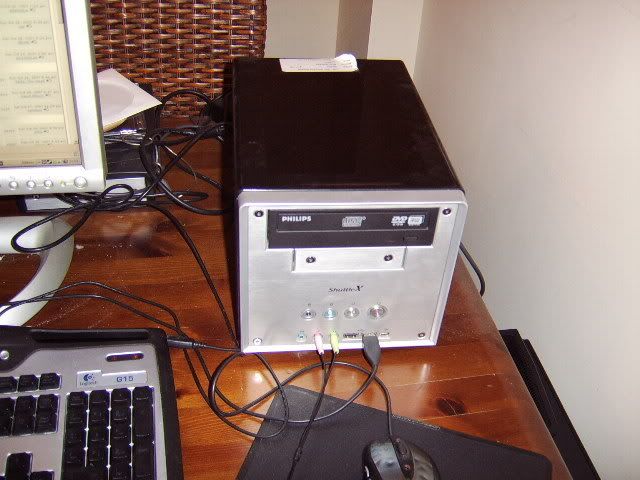 the system will be available after next weekend (when ive got my new system built.)

_________________
[size=67]Where we're going we don't need roads!
Under cover operative of the YVMBAPFS cartel.

The Pace fleet:
16" RC100/ 21" RC100/ RC100 Trials prototype/ RC200 F5/ RC200 F8/ RC250 Trials/ RC300 Gunmetal/ RC300 Silver/ RC500 F1 DH