Not a good way to start a feedback thread.
Bought an x-lite seatpost binder bolt, no problem, as described and am happy with it.
At the same time, picked up a set of Panaracer Speedblaster described to be in excellent condition:
this is what I got: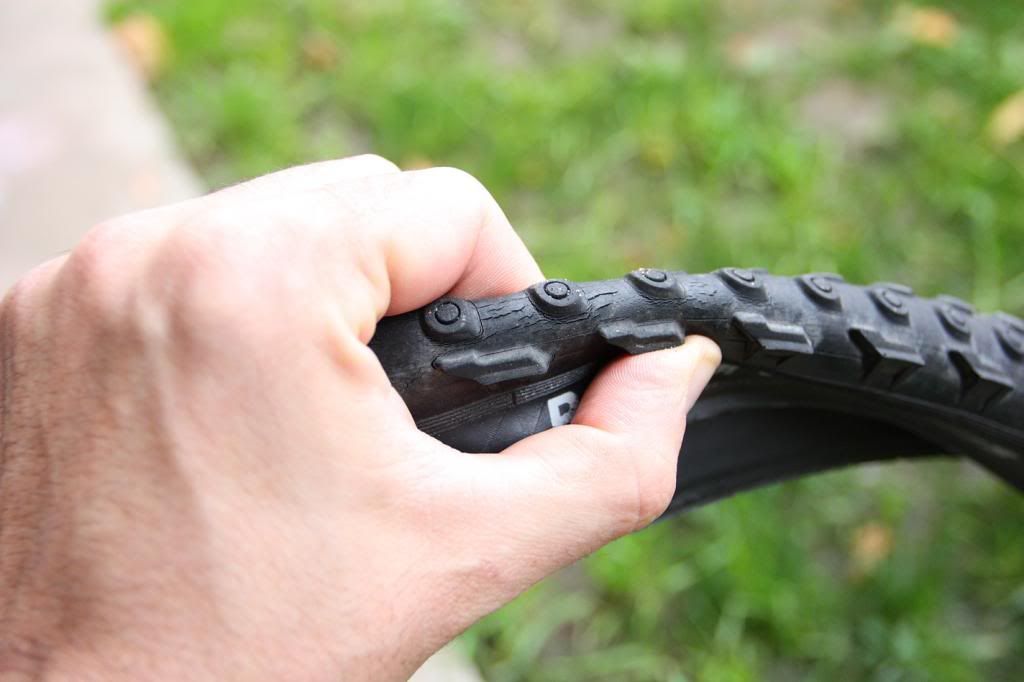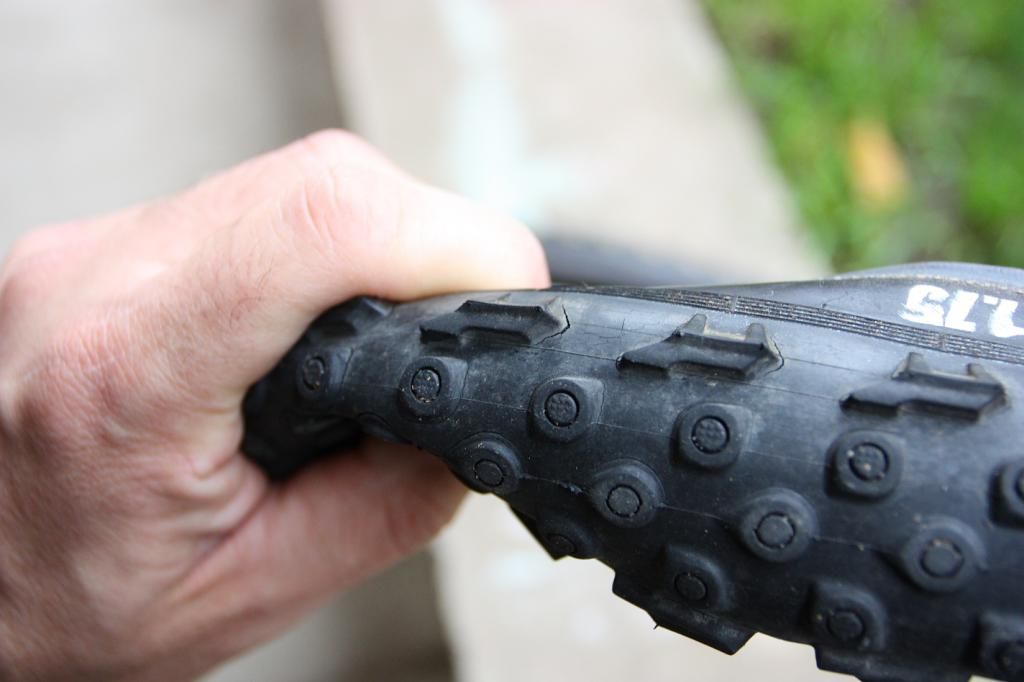 In my opinion, this kind of rot should've been disclosed at the time of sale. I paid £16 for the tires, we agreed on a refund amount on or about Nov. 13, 2012, and has not remitted payment. No PM's answered since them either.
Thumbs down.....