I'm new here and a friend from another board sent me here. Was looking around and there are some really nice bikes here. I'm into the Old School/Mid School freestyle/BMX bikes.
Thought i would share what i have.
Parts List:
GT Frame & Fork
GT Bars
GT Mallet Stem
GT Seat Post
GT Chainring
Tioga Bear Trap II Head Set
GT Frame & Fork Standers (Frame were NOS, just repainted)
Odyssey Seat Clamp
Odyssey FS2000 Front & Rear Brakes
Odyssey Brake Levers
Odyssey Gyro
JR Cromo 175mm Cranks
KKT Pedals
GT Winged Logo Seat
KMC Chain
AME Tri Grips
Kenda Kontact Tires
S&M Tubes
Skyway Tuff II's
2001 GT Bestwick Model
*Recently Sold this
My Newest addition to my family is a 2001 GT Interceptor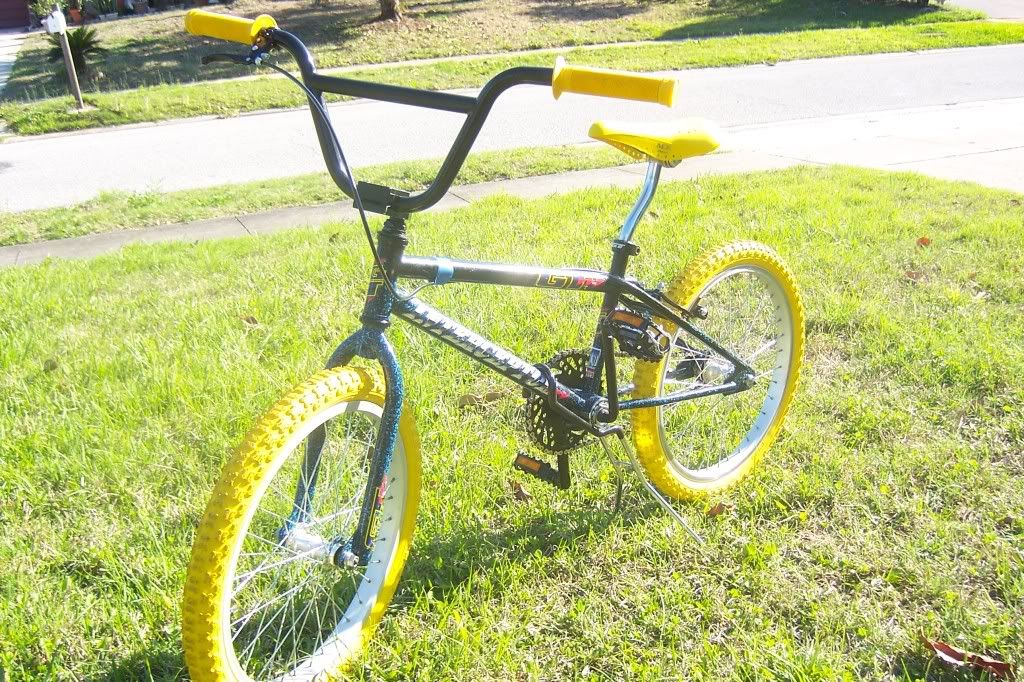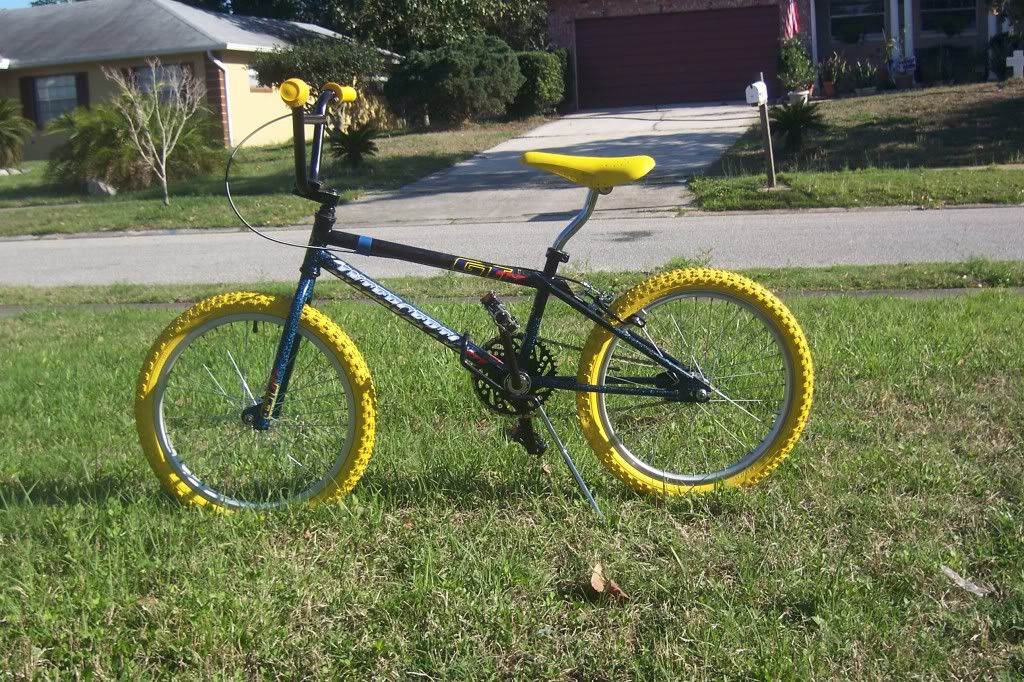 I am a member over at BMX Museum and Vintage BMX. But don't post on the later all that often.