My new builds - I have everything to build them up - just lacking in time!!
Hutch Pro Racer restored - candy blue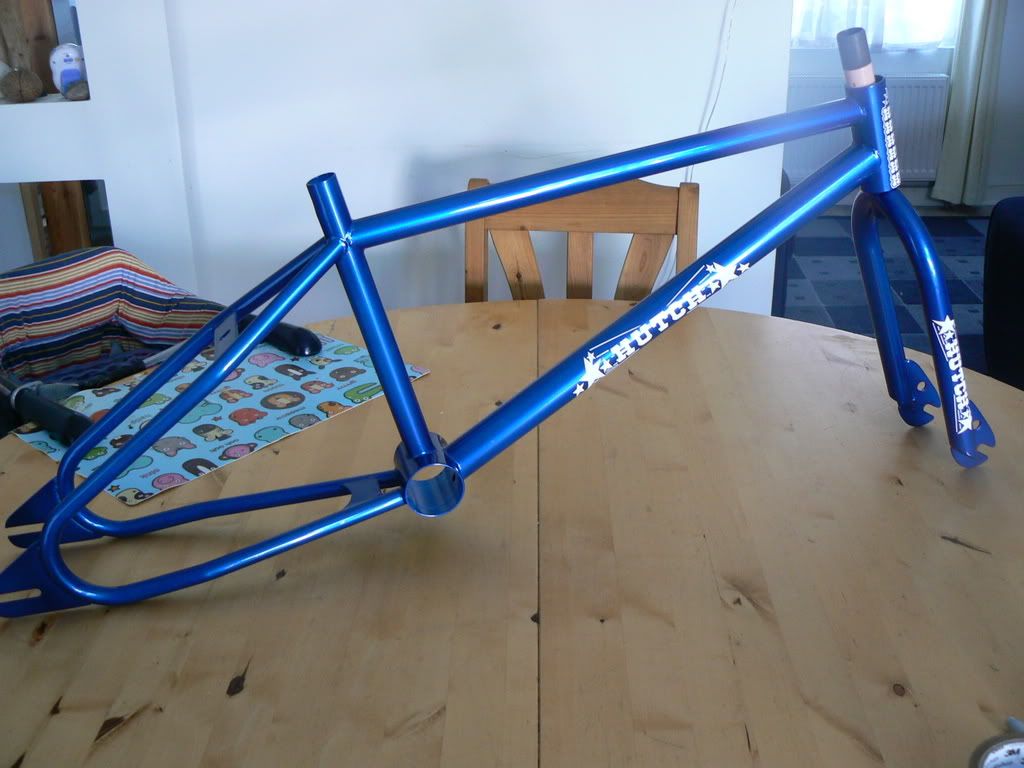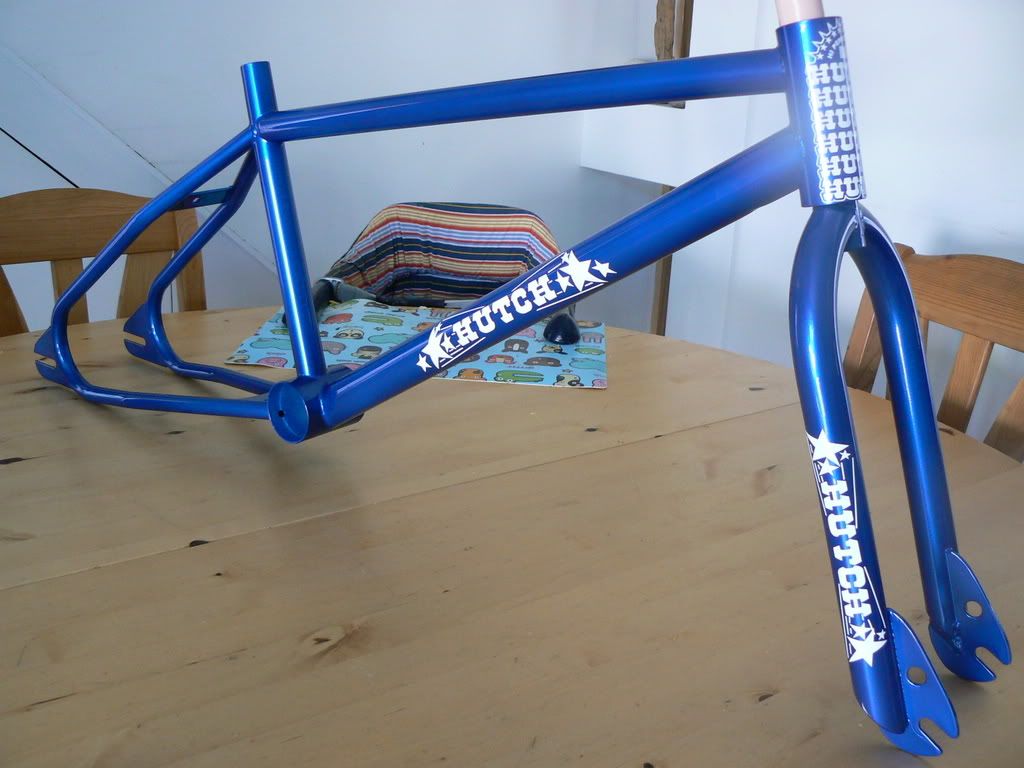 SE Racing 1990 quadangle - fresh black
S&M Heavy As F**k 1994 restored in yellow! correct repro decals
S&M Dirtbike 1990 - restored in black - correct repro decals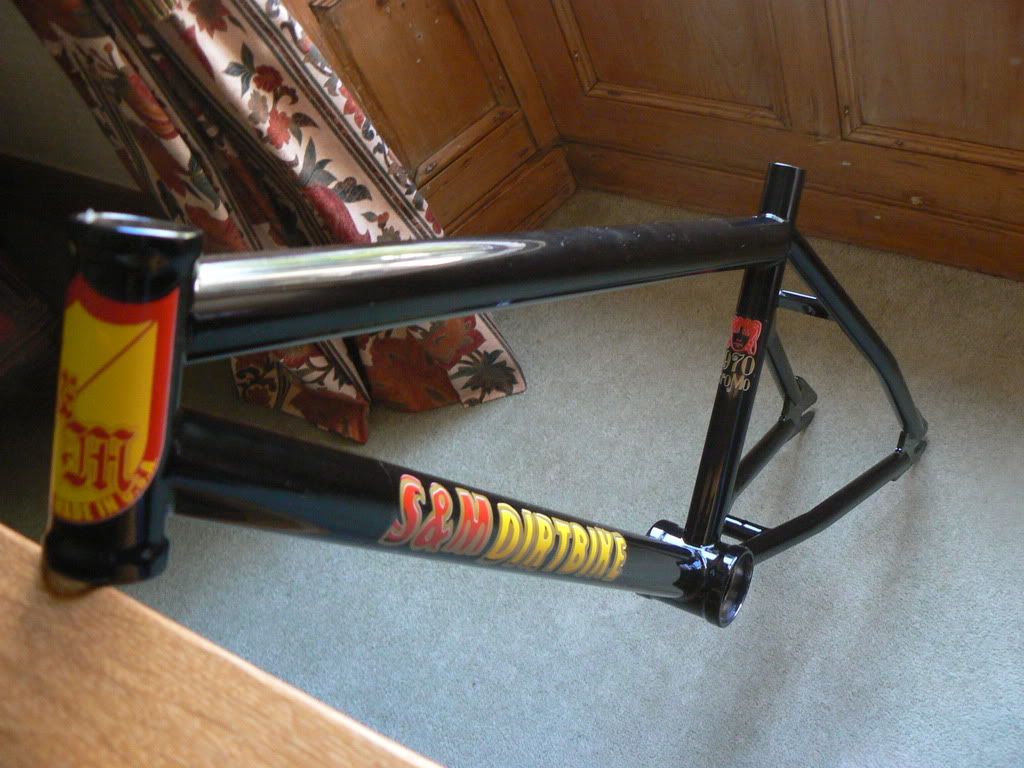 Kuwahara ET -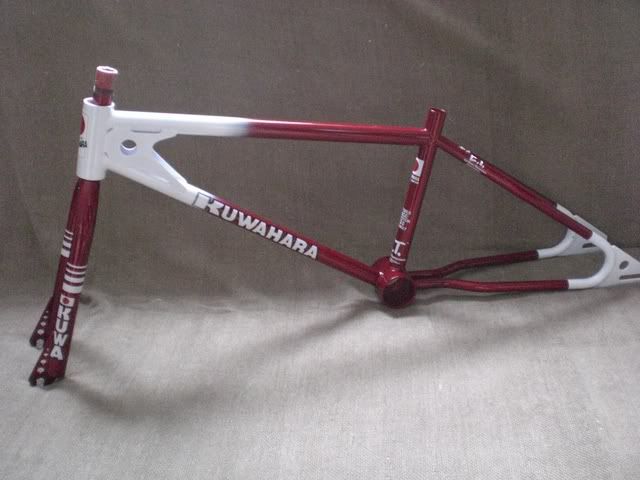 Race Inc 24" alloy cruiser looptail! restored in candy red!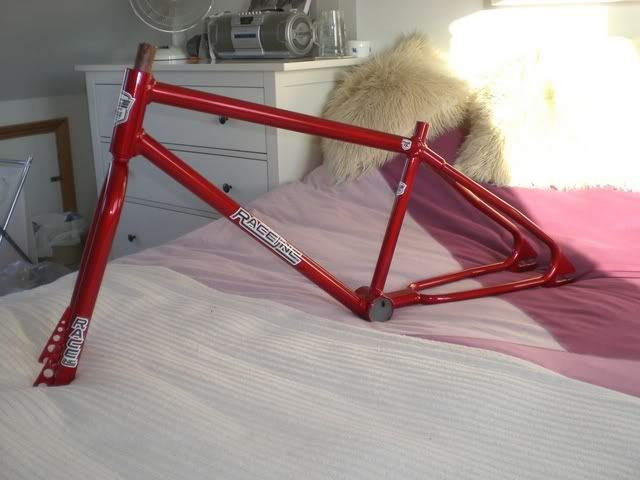 I have about another 15 frameset all ready to build too - so will post pics up as i go!
and finally, me riding my modern bike at romford skatepark last year!
cheers, steve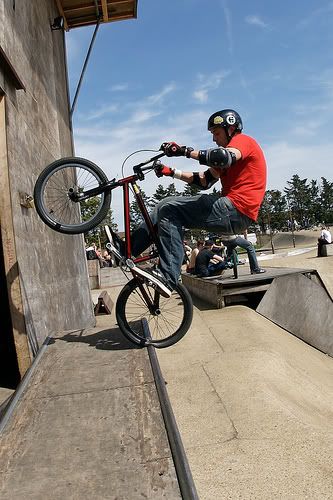 _________________
I love bikes, all bikes. Old and new.
In the stable..
Old: 88 Kona Cindercone, 90 Alpinestars al Mega XT
New: Evil The Wreckoning, Specialized P-Slope, On One 45650b, Trek Stache, Custom made S&M ATF 20" BMX, S&M ATF 22" BMX