thought Id share a pic or two of my 91 Pk Ripper -
I had this frame from new, it was the polished version, but as I had two of them I decided to replicate the race bike I always lusted after in 1991 - which was the anodised Purple version.
Not everyones cup of tea but I built this as a reflection of what wa going on in racing at the time.
SO, I had the frame anodsied, managed to source some original silver crip decals [not repros]
and fitted the frame out with entirely new old stock parts from that era..
here's the parts list
Se Racing 1991 pk ripper XL frame, 1" headtube
Answer ProForx bmx specific suspension forks
i also have the correct threaded Landing Gear chrome stamped forks]
Crupi chrome stem
Auburn CR Bars with square cross bar
Purple Jive grips
Tech 77 lever with Odi brake neck
Odyssey Pitbull brake
Tioga Comp 3 amberwall tyres [fat front, skinny rear]
Araya Aero 1.75 hi polish rims on TNT sealed chrome race hubs
Haro Fusion alloy race crankset [the predecessors of the primo powerbite - along with GT Powerseries cranks]
Silver DX pedals
GT cromo cranks - made by Profile
Haro Fusion Nuke chainring.
Primo Rod seatpost
Vetta Turbo Gel saddle
Bomber USA numberplate
hope you like!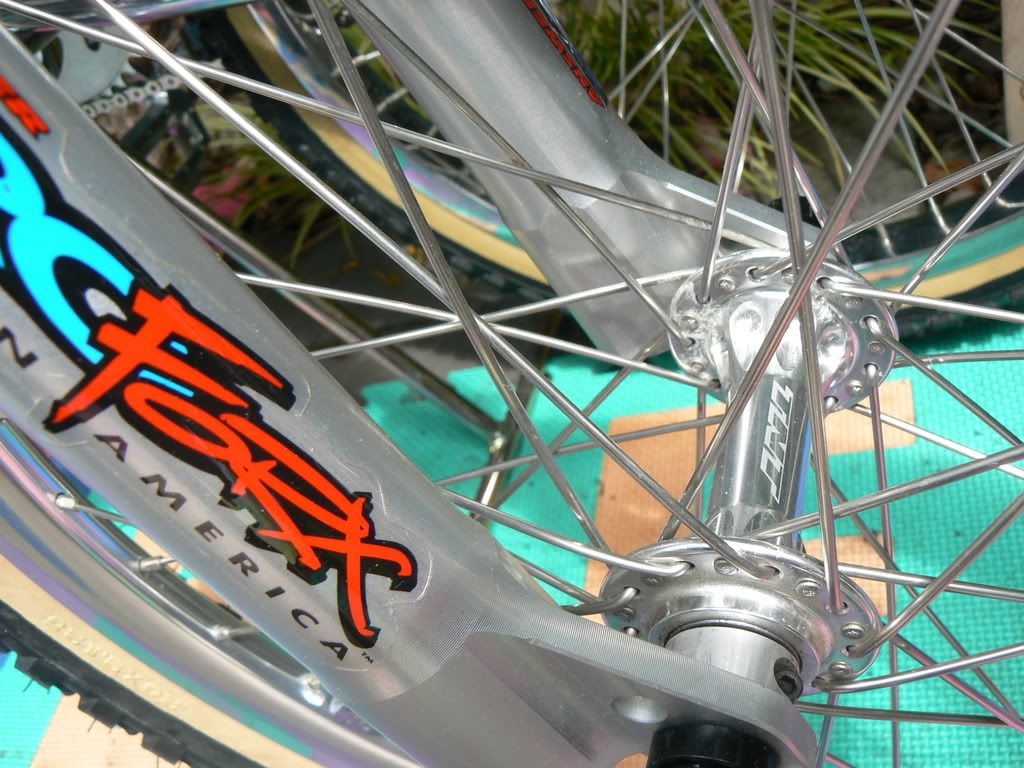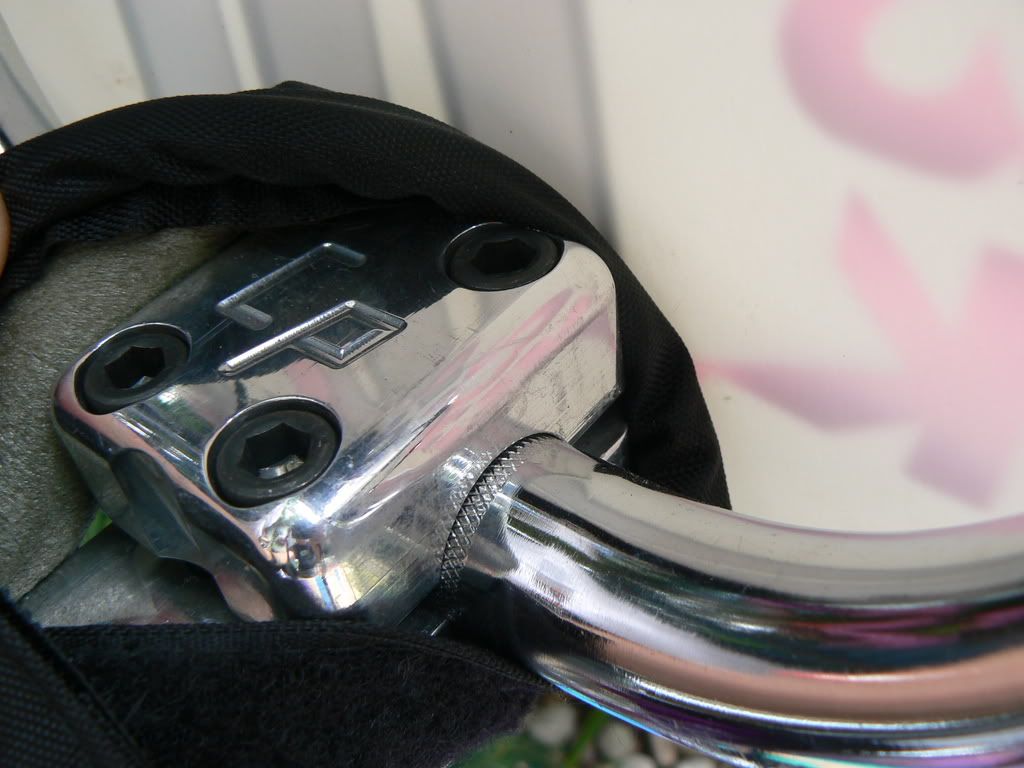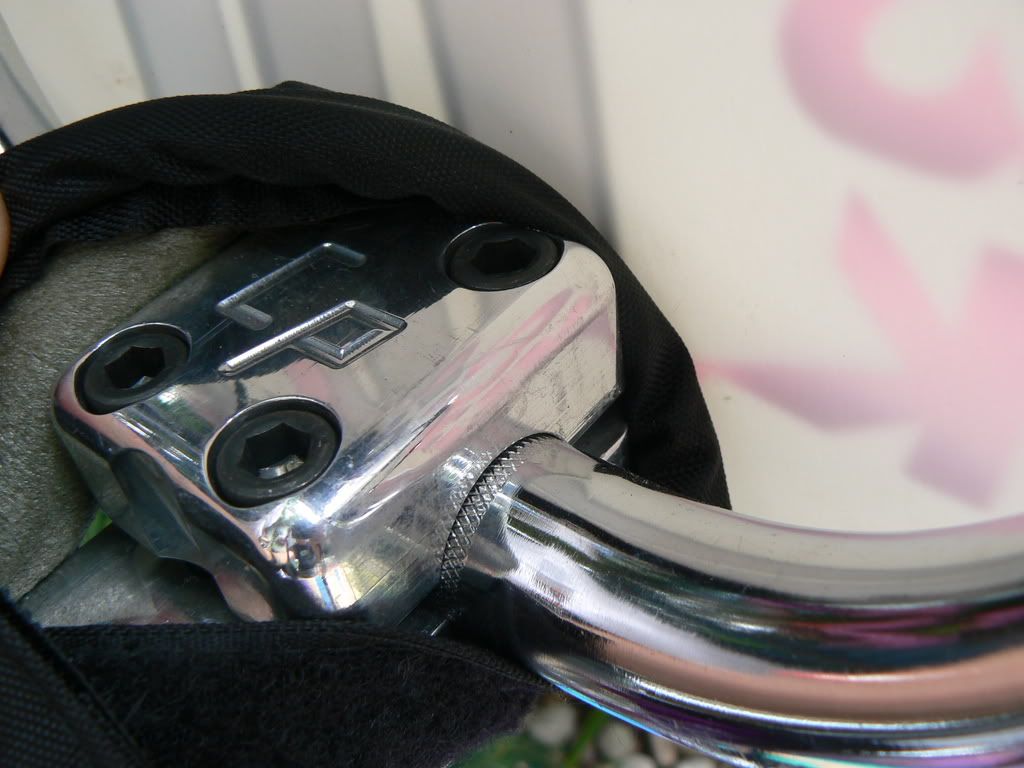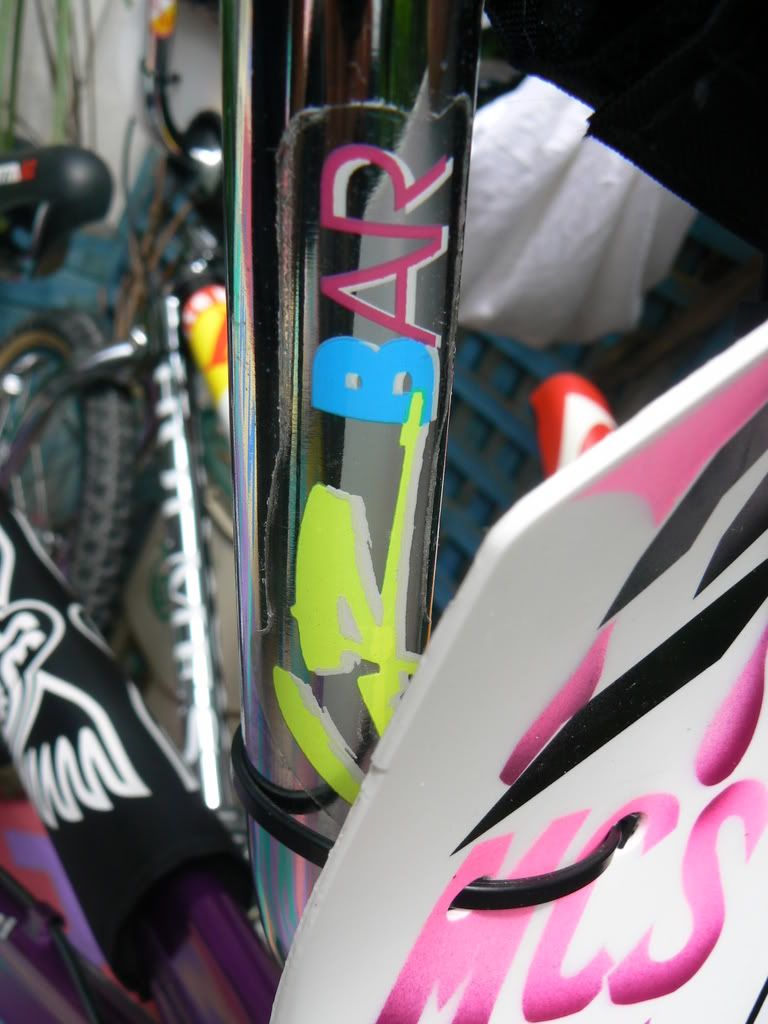 will post up ocs of the NOS S&M Holmes in the background soon!

_________________
I love bikes, all bikes. Old and new.
In the stable..
Old: 88 Kona Cindercone, 90 Alpinestars al Mega XT
New: Evil The Wreckoning, Specialized P-Slope, On One 45650b, Trek Stache, Custom made S&M ATF 20" BMX, S&M ATF 22" BMX