I must be mad, not content with buying a new grown ups frame thats small this week, I also bought this from RB new member Aceartist, what a nutter I am!
Tell us what ya think of this
I'm in two minds at the mo.
Last weekend the boss was away and I'm in an empty house browsing RB, and decided to buy this job lot for the price of a night at the local pubs.
Seemed like a good deal, I was priced out of the Old Skool BMX thing years ago, thought it looked like a non 'scene' way to get back to the 80's
Aceartisted discovered that the wheels had a bit of a following in the scene despite being knackered so those were removed from this sale.
I managed to get it for the original frame price and also bought a pitbull brake and some knackered spoked wheels since the nice chap delivered it for me on his way to pick up a local project. so now i have more old junk!
Anyway nice chaps, you and your bro hope you stick about the site, prob see you at the peaks ride this year.
So there I was inspired to build some E.T.esque not so scene, 'bike next door' type of homage to cool old BMX's
Apparently is one of these
which just takes me back to back in the day!
awesome!
Only Hi ten frame but Meh not actually gonna ride it in anger, not sure what I am going to do with it yet.
No way was I prepared for how small this is though. Fugg me I've grown sisne I was 8 year old
tubes are super skinny and its soooo short it looked like a 16" wheel BMX
wow.
looks longer with the wheels on
here are the wheels, are they any use? any good?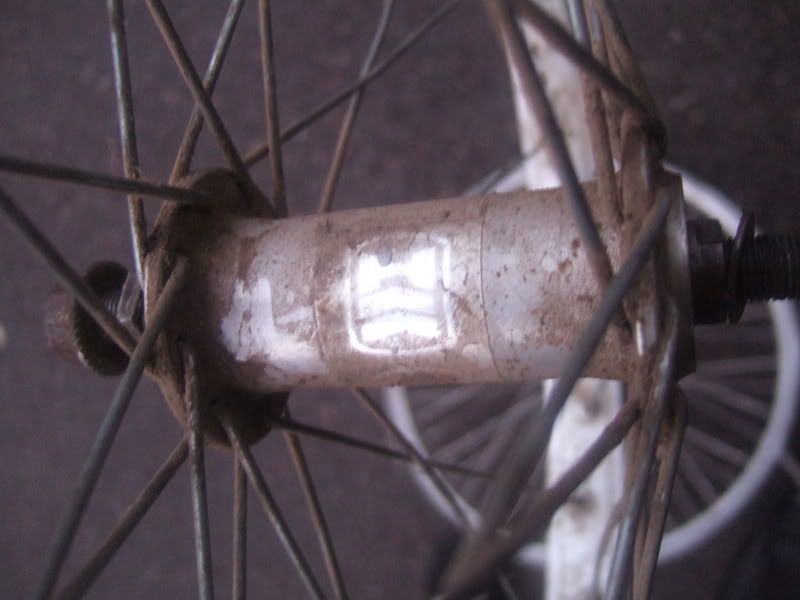 the rim has cracked on one so only for cosmetic use if owt, or build onto new rims.
Bars are too new and too freestyle, so hope i never chucked teh various rusty V bars I had loitering the garage/bedroom etc
headset is a bit funky ???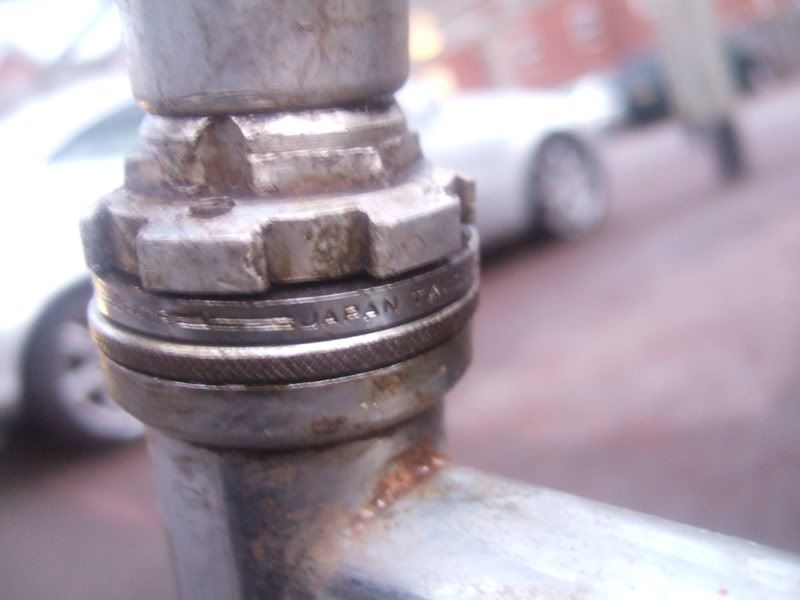 I've snapped alloy stems before
but this is like what me sisters mini Burner had on
there is a crack on the gusset hole weakspot, hoping no more damage to frame or bent forks, it really is a skinny frame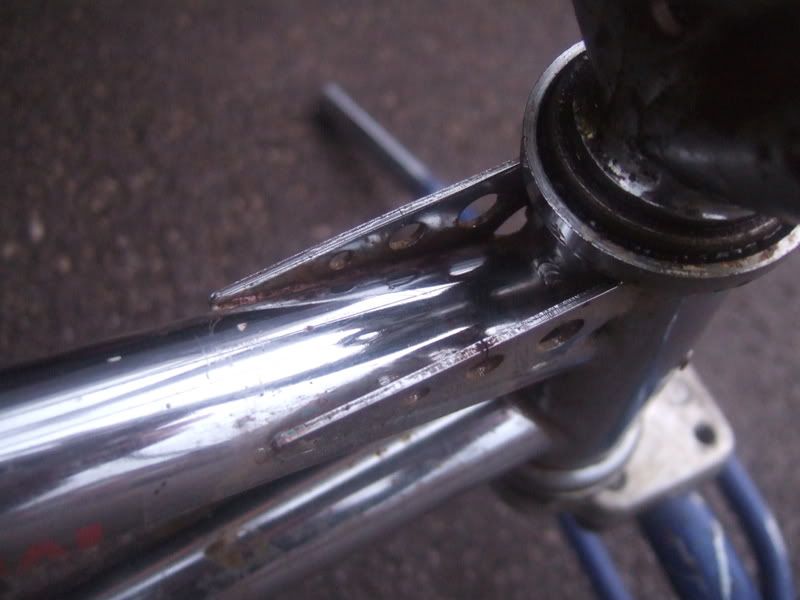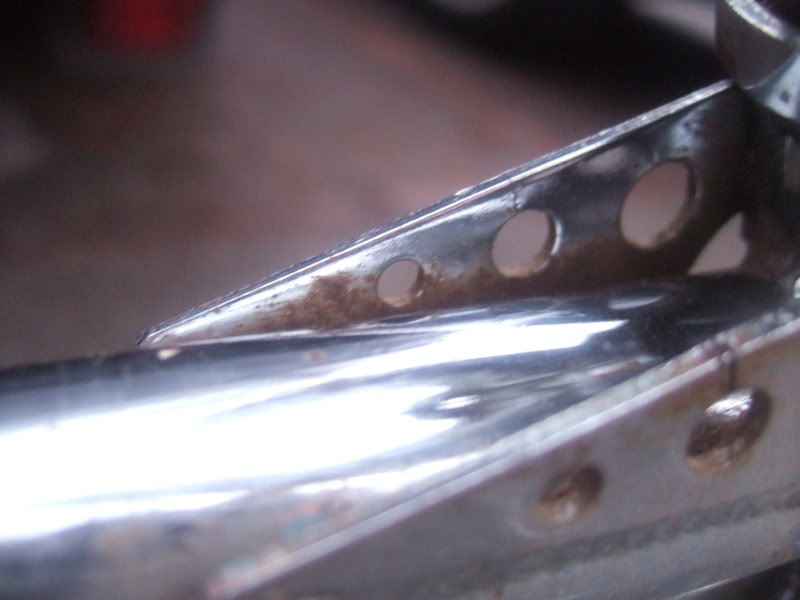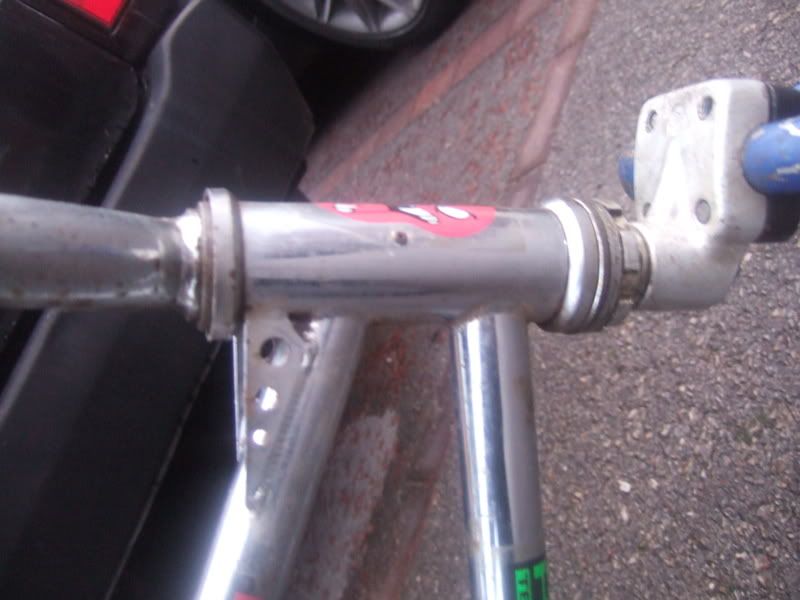 So, comments/mojo enhancements/pills/councilling/offers welcome