wish id kept my TA wrote: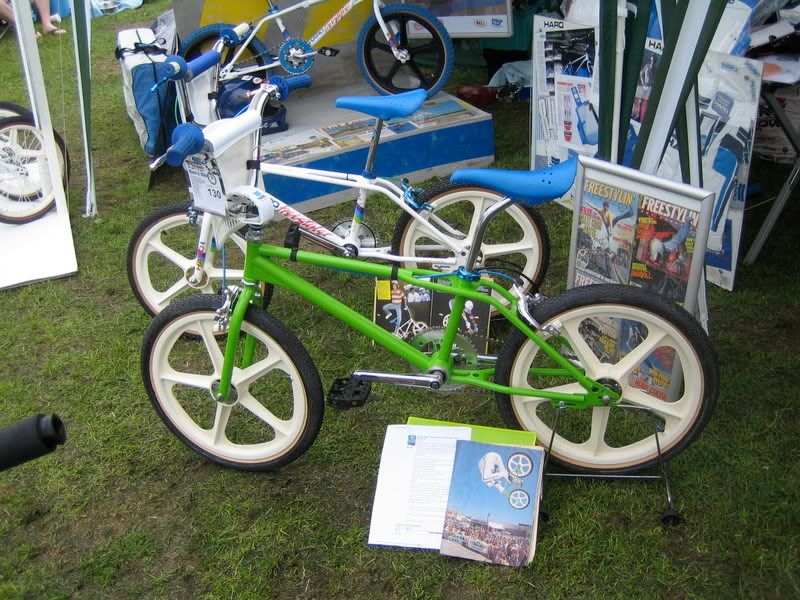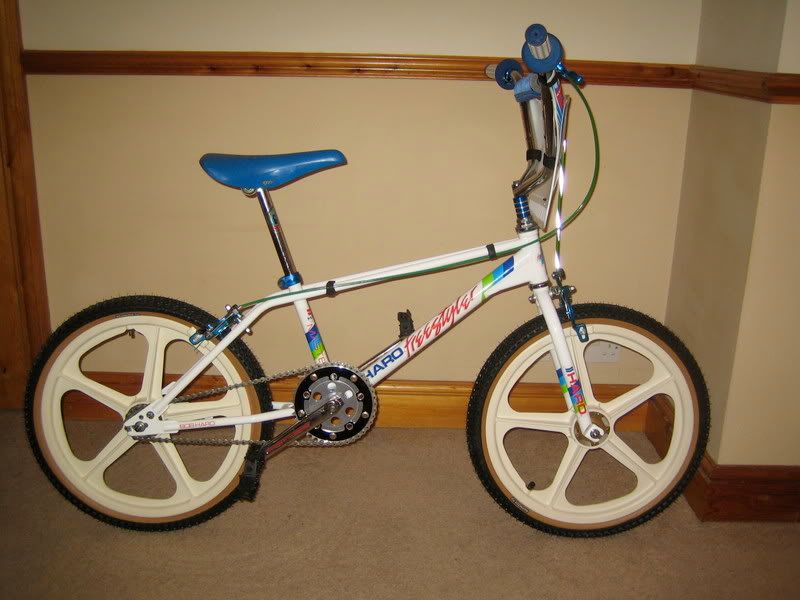 My 88
Its got way to expensive now to build these, so Iv stopped & am keeping just my six favorites, all Haro's.
So I want to build my Lava Dome now or buy a complete
I'm diggin that 88 Master! My original bike back in the day!