Help needed to find my Kuwahara KZ2.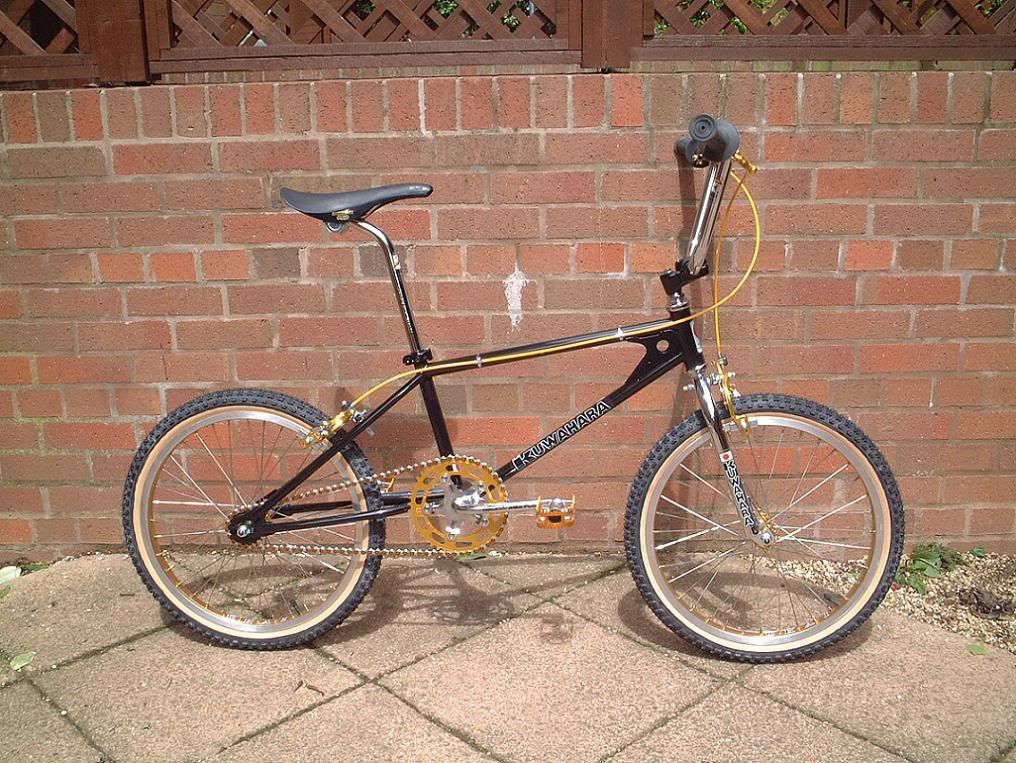 It's been stolen a while now but I never give up hope.
It was built up completely nos and I had never ridden it
Took me ages to source components from all over the world so any leads appreciated.
Cheers Chris.
_________________
Wanted: Mountain Goat Deluxe.
Mostly riding:
2010 Mountain Goat WTR.
On way: Breezer Sky.