Hello, I am Keith from the south cotswolds.
My experiences from the 1950 /60's could be useful to some.
This is my 1980 Moser team replica, full campagnolo titanium group set, original wheels are Mavic blue SSC. Built by De Rosa. Last road race on this in 1980.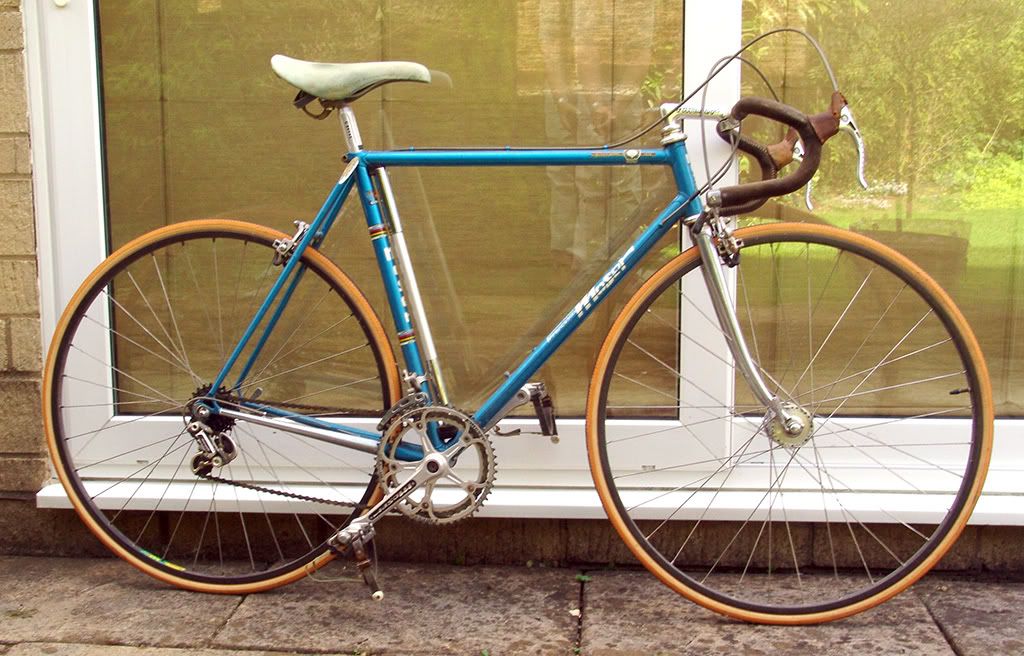 This is the Colnago bought from JD Whisker in 1971, one of the first.
Was wife's time trial bike, on 55 53, with 13,14,15,17,19.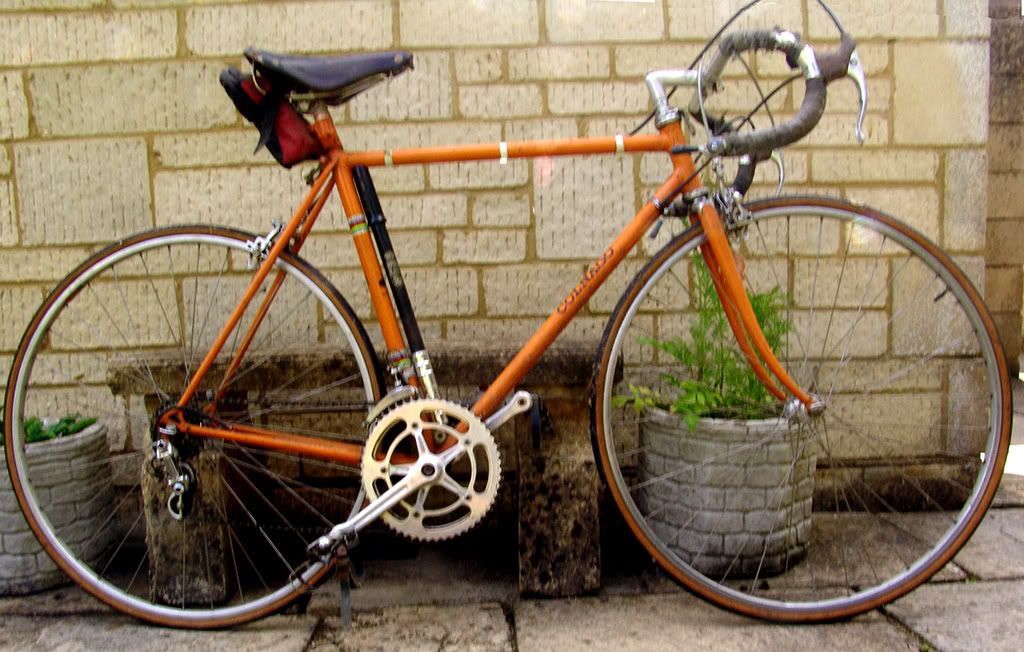 And to show how old I am 1951 Les Vince, with Stronglight 49A, and Harden freewheel hub, (wish I still had it) Not very good, but highly collectible.