I recently acquired a NOS Fausto Coppi Team Polti Bidon (water bottle). Made by Tacx and has never been used. Excellent condition with a few very minor marks (see later pics)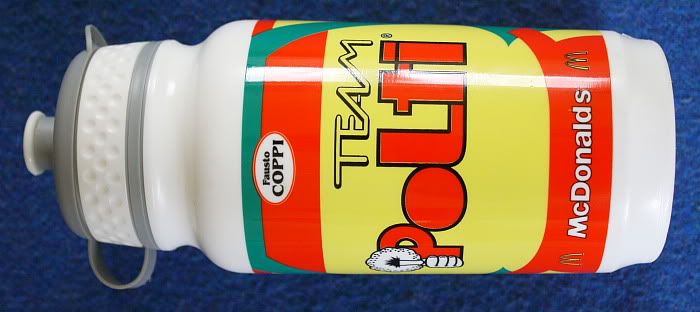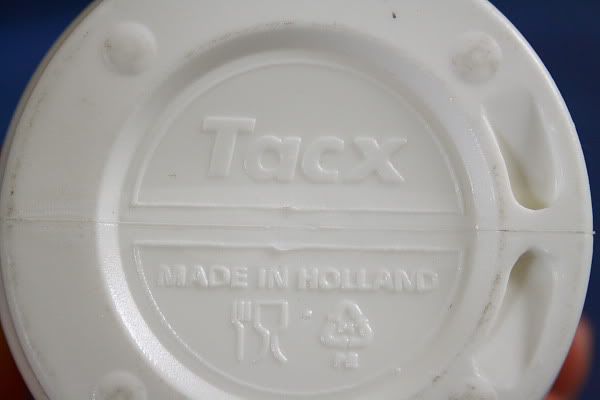 Minor damage to drink nozzle. Looks like somebody has pulled the top out with teeth, but was new from a shop so I doubt it has ever been on a bike. No marks where it would have been put into a bottle cage.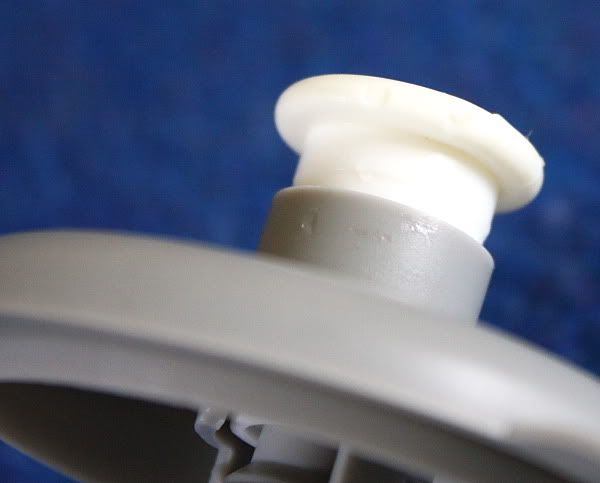 Very minor issue with one of the Fausto names (actually the transfer was incomplete during printing rather than being damaged later)
Would this complete anybody's build as I'd rather not just use it for routine drinkage?
_________________
My Power Blog
My feedback
First completed build:
Fuquay 'Superfly' Cyclocross
as a hot spare for...
2008 Scott CrossComp with 9 spd Shimano
198x Dawes Celeste Single Speed Pub Hack