I've been looking for these brake pads long time now .
They'r just not available anymore.
Now i found out that cutting an cadridge brake pad from an road bike is
easy , the size is almoste the same.
Do NOT use ATB cadridge pads , they are more bend , caused by the smaller wheel size.
i used BBB cadridge pads , the same as i use for my road bike.
Whell ...ahem ...road bike.. i ride an transformed cyclocross bike..
its these brakes (STX)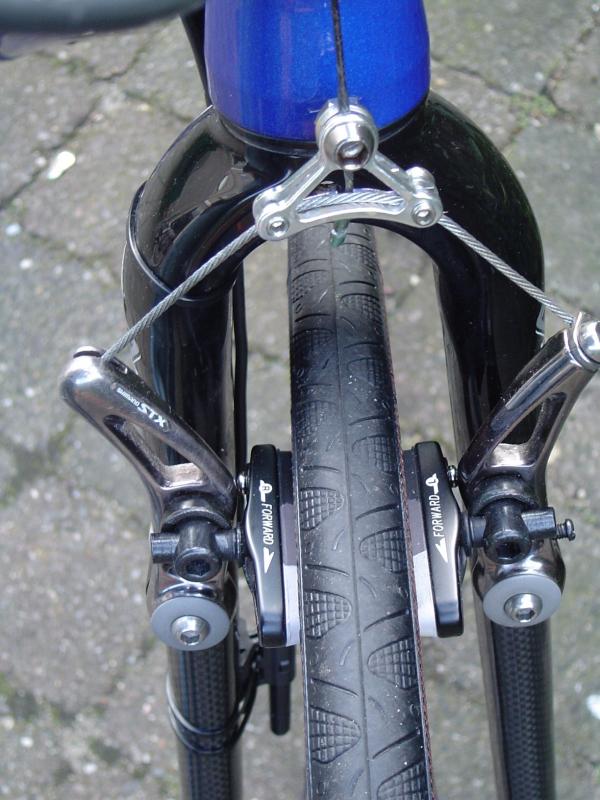 And the shimano 600AX brakes wil be fitted to this frame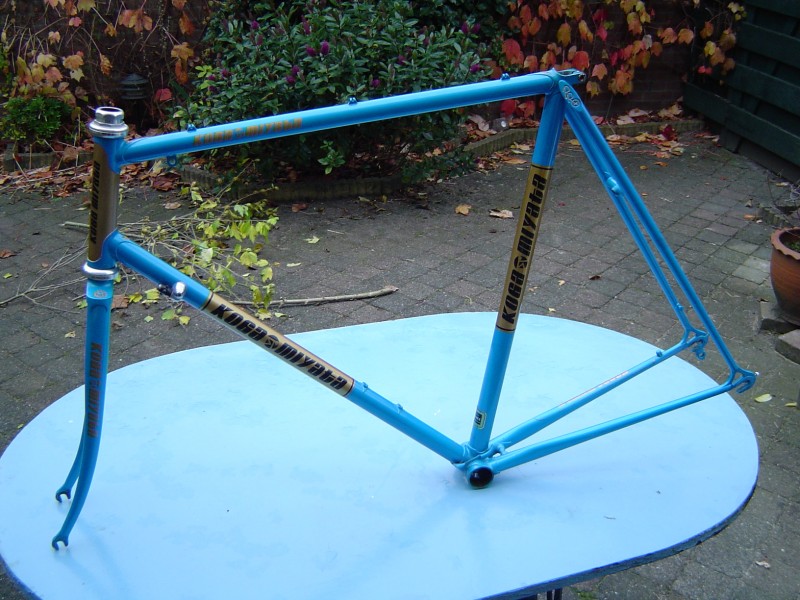 _________________
Tooling and riding its Jing and Jang