Morning all,
I hope everyone is well after celebrating Ireland win in the 6 Nations!!
Back to bike matters - as I am sure you have noticed, I have been having some difficulties with pedals recently - I have not obtained a pair of MKS quill pedals for my Gazelle - they are in reasonable condition but need a tidy up. (a pic, as i know people love pics!)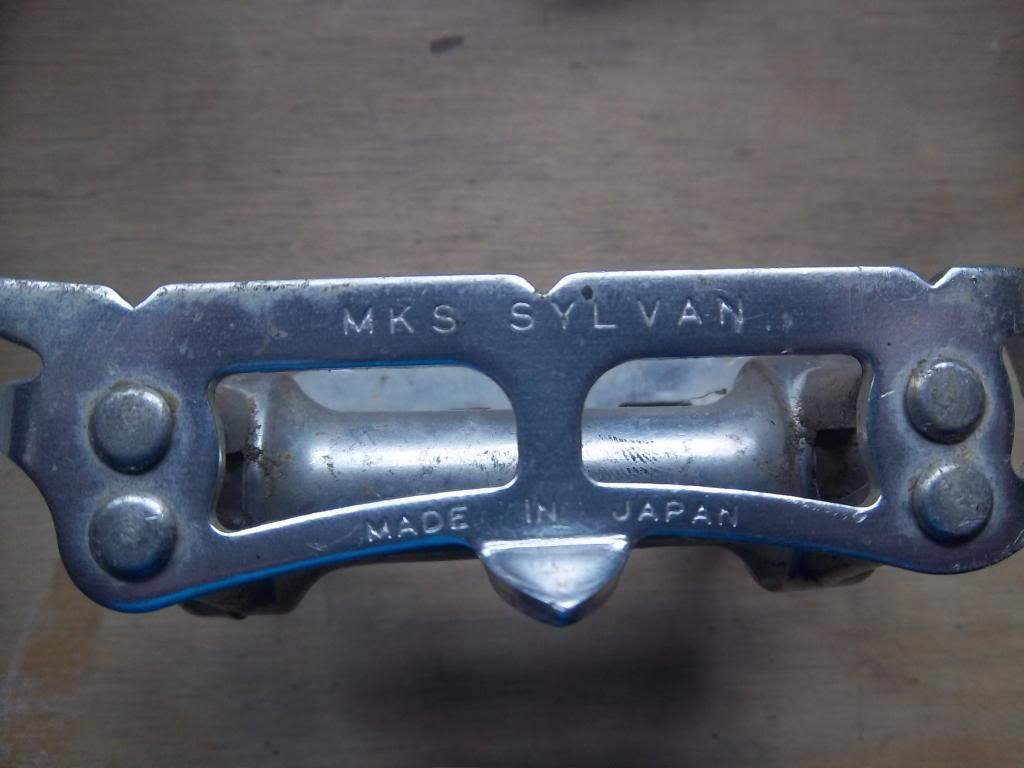 Nothing special but I like them and they seem to need minimal work. This minimal work includes rebuild and regrease. I would also like to replace the bearings and from what i have read, when you take something apart to regrease it (wheels etc) it is best to change the bearings. So, my query (ies) -
What are the best bearings to use?
They are about 4mm in diameter - what size is this in the bearing world?
I have seen various 'grades' but cannot work out what i need and I suspect I will need to buy a few as i have quite a few pedals which need rebuilt. I would like to order 400 (ish) at minimal cost.
Any info, hints, tips, links etc would be appreciated.
Thanks all, I hope your weekend is going well,
Richard
_________________
Built - Raleigh Rapide / Van Tuyl / Raleigh Ritmo / Forme Longcliffe / Will Cee Winter / Python Rock / Gazelle CM Mixte (aka Townsend) ///// Pending - Rossin Prestige Team / Gazelle CM A / Gazelle CM AB / Fulmar / Peugeot Sportive / Raleigh Flyer / Batavus Champion / Raleigh Flyer / Peugeot / Look 241 Kelme / Raleigh Pro Race