Damn fiddly things, waterslides. I had to buy 4 to get 2 on right. I'm just clumsy. Got them looking right, though. I fussed around pointlessly phoning local art shops etc., then I spotted this down Wilko's: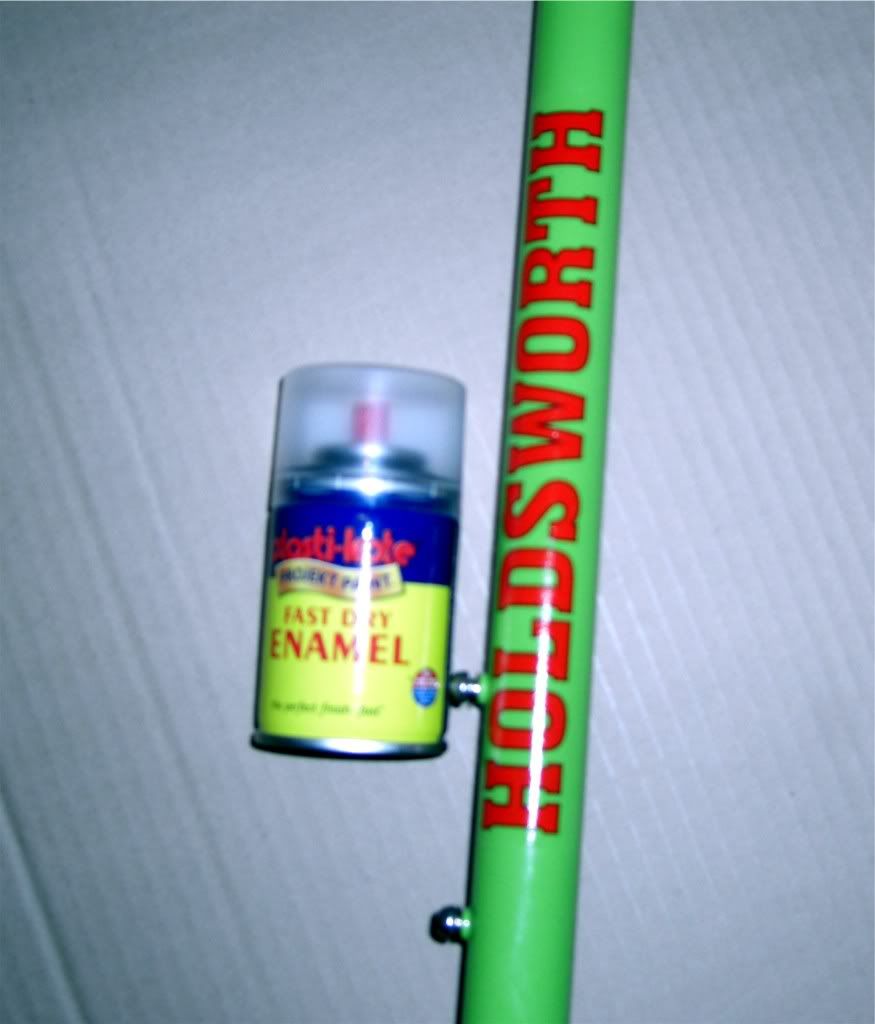 Plasti-kote project paint, neat little 100ml aerosol, works a treat.
They don't really describe the make-up on the can, most brands don't, so I tested it on one of the transfers I messed up & left it a few days to make sure.