I have just bought this from a fellow Retrobiker - it will eventually be my commuter for the summer. I'm after more info about it, I've been on here a while and have read through every post I can find about Dyna-tech frames, etc, I also remember seeing them in the Raleigh dealers back in the 90's.
Whilst this is not a Dyna-Tech frame it is extremely similar to some I have seen recently.
What I cannot work out however is how old it is? The logos/stickers look wrong but appear genuine, it has a frame number underneath the BB, F13270 along with IMI titanium stickers - I'm guessing early 90's? It also has Shimano RX100 stickers.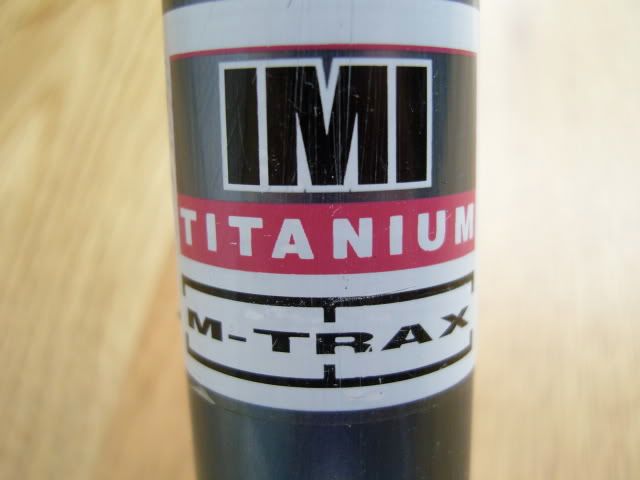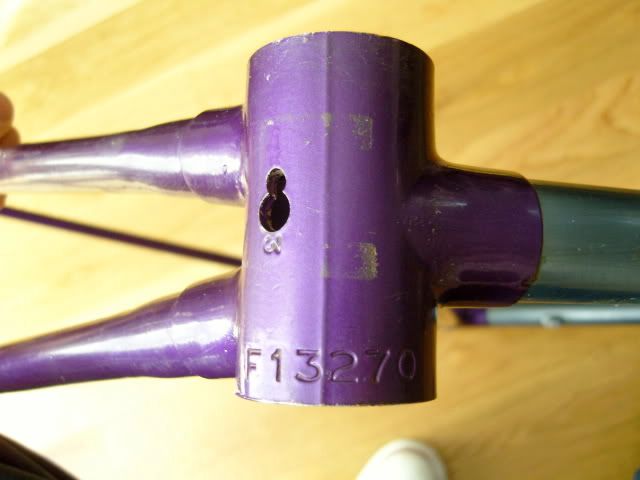 _________________
Kona Explosif (in pieces)
93 Saracen Sahara Elite SE (in pieces)
Raleigh Ti Professional - winter duties
Raleigh Ti Track
viewtopic.php?p=997725#997725
Felt FC
Voodoo D-Jab Ti project