I'm having this frame re-finished, I've got the same type 531 sticker as was originally on the frame, but there were no labels on the forks.
Can anyone tell me if the forks would be 531 as well? (I've got the fork stickers, but don't want to use them incorrectly) As far as I can make out it's a 1992 Criterium model. Correction would be welcome!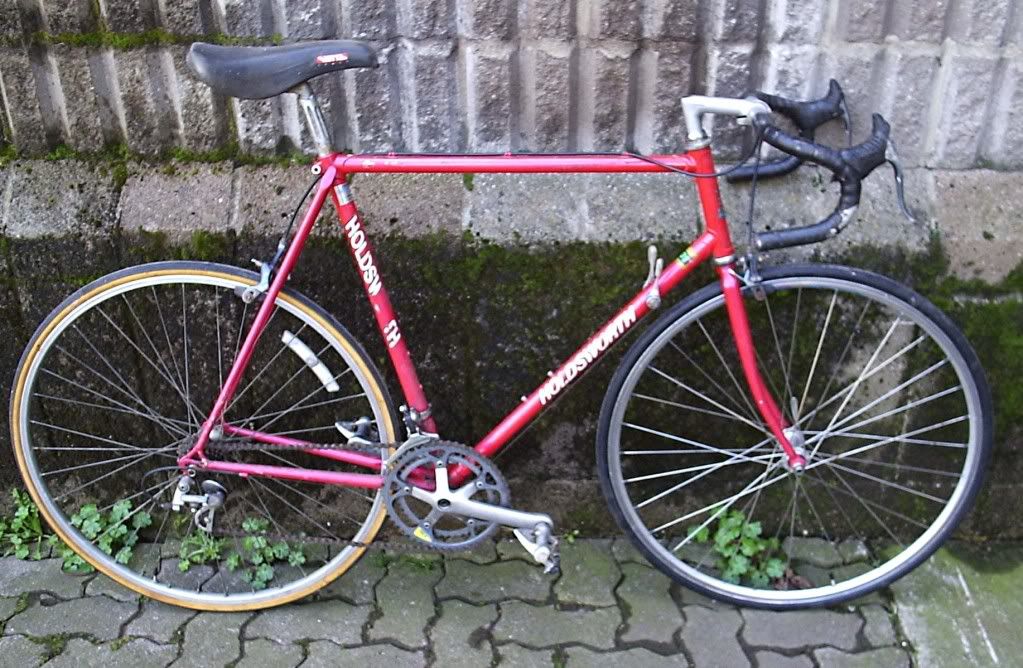 _________________
Not all my bikes are fixed.