OK so I unfortunately have to sell my Vitus 979 to fund another bike. The question is...
"WHATS IT WORTH!"
OK so it is a white 979 mainly 600 tricolour groupo with RX100 brifters, however the ace in the hole are the wheels Dura Ace AX hubs, somewhat hens teeth so I am lead to believe?
Going to spend the next week giving it a thorough overhaul: New bearings in the wheels, full strip and rebuild.
Thoughts?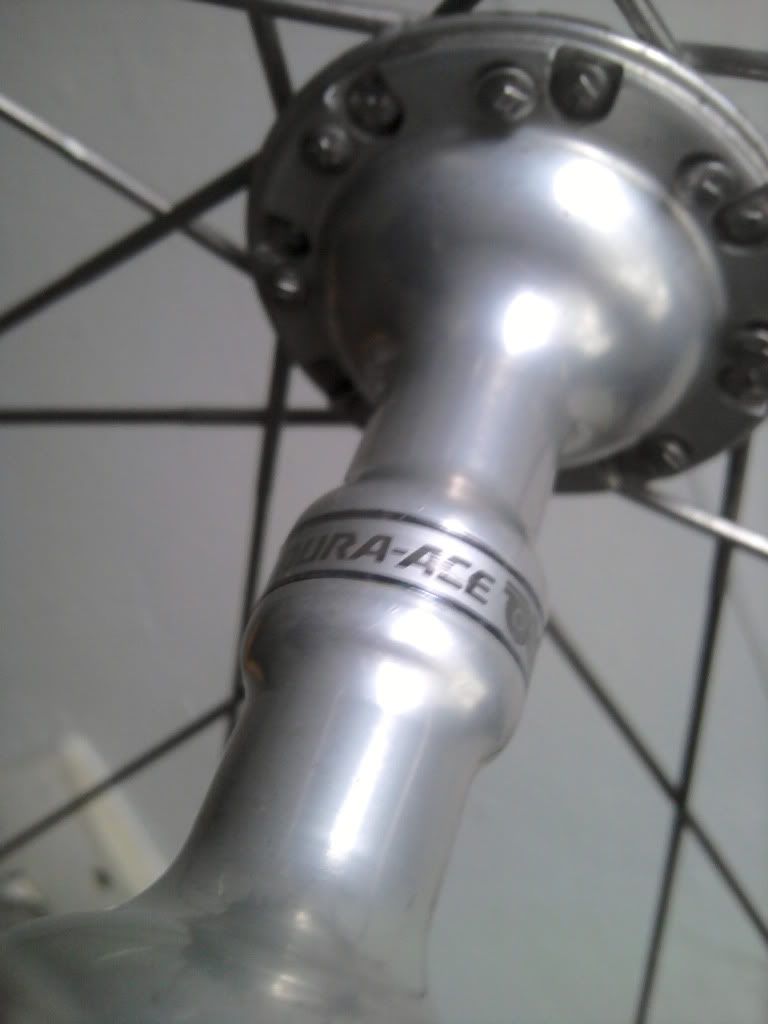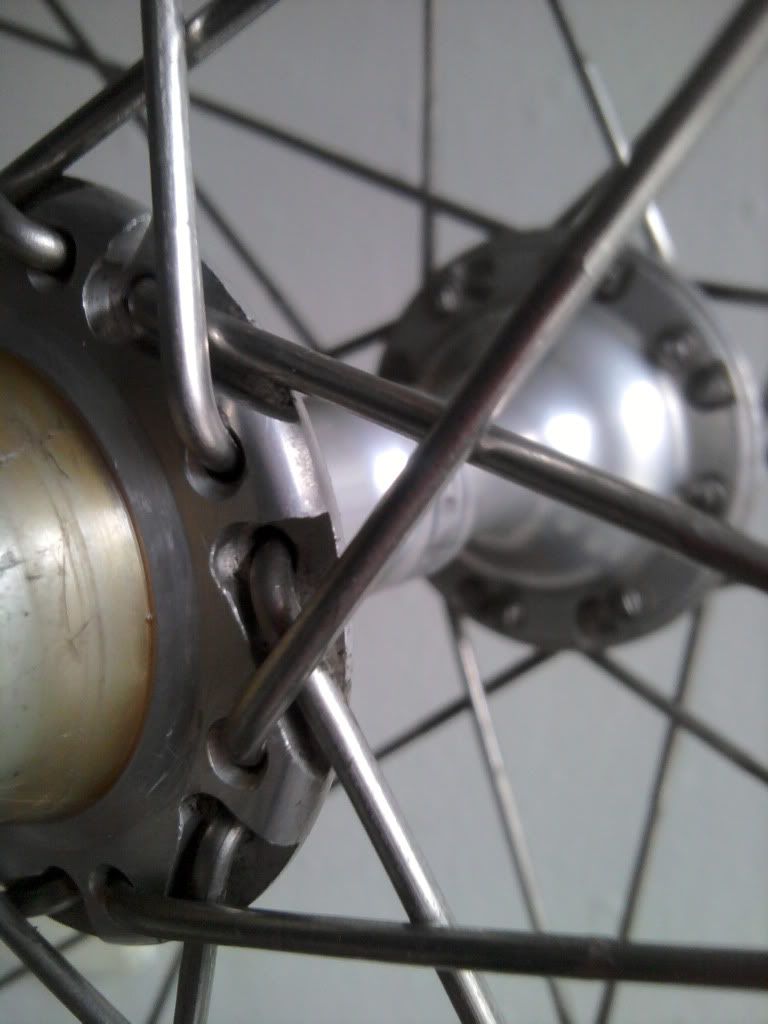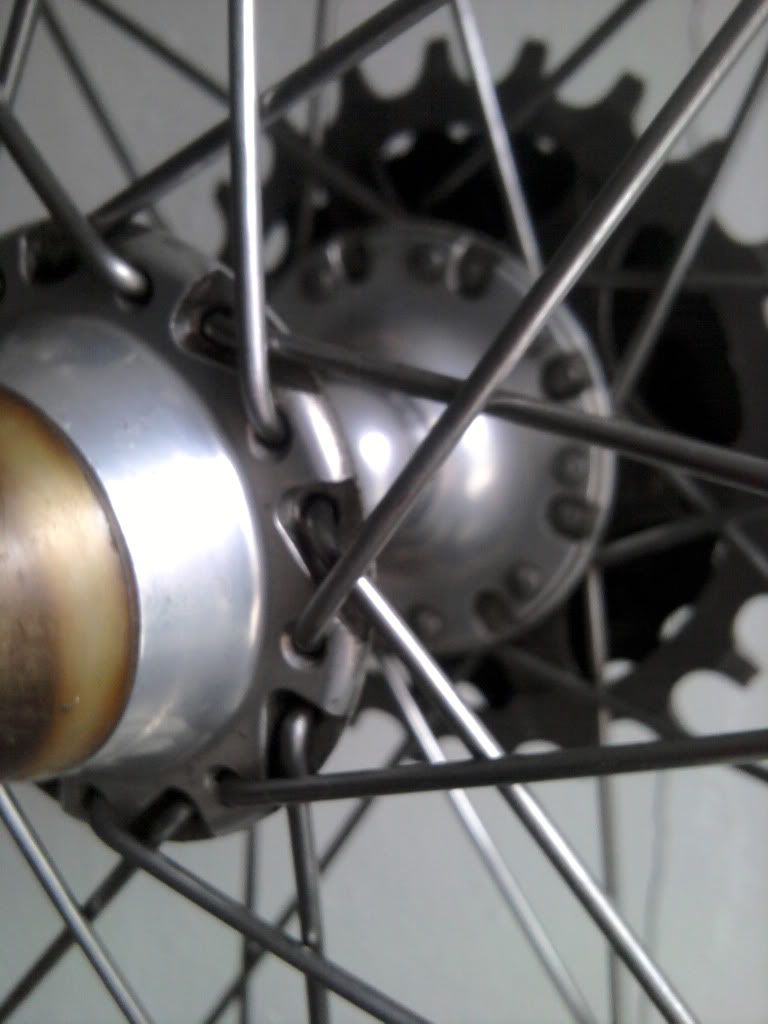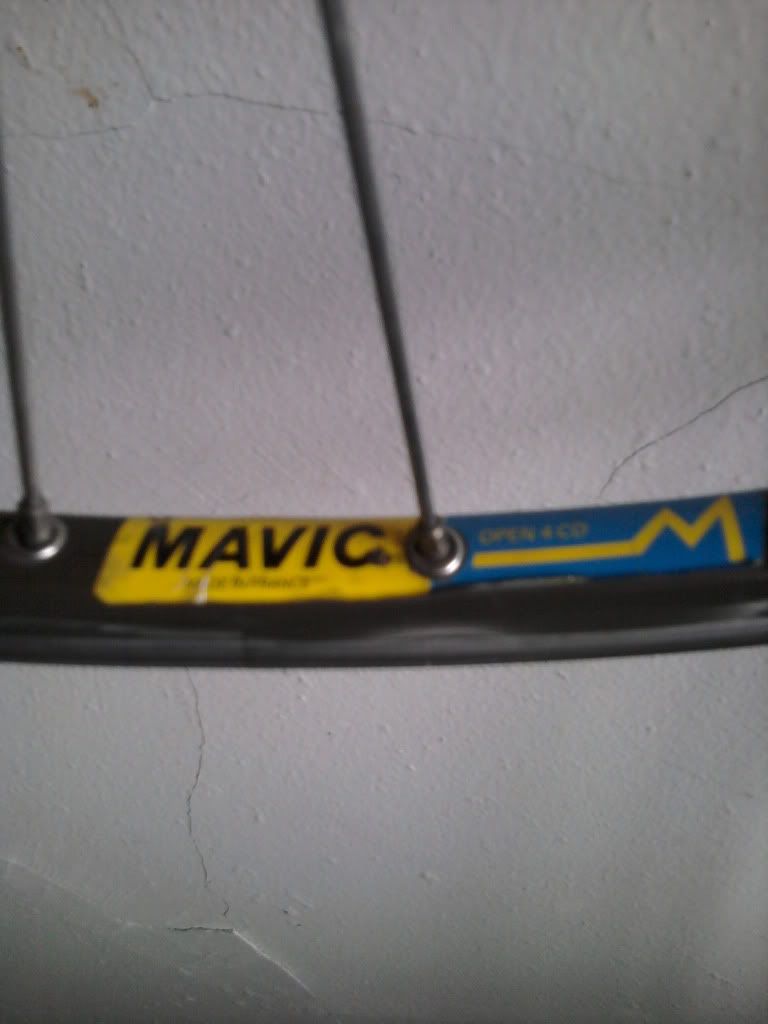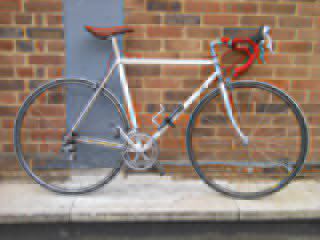 The wheels after a good clean and complete bike prior to strip down and spruce.