SBDU, Gerald O'donovan built Raleigh Panasonic frame and forks, 531 Professional Tubing - 53cm st
Campag dropouts.
Serial number - SB 6944 53
Badly in need of a restoration, paint is original, but has been touched up badly and is in generally bad condition. One large dent in the toptube and a couple of small dings. Unfortunately, the headtube has some ovalisation (see pics)
I'm thinking of selling because i can't afford to lavish the money and love it needs to bring it back to it's former glory. Would like to know what people would pay considering the condition?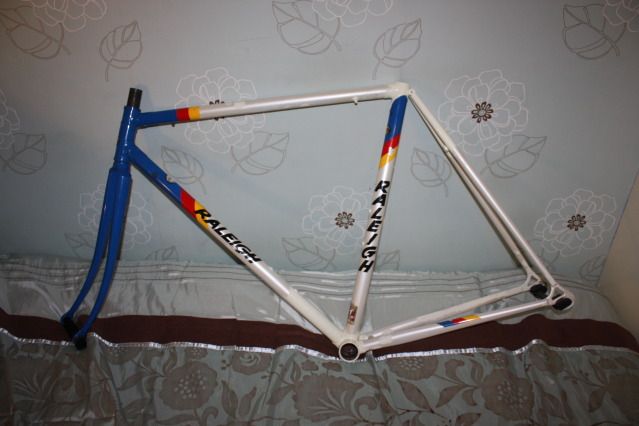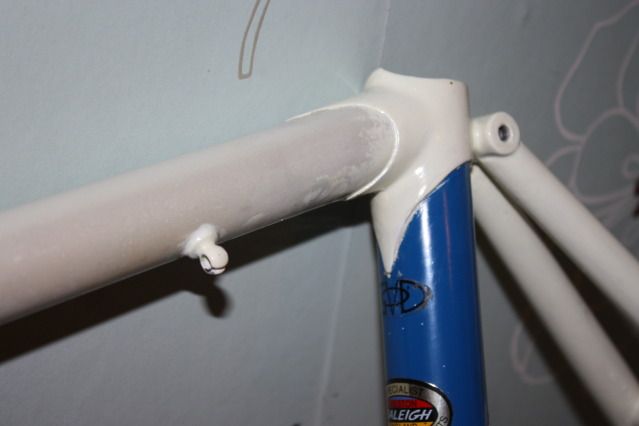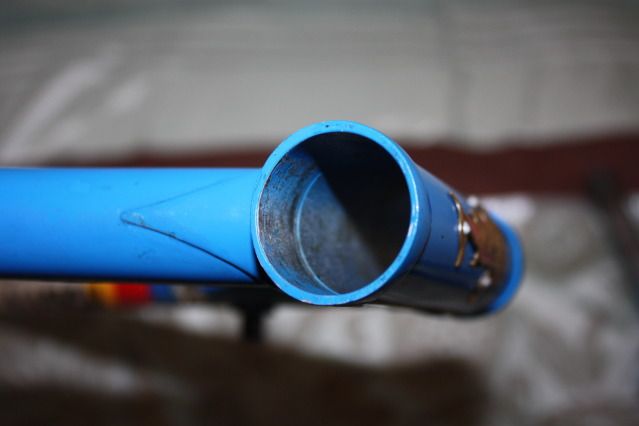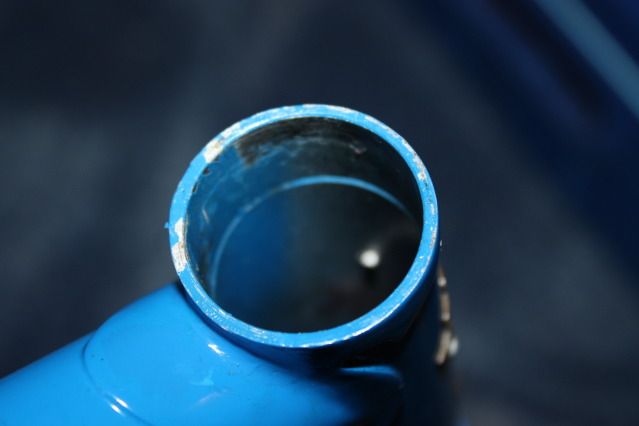 Anyone? - Will be looking to sell in the next few weeks so would like a ballpark figure to start with