Not my bike, but someone who's on another site. They say it's worth £250 but I'm skeptical of that, let alone it's now single speed...
The person who owns says
Quote:
Just wandering if anyone was intersted in a old 1980's Coventry eagle bike just a single speed not a proper fixie but it could be made one very easy with the use of a flip flop hub i am not selling just wandering if anyone wanted one it has a rear break but not front but if anyone wanted it i could put it back on the colour is red but has some sratches due to the age but no dents and is a very strong bike the bars are the original dropped bars and it has a 3T seat with original seat post and everything works very well and rides very smooth...the price of the the bike is alot i have looked into the history and the company who makes this bike alsp make the very high quality bikes that are Barry Hoban bikes just some history on the bike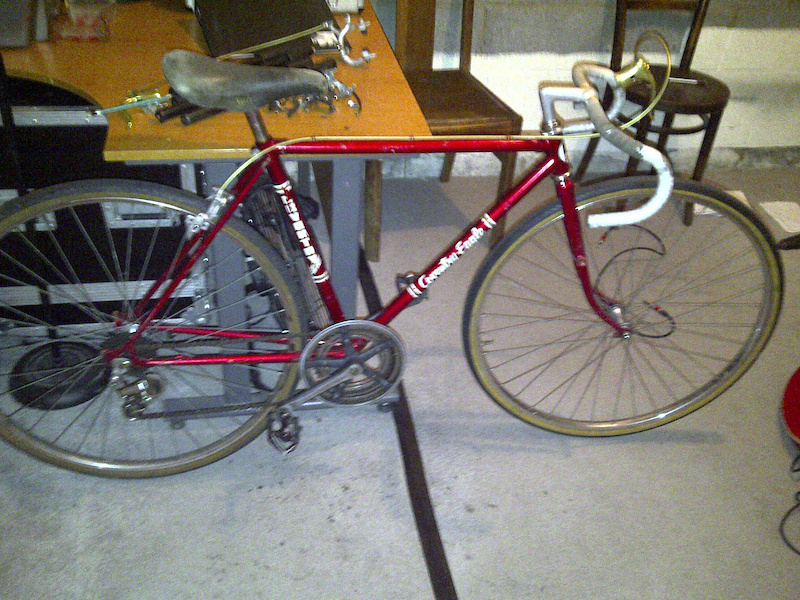 So how much would you guys say it's worth?
Thanks.