Hi there this is my first post! I was directed here by another cycle forum, as their stuff is a little too new for me! Well most of it!
Just a few detail pictures of my favourite cycle. Ive tinkered with lots of bikes over the years, but this was the first I'd ever built up from just a frame and forks. Mostly NOS or good pre-owned parts. Frame size is approx 22" (in old money), mostly Campag components. Still looking for a decent and reasonably priced Gran Sport Chainset, so until that day Ive got a 2007 Campag Veloce set up which works very smoothly and runs on a sealed BB spindle.
Bike is only ever ridden in dry good weather and gets more than its fair share of glances... must be the colour or me!:lol:
I'll get some better full shots soon.
This was taken soon after I built up the machine, Ive since changed one or two details....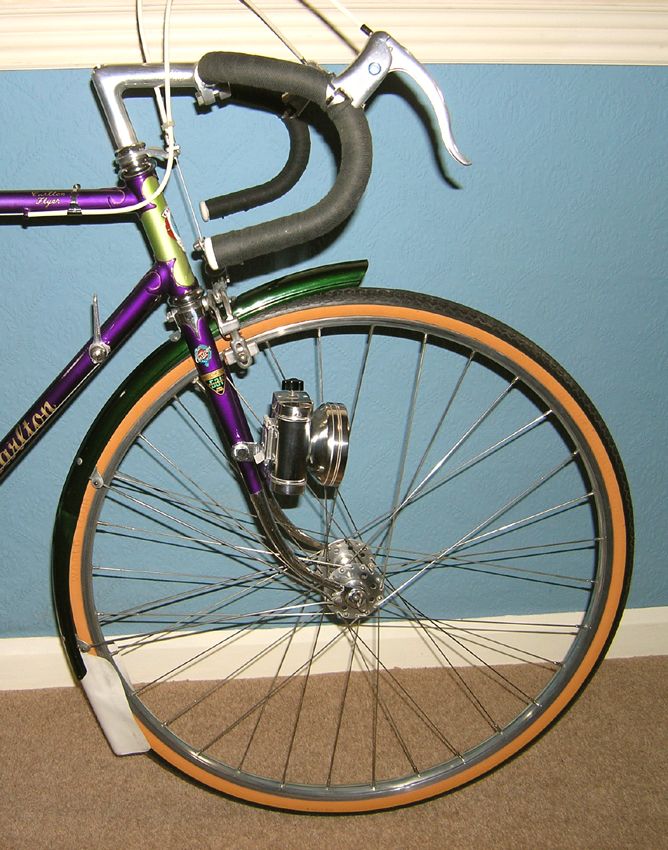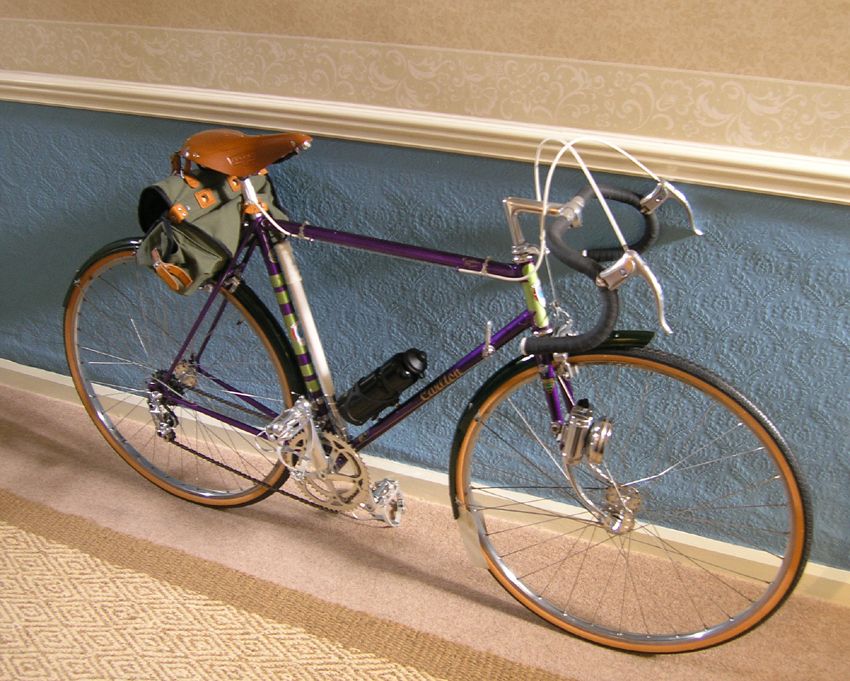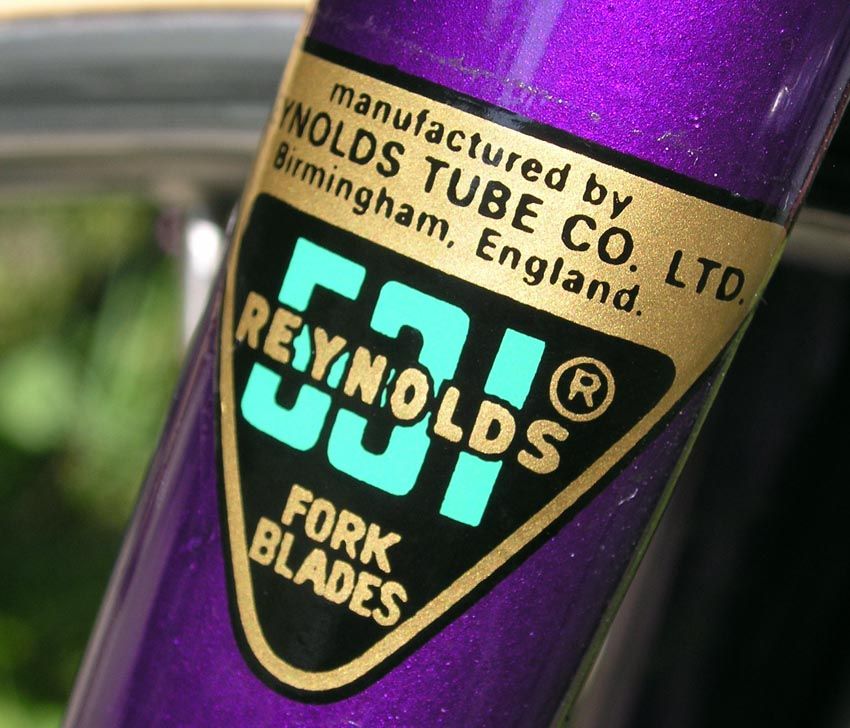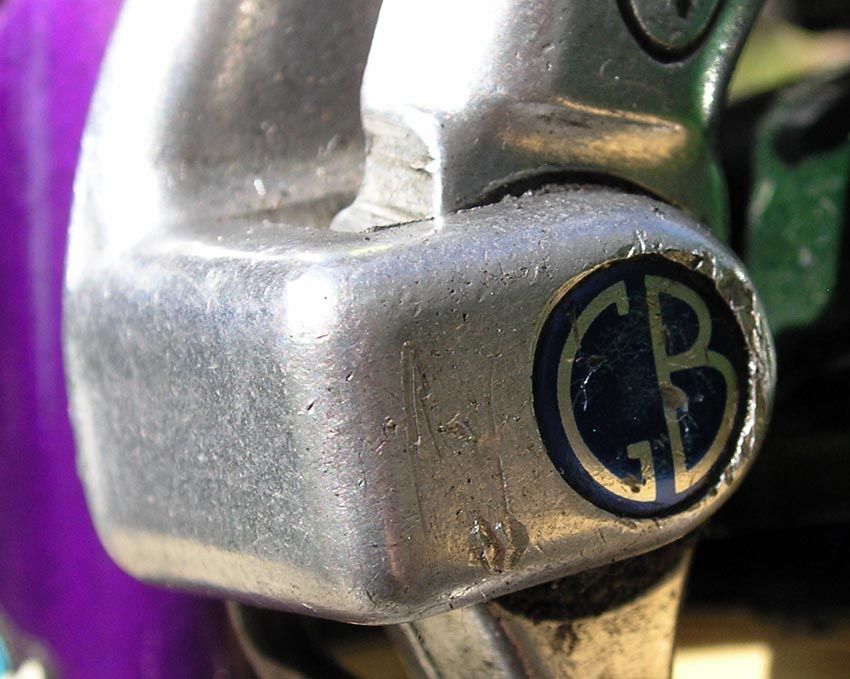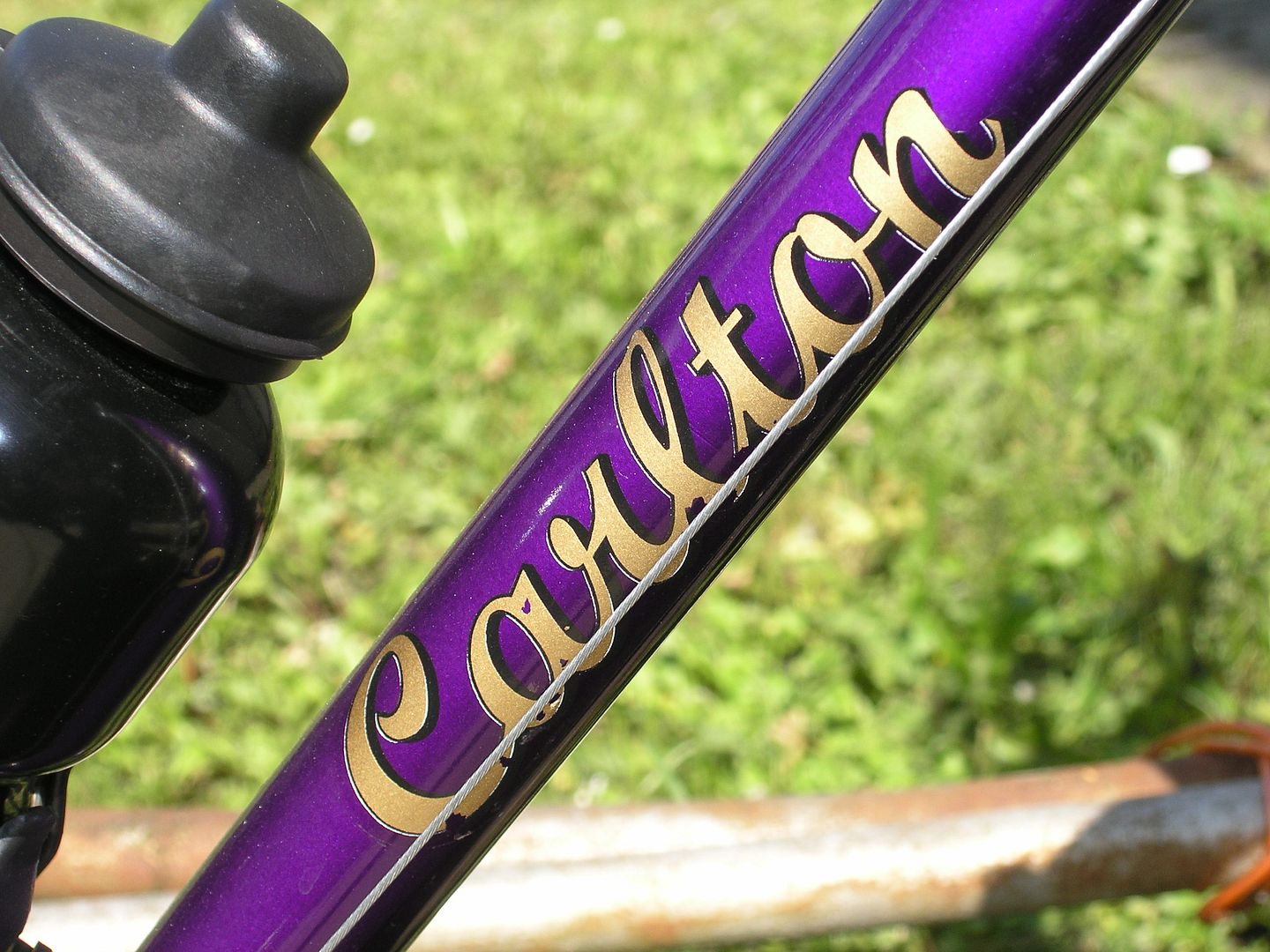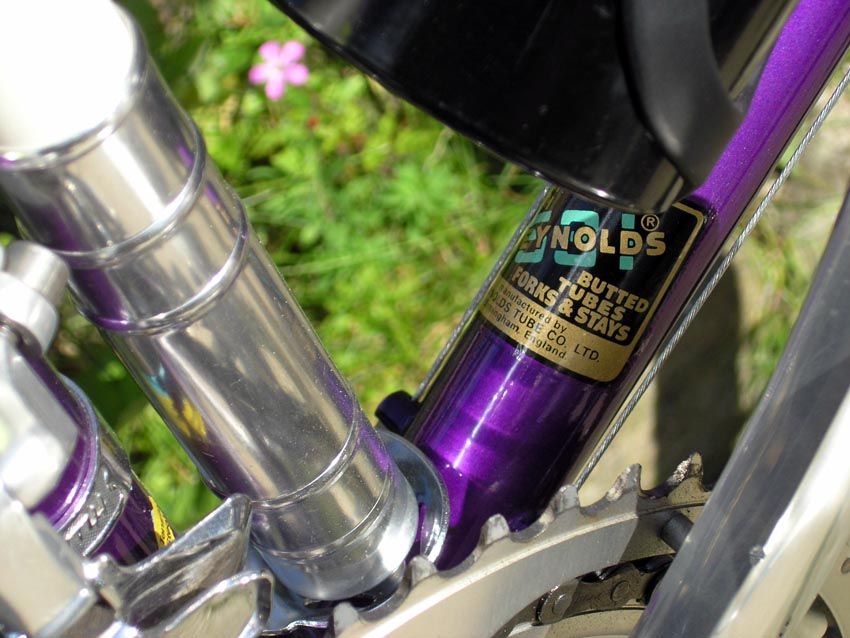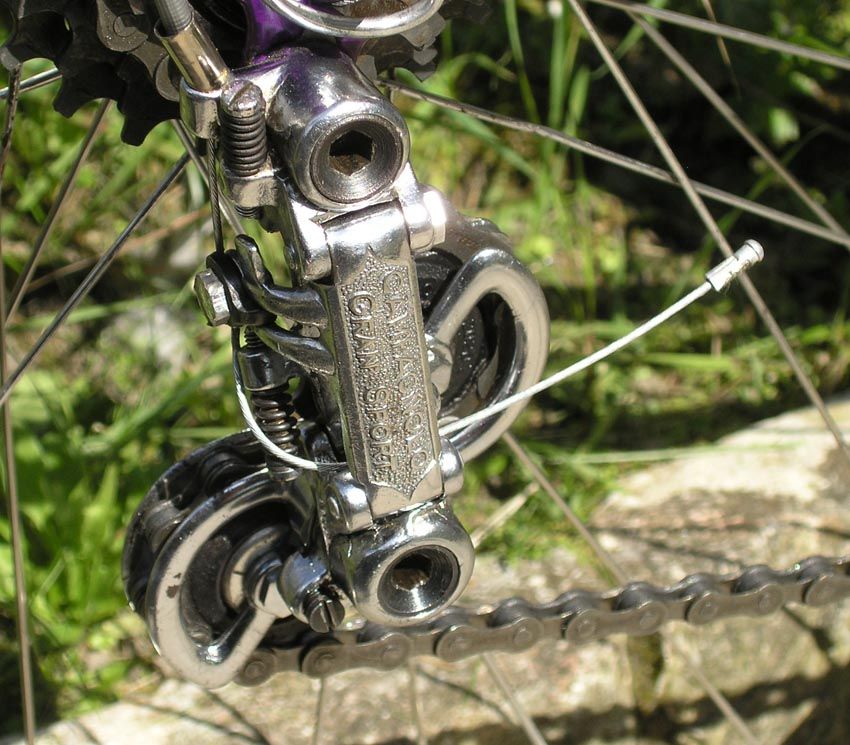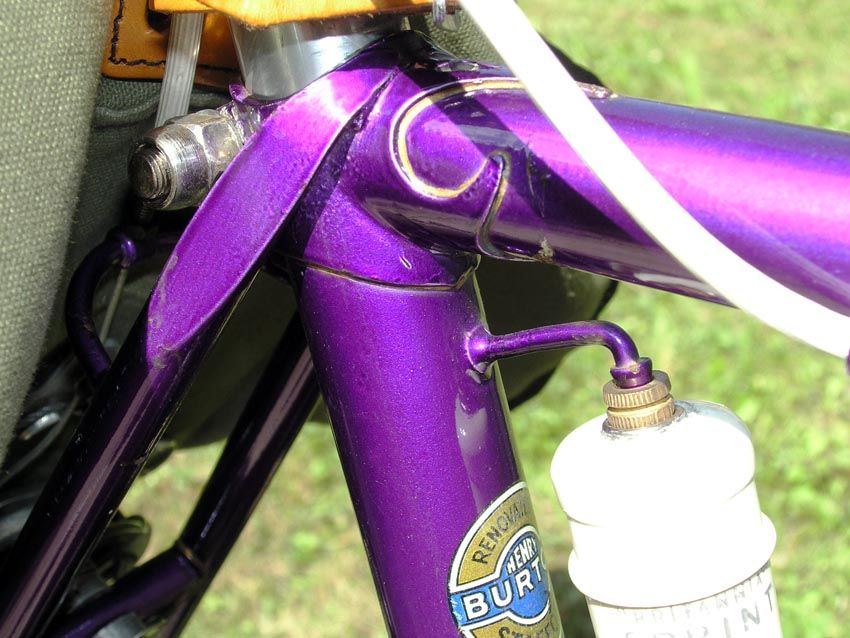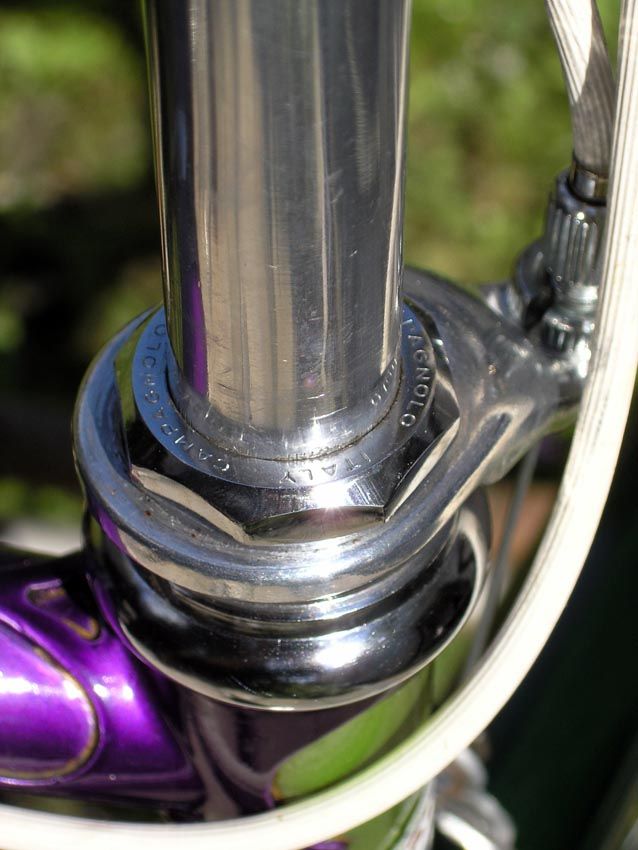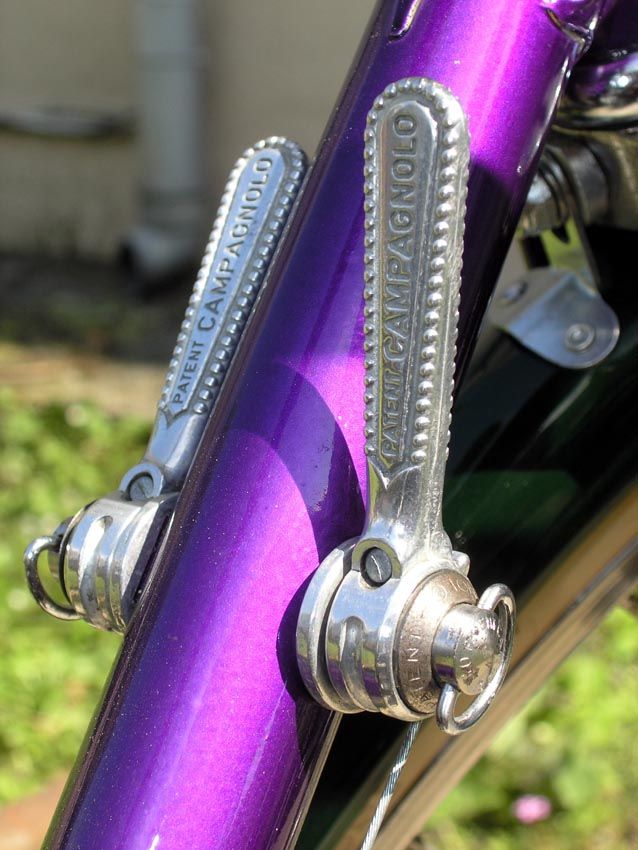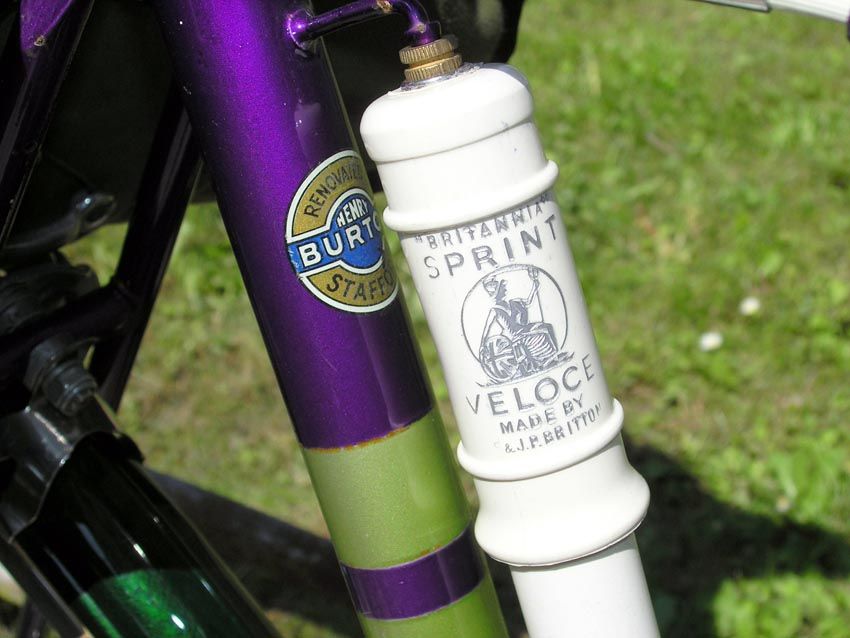 Apologies if Ive posted too many images!