Hi
Got this yesterday and need someone to explain a bit more about it: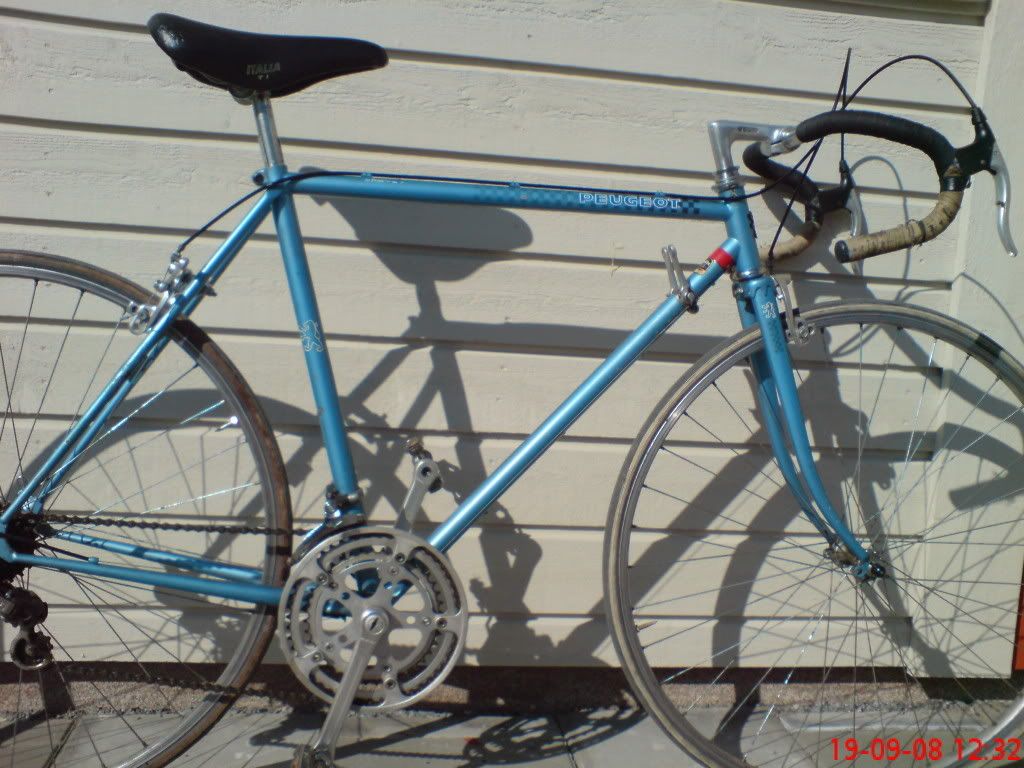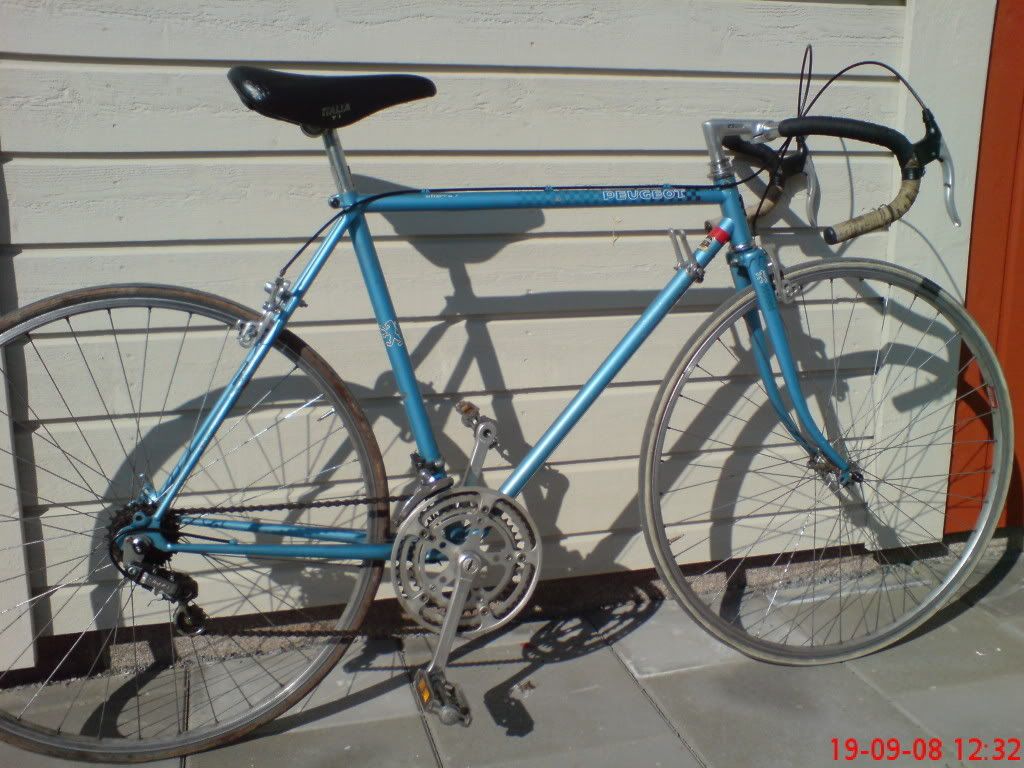 does anyone know what model it is?
I would like to stick some road pedals on it but I think the crank threads are a different width or something. Can i drill out the threads to fit Shimano road pedals?