Can't find any info on this model, which I picked up on a Car Boot :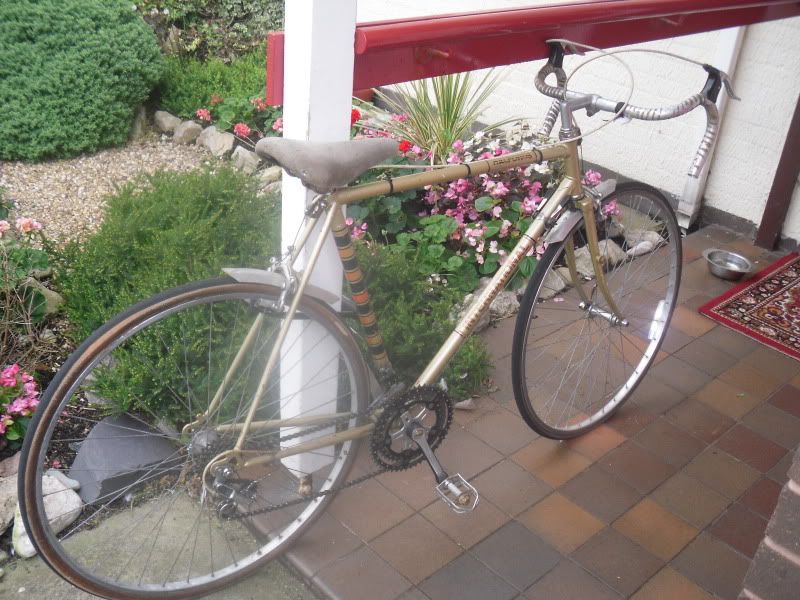 I was going to try to convert it to some sort of 'poor man's hybrid' with MTB bars, and gears, as I've got a dodgy back, but Im not sure if it's (a) possible, (b) advisable, or (c) downright suicidal
Alternatively, if anybody would like it cheap, (tyres very worn) pm me for more details.

_________________
Orange E4: 'It's not Chocolate and not 'Terrys'! It's MINE !