Was everybodys opinion on using pantographed bit is a bit ott or do they complement a build.
I have a panto seat pin which is not fitted and i have seen a stem to match.
The bike in question is my Tommasini,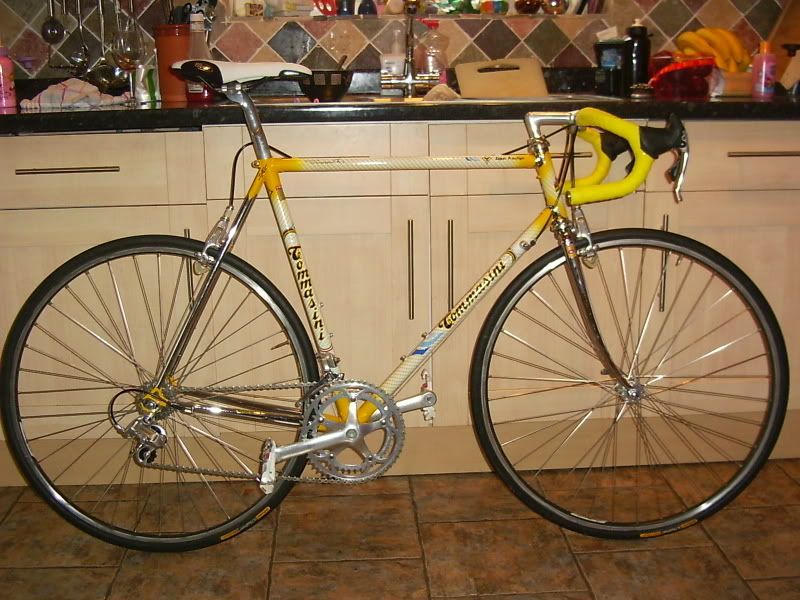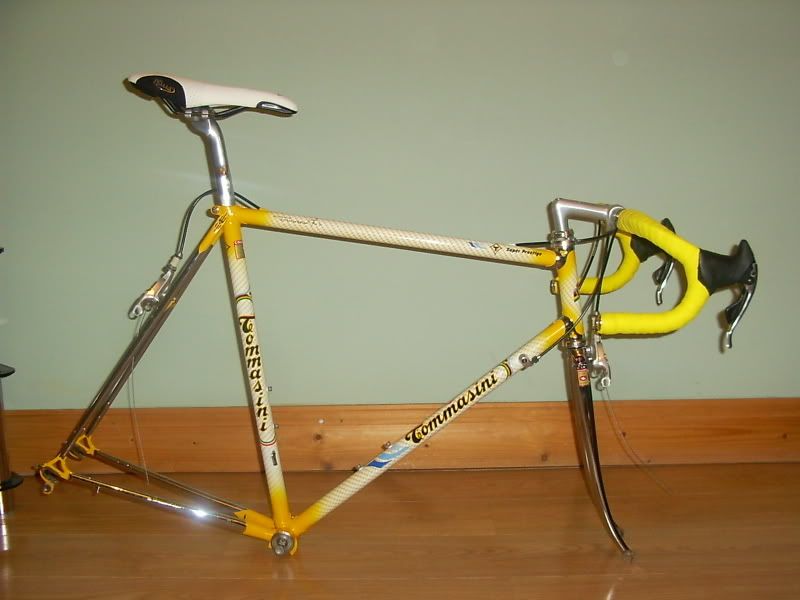 Will add pics of panto bits when photo buck stops playing up.

_________________
Rides
1990 Tommasini Super Prestige,
Full Campagnolo complete with Deltas.
(2009 Trek Remedy 7