A word about the hubs I´ll be using, The Miche company has a 90 year history of production of mainly drivetrain components, they do make nice hubs at a cheap price range however, the hubs are drilled with 2.5mm holes so washers must be used, otherwise they are prone to failure do to spoke stress.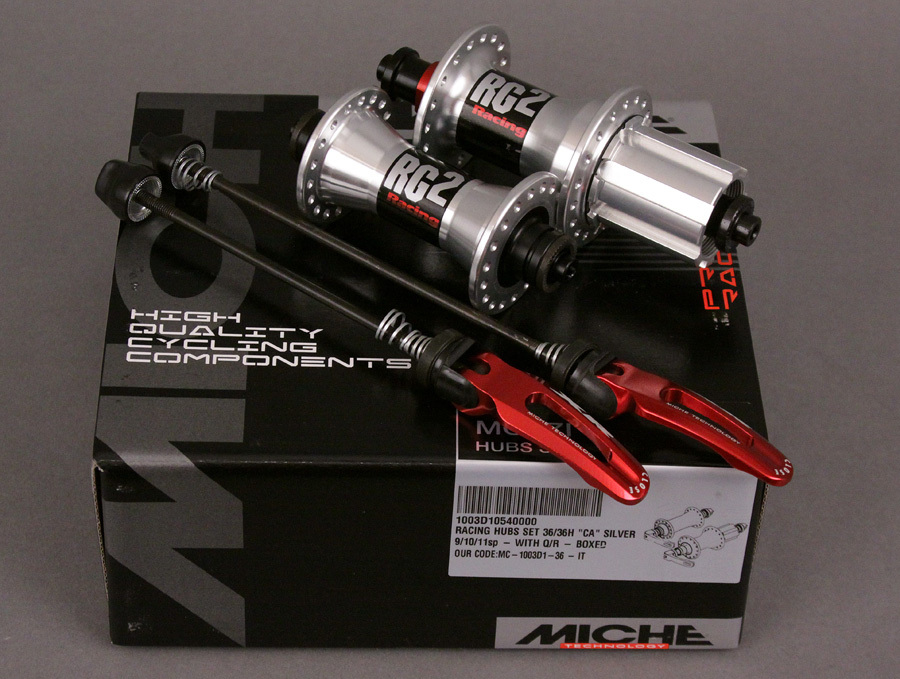 light hubs does really nothing for our wheels, other than making them light overall. Rotational weight on the other hand is down to the weight of the rim, spokes, tube and tires. A wheel with a low rotational weight is a fast wheel, easy to bring up to speed and quick to react to input from the rider, ideally we want our wheel to be as light as possible and as stiff as possible, not easy to achieve in practice. To make a wheel stiff we need tension, spoke tension. The more tension we can put on the spokes, the stiffer a wheel we can achieve, this all relay on the integrity of the hub, nipple and rim since these will always fail before a spoke will. more on the rim later.

_________________
If You need: 27.2 quill seatpost for sale.