These are the shot in rear stays on my Raleigh 1985 Competition 531c (they look similar to yours)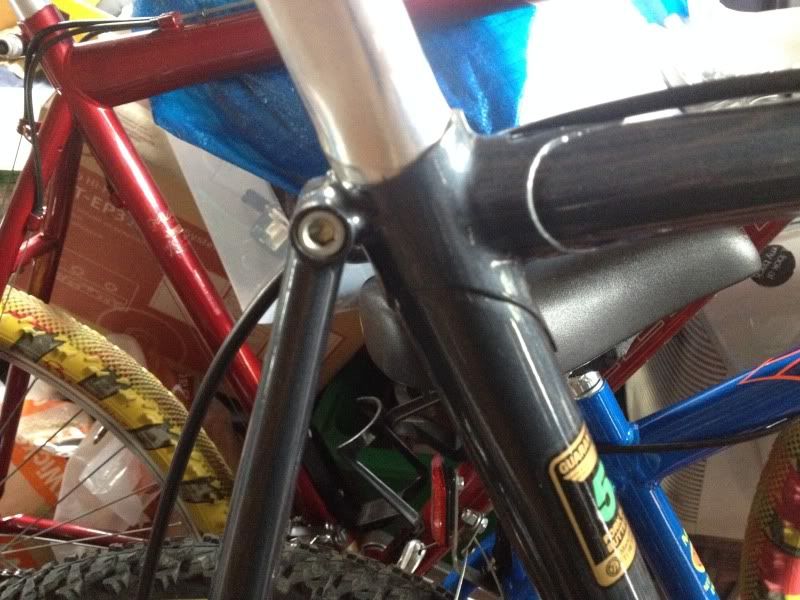 The lugs are different to yours, as mine are cut out. The drop outs on mine are Gipiemme.
The cable guides on this are also on top of the top tube (can't recall ever seeing a Raleigh with side mounted ones...)
I have a 1986 Raleigh Team Corsa with Gipiemme drop outs, and these are chromed with paint over the top...