Bought this frame years ago and was using it as a cheap fixed runabout, Then moved onto the next thing (as you do).Anyway just got it out of storage and was thinking of rebuild to original spec but I don't know much about it, Is it a Gents Racer?
Can anyone date it serial no: J532644
Would it have been built with 600ax or 600ex or a mix of both. When i got it, It came with 600ax post and stem, 600ex headset and shifters(both pictured). Any idea of hubs, rims, tyres etc. Any info would be greatly received. All the best Mick...
Also decals, are they available?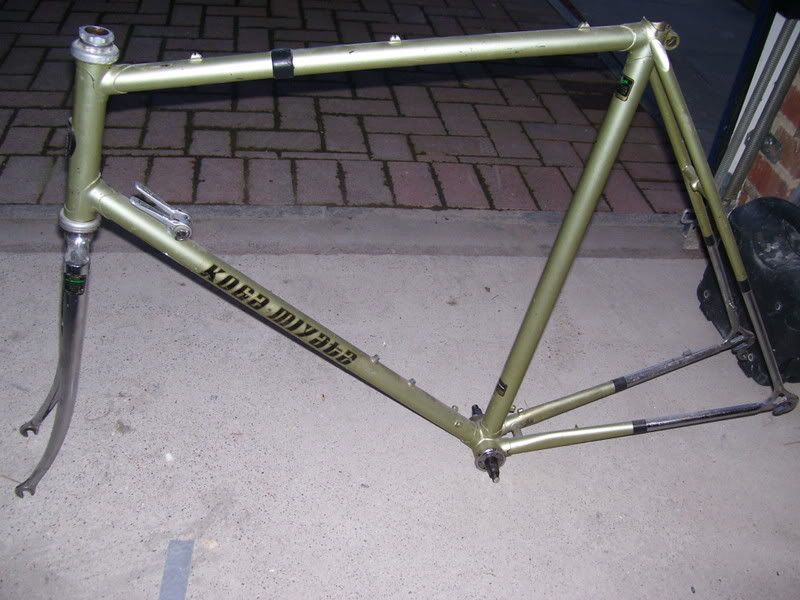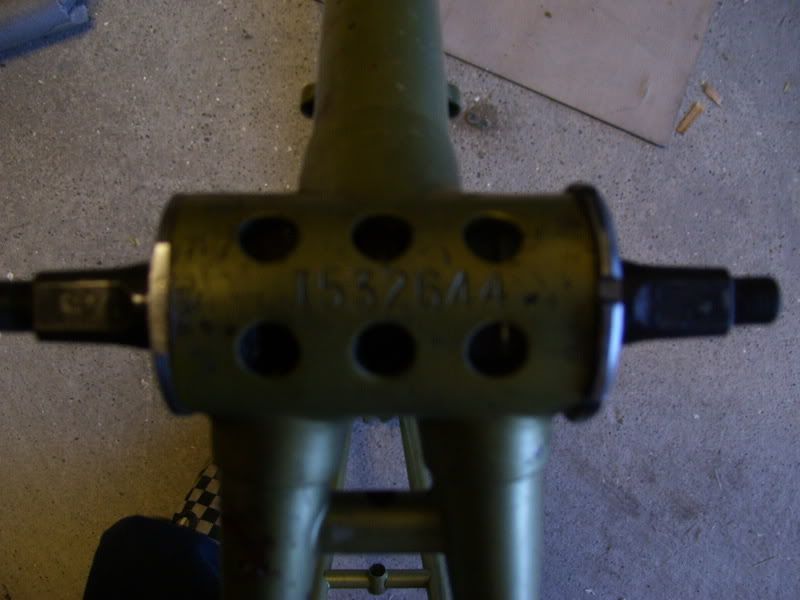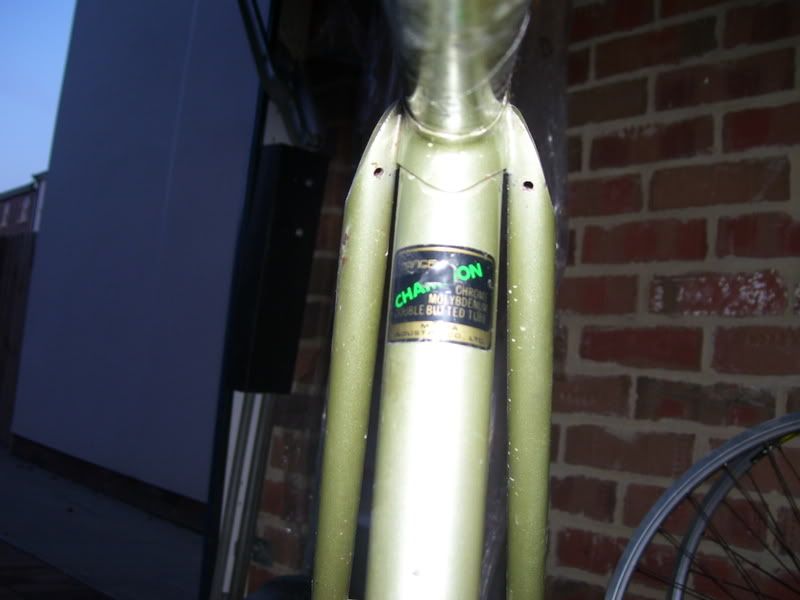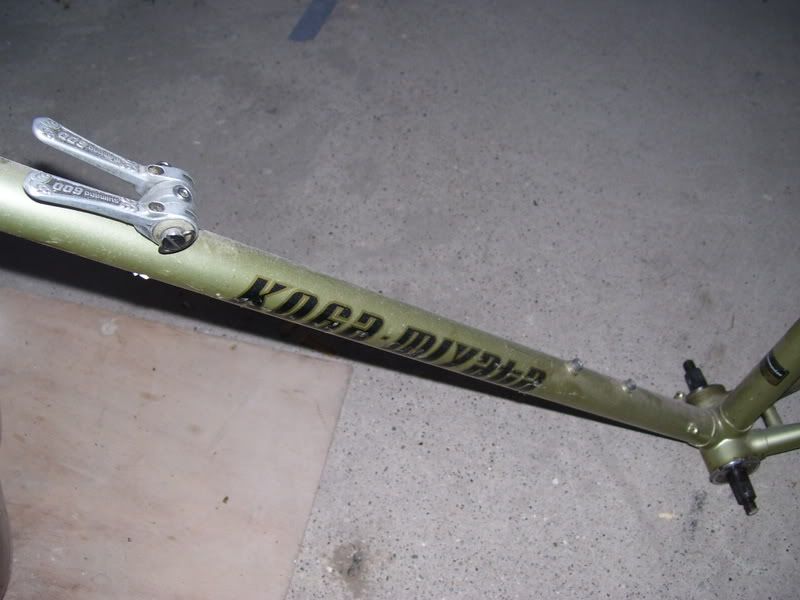 _________________
"got a lot of wax in my ears today"