Hi Everyone.
I Recently purchased a nice little frameset from a local carboot sale for £35 quid. I was told its french as the seller got it at a french market as he has a villa out that way and he was going to do it up himself. Unfortunately I can't find any information anywhere after weeks and weeks or trying to get any information about the frame or manufacturer.
Can anyone guide me in the right direction? or can give me a rough guess of what age it may be?
It's a Depose Cylla, Cylla is on the downtube, has hand painted patterns and quite nice lugs, the headset is branded LELEGF? cottered crank.
I intend to do her up into a nice classic over the winter.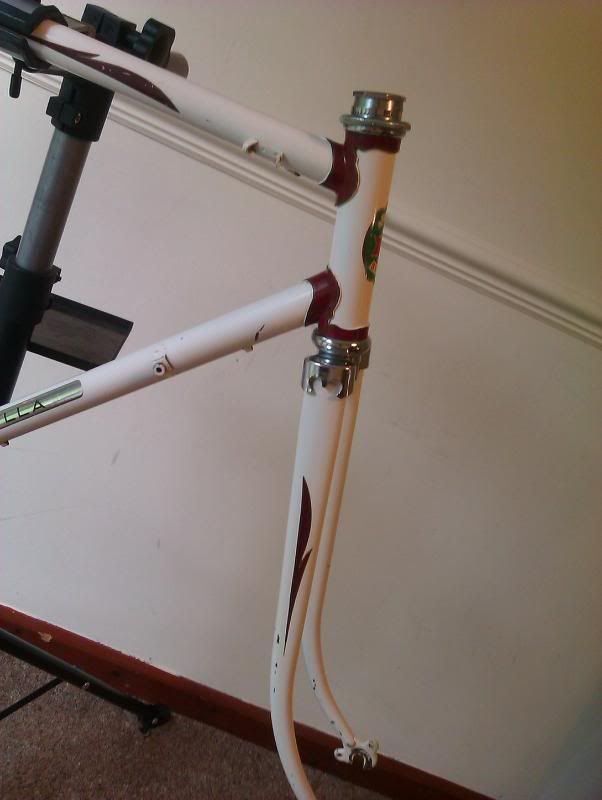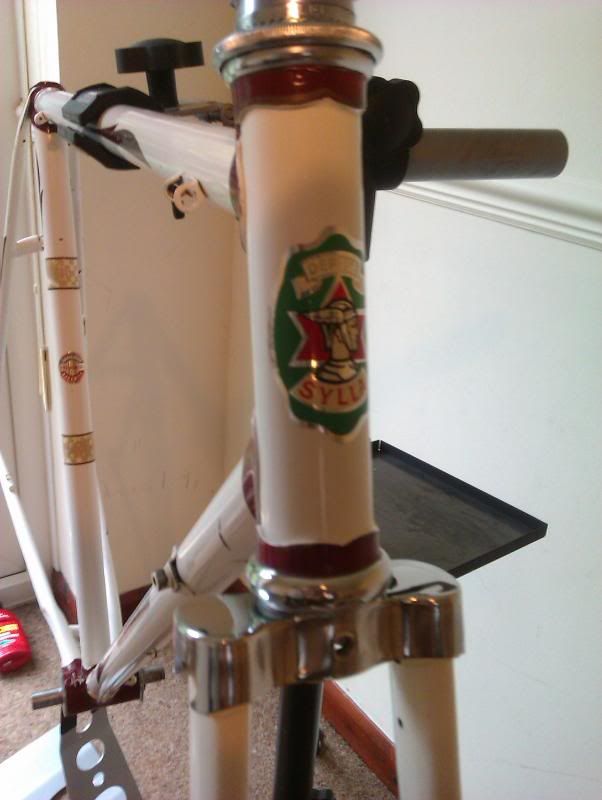 Many thanks guys, I can get more pics if it helps
Adam