A friend at work has a Brooks B15 attached to a Campagnolo seatpost that looks to be far earlier than anything I have seen (end of the eighties bikes are as old as I get). He took it from a raleigh quasar! he got for other parts
The Brooks is a B15, with the patent number stamped in the underside of the frame, the seat post has the old Campagnolo 'script' around the front just below the seat mount.
Just wondering if anyone can help identify the post and give a rough estimate of age? Not sure he is using these for anything, but will find out and if any interest he may well be looking to sell?
Links to photos;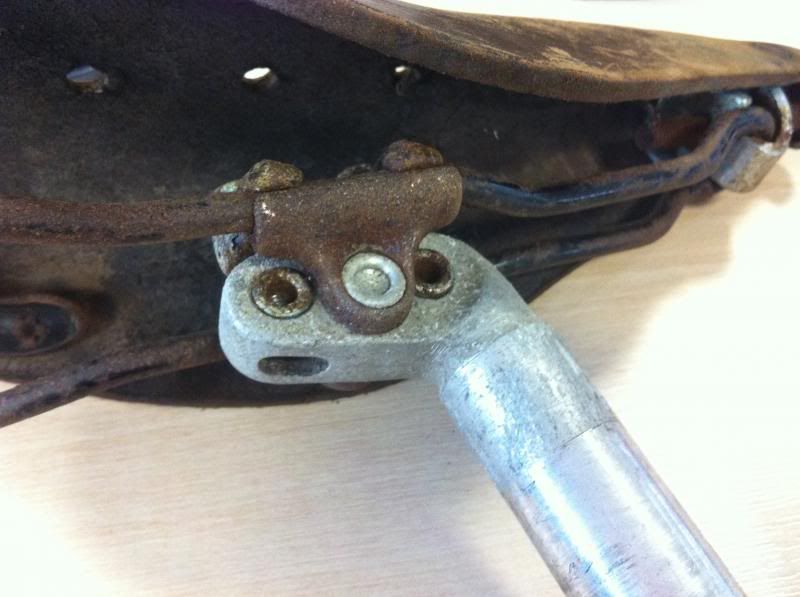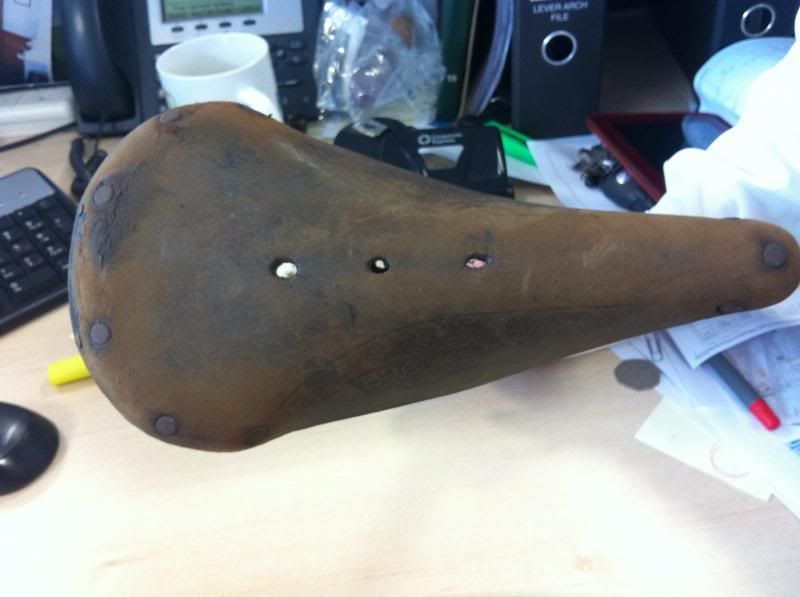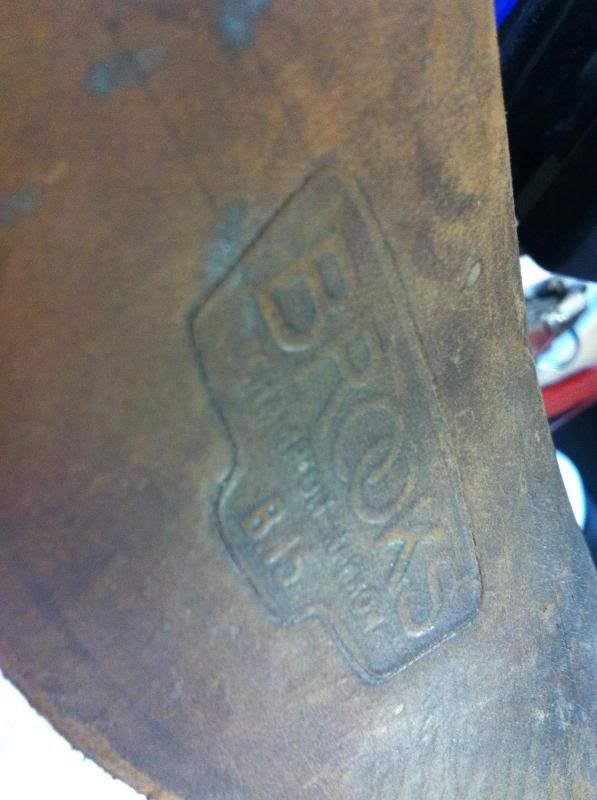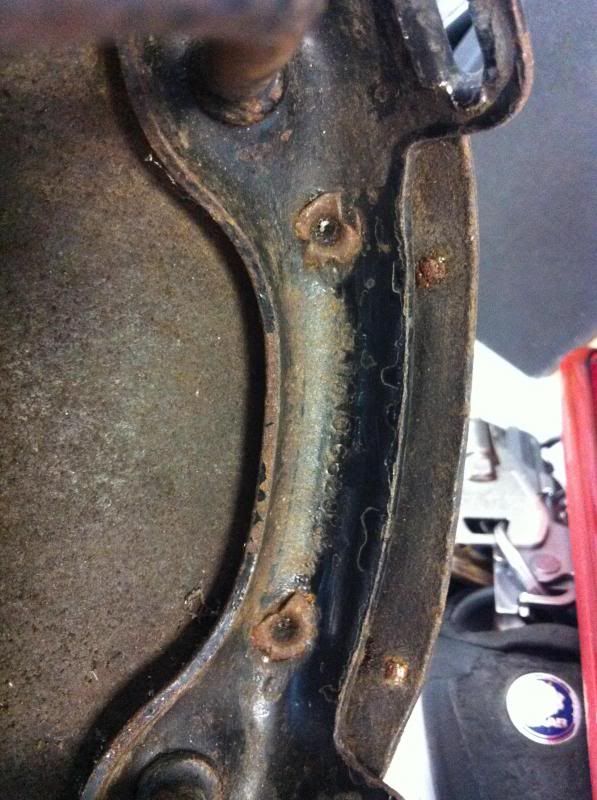 cheers