Looks like it has had some addtions and adjustments made to it. As said the seat tube stays look very Flyer...
A few detail pics of mine if its any help.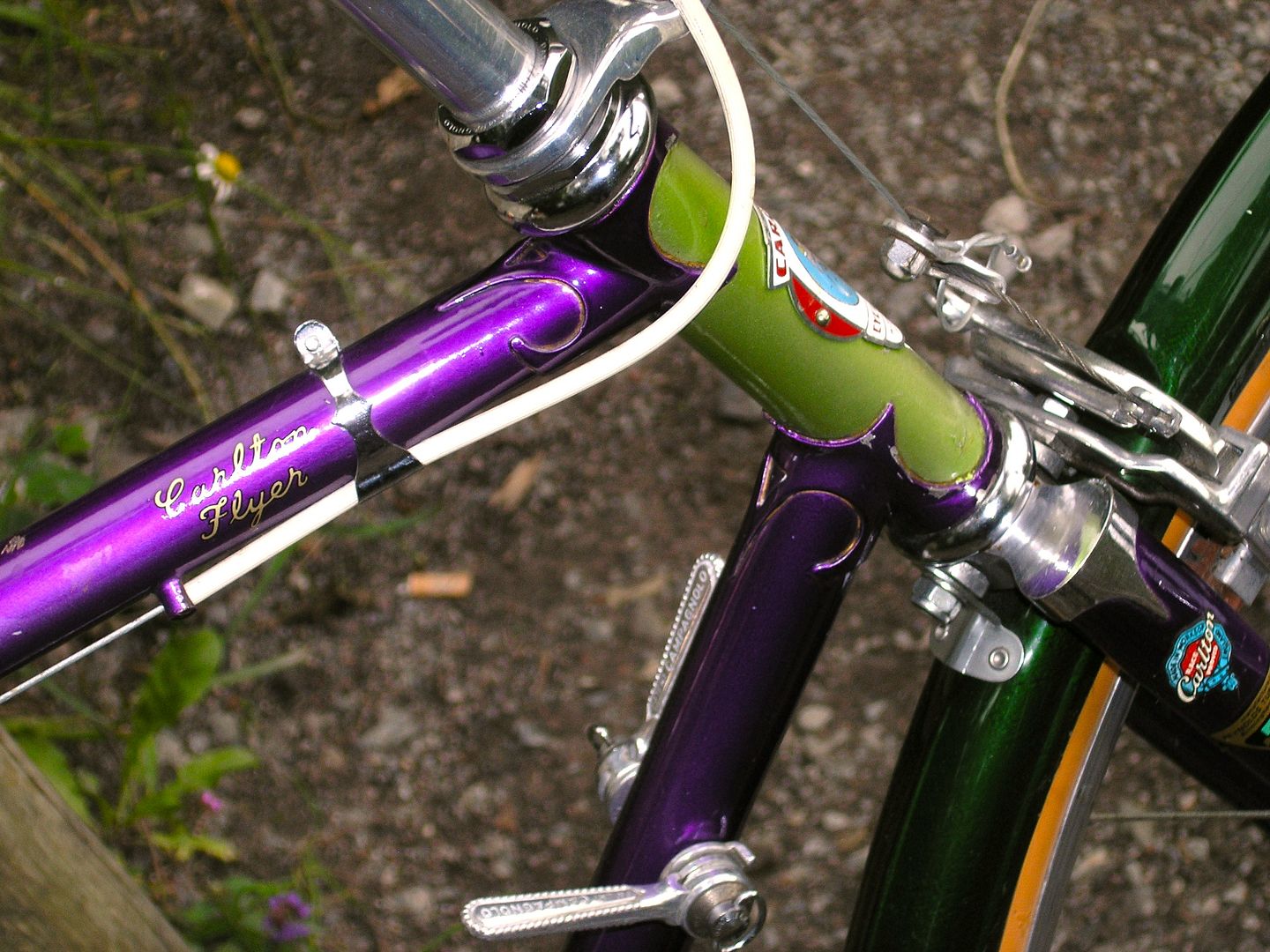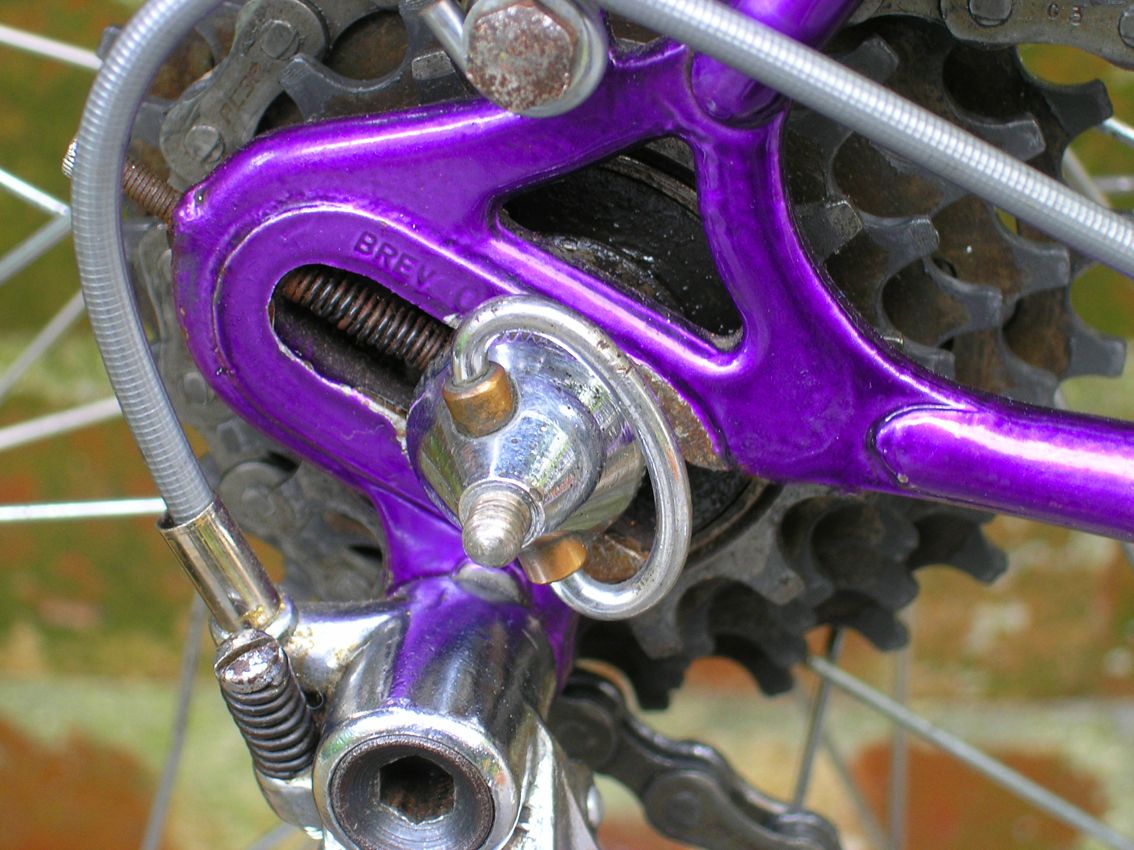 I built this machine up about 6 years ago from a frame and forks only to my own tastes - frame dating from 1964.