I wasn't thinking of passing off, of course..just that there are so many interesting avenues that have been tried and rejected in the name of easy manufacturing or taste.
Current commercial products, and to some extent the 'art-house' builders of today are so conservative, given the rich history of experimentation and invention in steel frames. The deadening hand of the UCI has killed off so much these days..
bah humbug
I've always had a soft spot for spindly tubes...how about the Bugatti bike: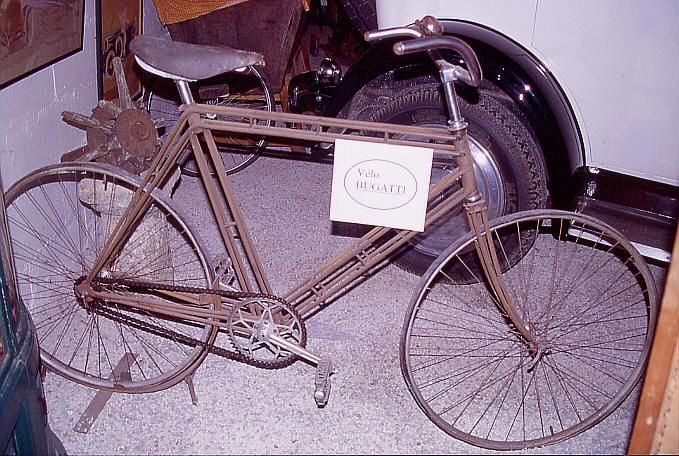 All the best,
_________________
Dan Chambers/danson67
Pause, take a breath and ask yourself: "What would
Rast
amo
use
do?"
New in the quiver:
Danson Pinion P1.18 hardtail