hi,
trying to strip my latest project ready for paint, but i'm well and truly stumped as I've never removed a crank like this (see pictures)
does anyone know how to remove this type of crank??
if it helps, the frame is an old sun worksop, 'sun stanga'
this is the drive side, which chainring removed, and nut from the bolt removed: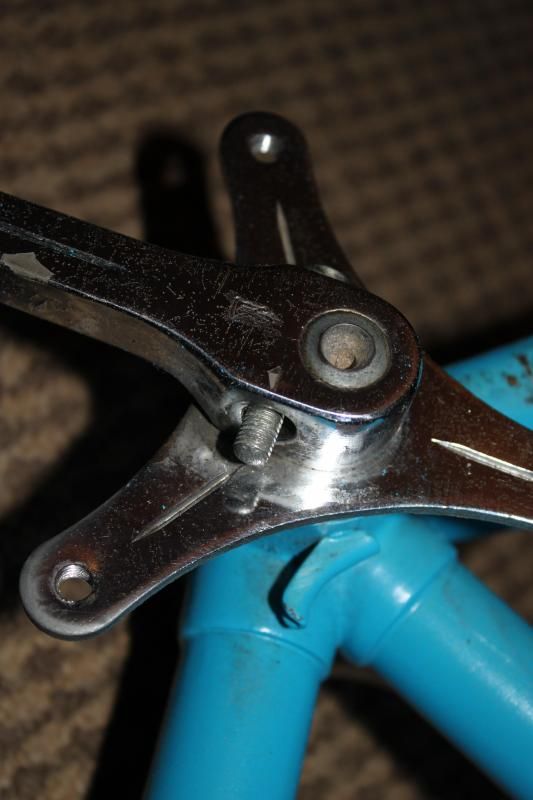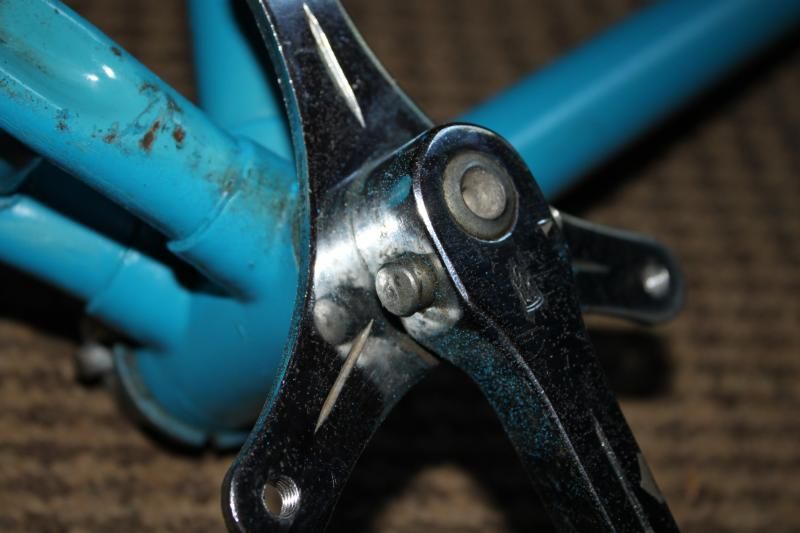 I've loosened the only thing i can see that can be loosened, which is a bolt going through the crank (same on both left and right crank). but this seems to have done nothing.
any help appreciated!!!