matthew71 wrote:
TGR wrote:
I bought a few used tubs this week and on the basis of Pekka's post checked the Vittorias and it appears i have the same knicks in mine too. The tyres came from a guy in London and he reckoned they had done under 100 miles. Here are pics -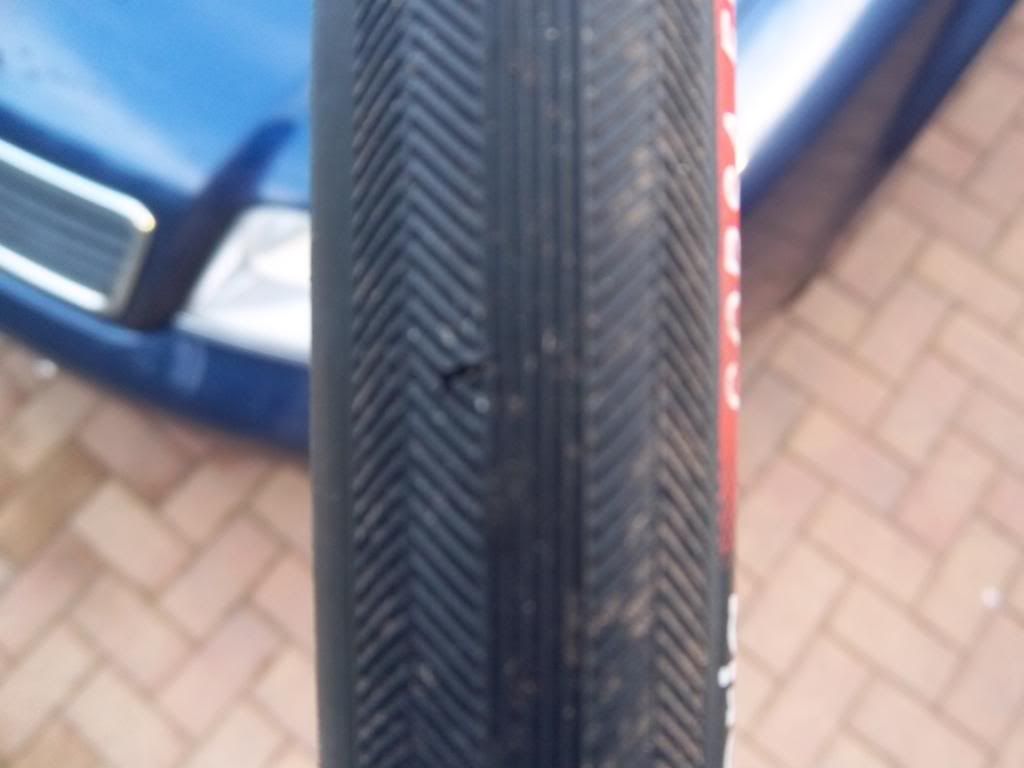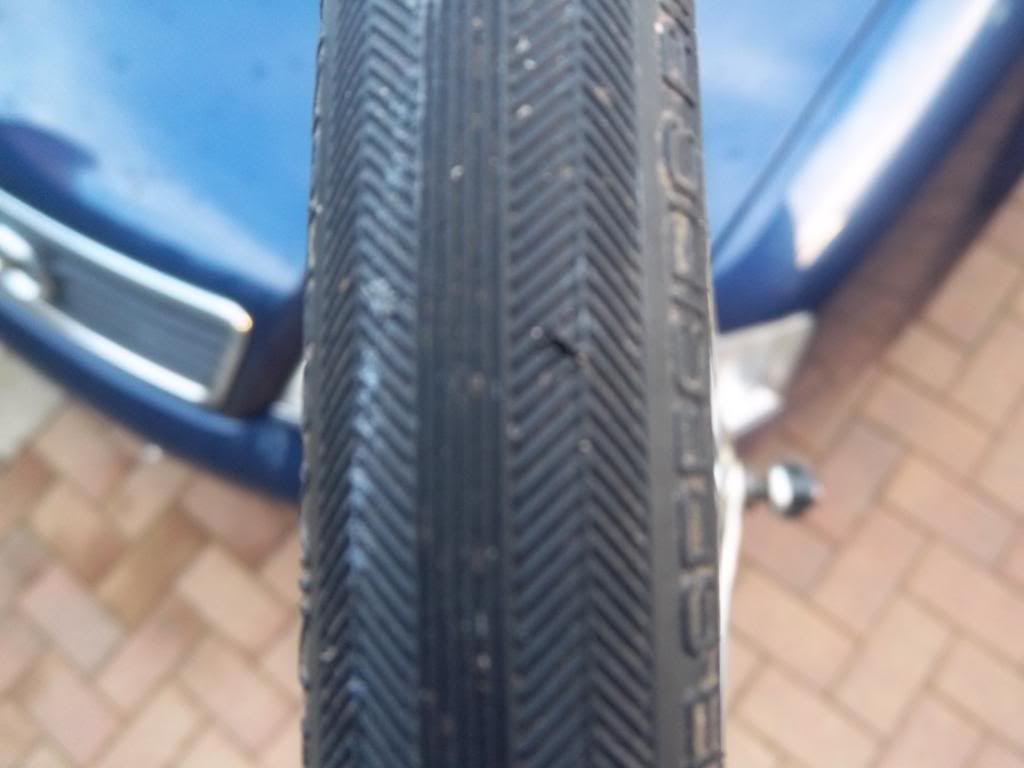 Richard
p.s. the Audi in the background may be for sale shortly!
I would just let them down until soft,and drop a little super glue in there and push it back together,i have ridden much worse than that
Yip, matthew71's right - could even stick in a donor sliver then supaglue. It's not a bad idea either to wipe down both tyres post-ride with a damp cloth then check for 'flints' when dry.
Re Audi: miss the old 1989 80 2.0l. With some sticky tyres could plant it into some corners and then some (kinda
), unlike some other rwd 2.8l marques
.