Managed to get a bit of work done on the build today, Ive fitted a n old chainwheel I had in my bits stores, which will suit this fella fine. Still final tightening and adjusting to do, but this fine old machine is now looking a lot more presentable. Still need to sort out my toeclips and odd bits and bobs...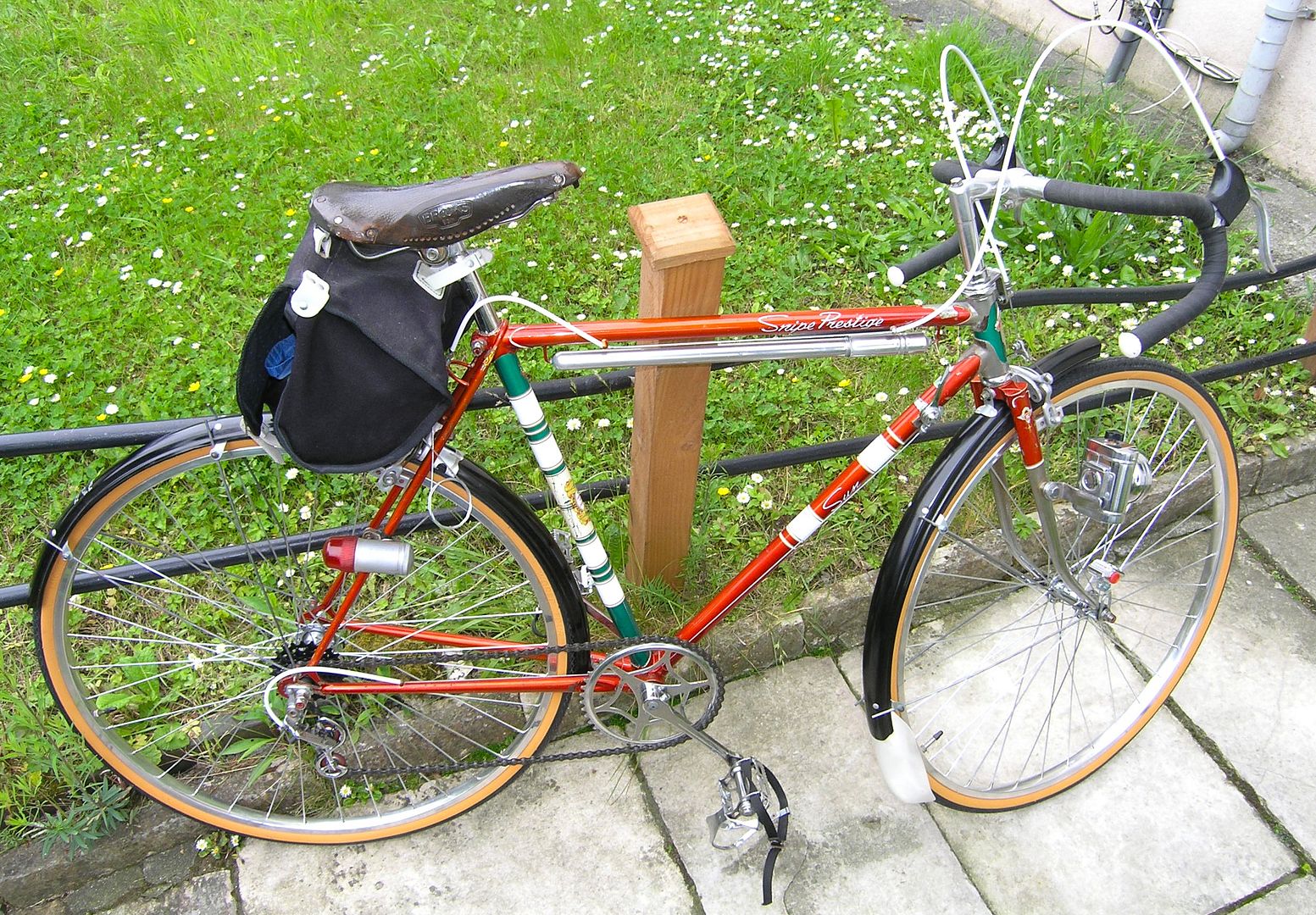 The old Weimanns still need a polish...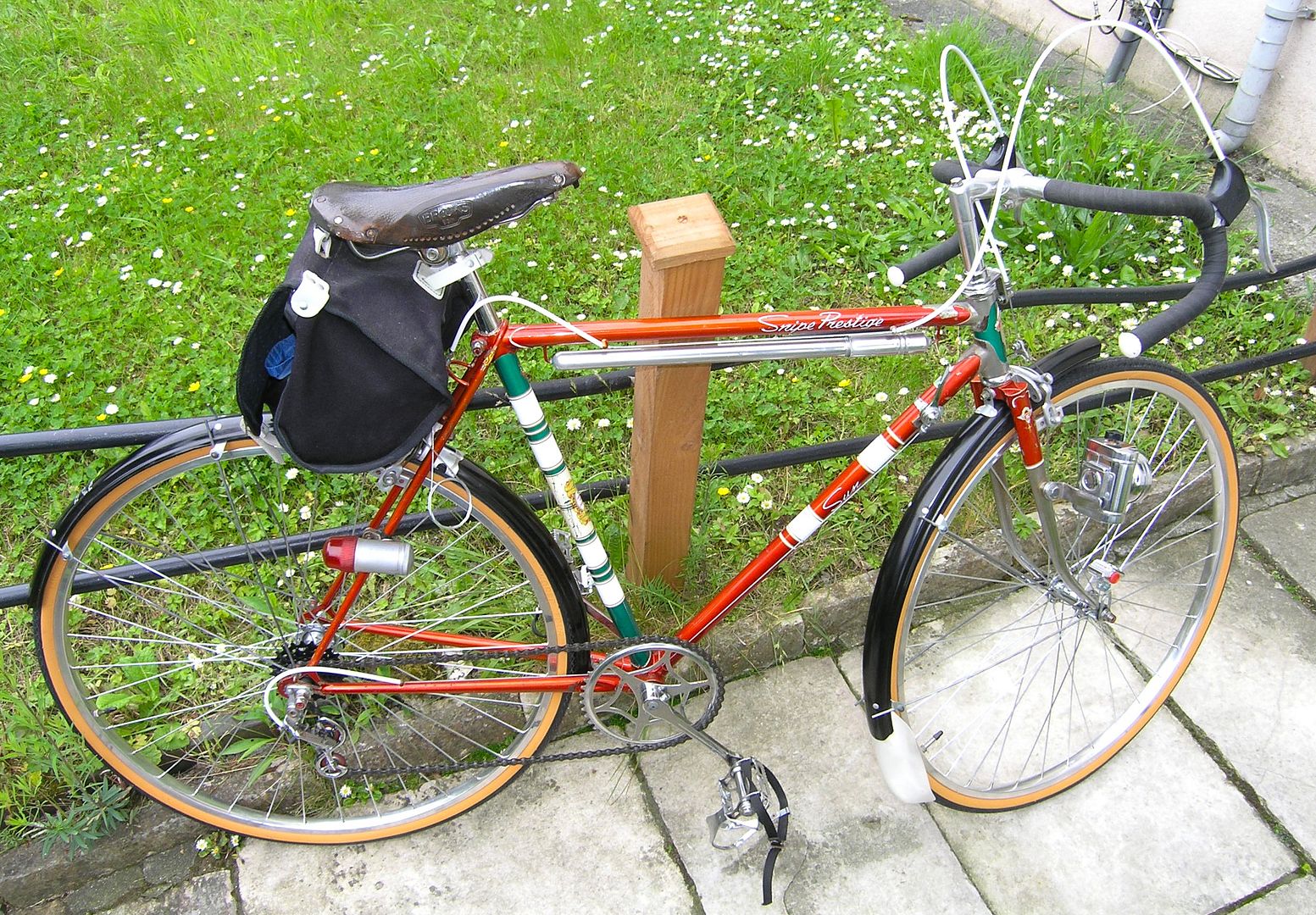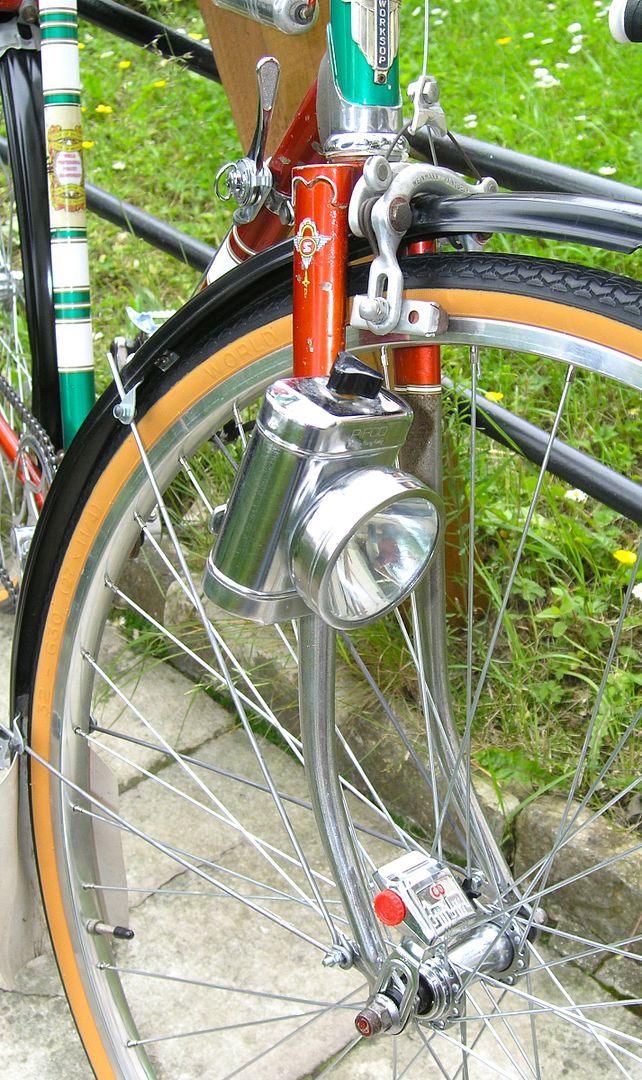 rear block is a simple 28-tooth freewheel, chainwheel is a simple 49-tooth fixed Raleigh type.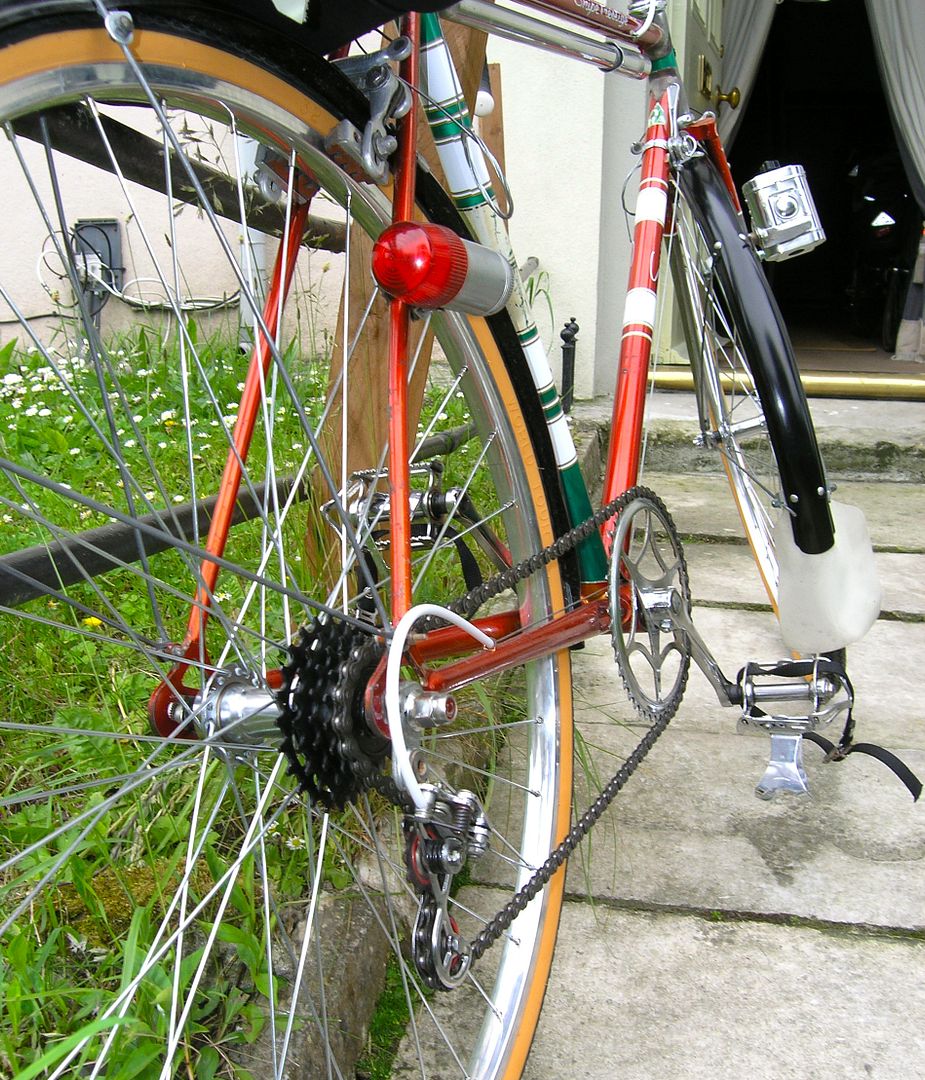 Apologies for the amount of picures to take in, in one go!