Well,
I ordered what I thought were the right Skewers but the rear when fully tightened needed to go another few mill. #annoying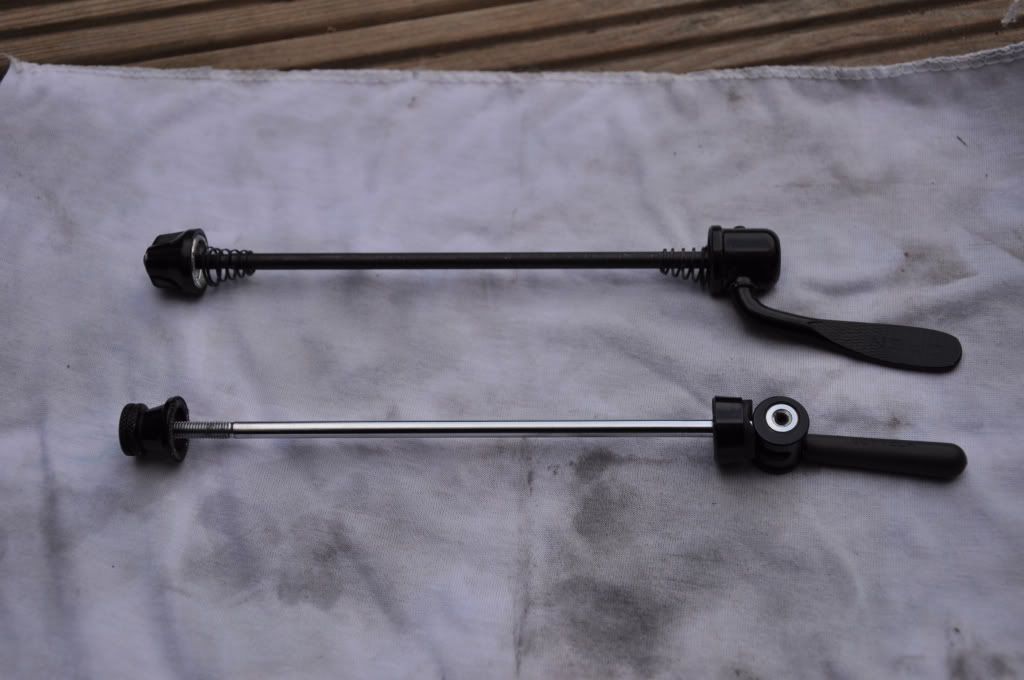 My modern Skewer is threaded longer and can accommodate 126mm.
I have ordered the correct rear skewerfor 126mm (from SJS Cycles). If it arrives before the end of the week I can get out for a spin at the weekend.
I'll keep the front Skewer that arrived yesterday, install the SJS rear, and sell the one above.
N