Morning all,
Well i had to add to this thread. Unfortunately i do not believe that a pic of me exists whilst moving!!! Some things have not changed!!!
I think that Montello's comment about hair applies in my case as much as in others too.
I am at the stage in life where i have to believe that my hair has gone forever and this is not as a result of a high hairline (which i have/had!) and as my daughter says, "Dad, you're bald." Bad enough hearing the truth at home but, in a playground with 420 kids and parents, i hear the wee voice shouting "There's my bald Dad!!" - hard to take sometimes. The truth does hurt!!!!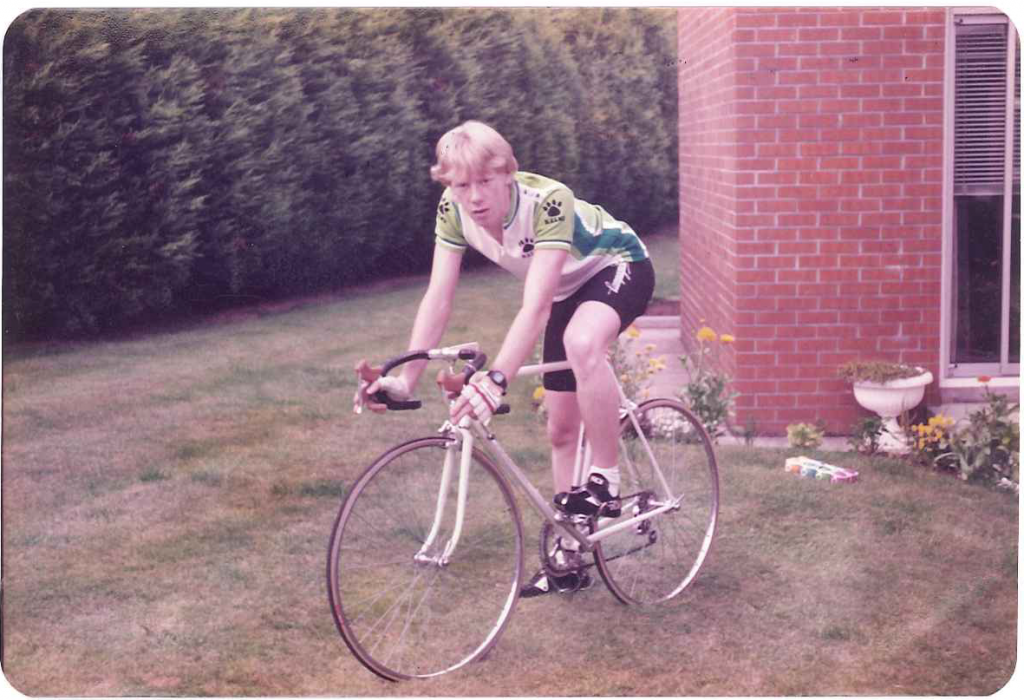 Have a great weekend everyone,
Richard
p.s. i'll get my coat ..... and my hat .....
_________________
Built - Raleigh Rapide / Van Tuyl / Raleigh Ritmo / Forme Longcliffe / Will Cee Winter / Python Rock / Gazelle CM Mixte (aka Townsend) ///// Pending - Rossin Prestige Team / Gazelle CM A / Gazelle CM AB / Fulmar / Peugeot Sportive / Raleigh Flyer / Batavus Champion / Raleigh Flyer / Peugeot / Look 241 Kelme / Raleigh Pro Race