Not had any kind of bike for years... last one got stolen and never really thought about getting another but I'm back at with a recently purchased bike
Here it is in all it's glory:
it's a raleigh granada... unsure of age.... can you help?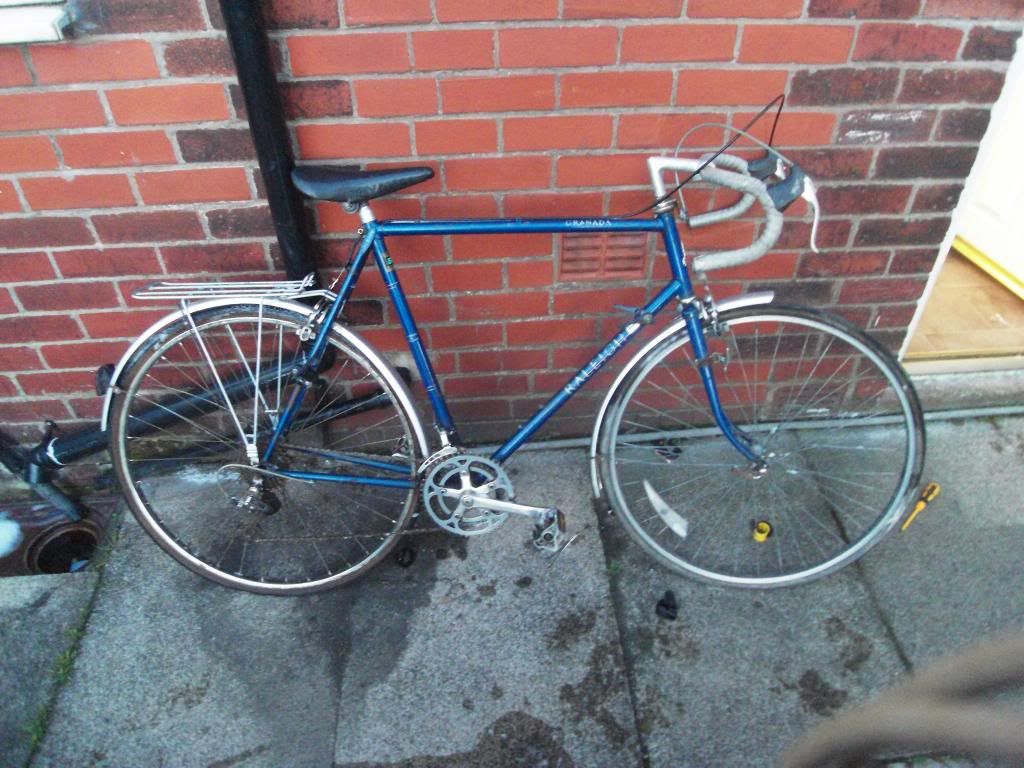 shiney!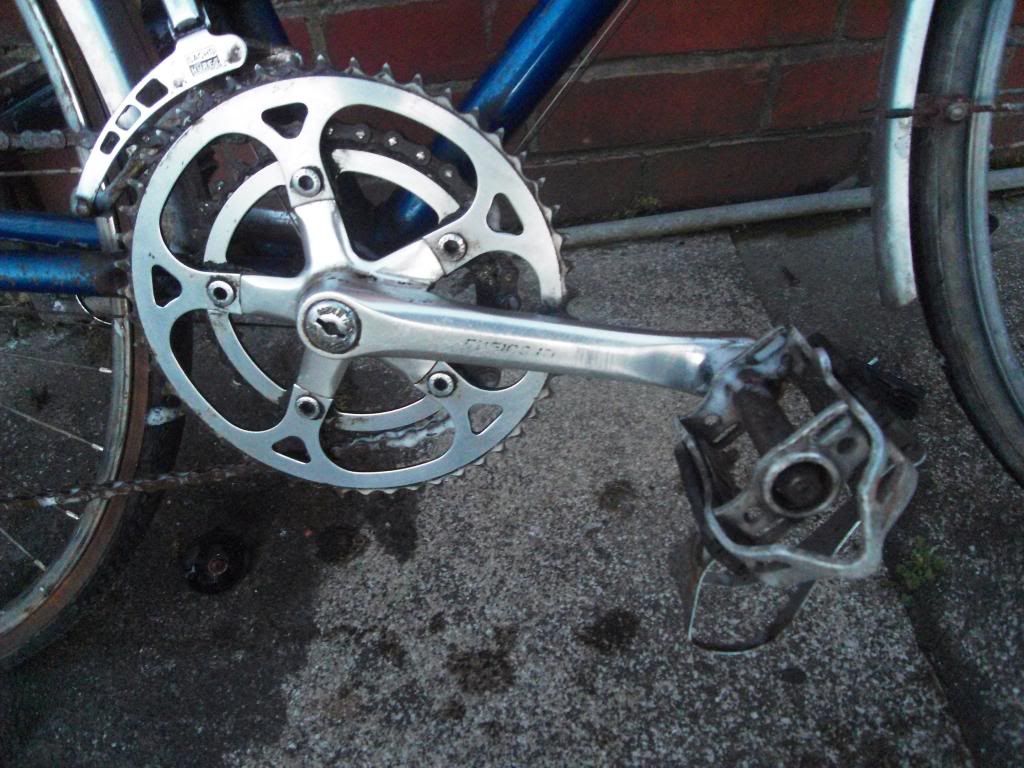 for the measly sum of £25
Needs two new tyres & inner tubes..
this is where you come in hopefully...
they are 27 inch wheels (630x32)
what tyres would reccomend to replace the old beaten ones with also what inner tubes (they have the thin style valve, presta I think?)
thanks alot for your help