Hi All,
Thought you might like to see a couple of retro classics out doing great work this weekend. A friend and I trained for and completed the British Heart Foundation 75 mile bike ride from Cambridge to Southend on Saturday, and did it all on '80s 351 Raleighs.
We completed the 75 miles in 4 hours 55 minutes and between us raised over £600 for the BHF. I (more or less!) built both bikes - his is a 1987 Raleigh Record Ace frame refinished in black and with (almost) complete Shimano 105 groupset, mine is a Raleigh Lightweight frame that I built up a while ago and have so far done about 10,000 miles on.
They looked very good indeed compared with all the aluminium and carbon bikes that were also taking part, the only other retro classic that stood out was a beautiful orange Colagno with chromed dropouts, carbon forks and a brooks saddle. Very Swish.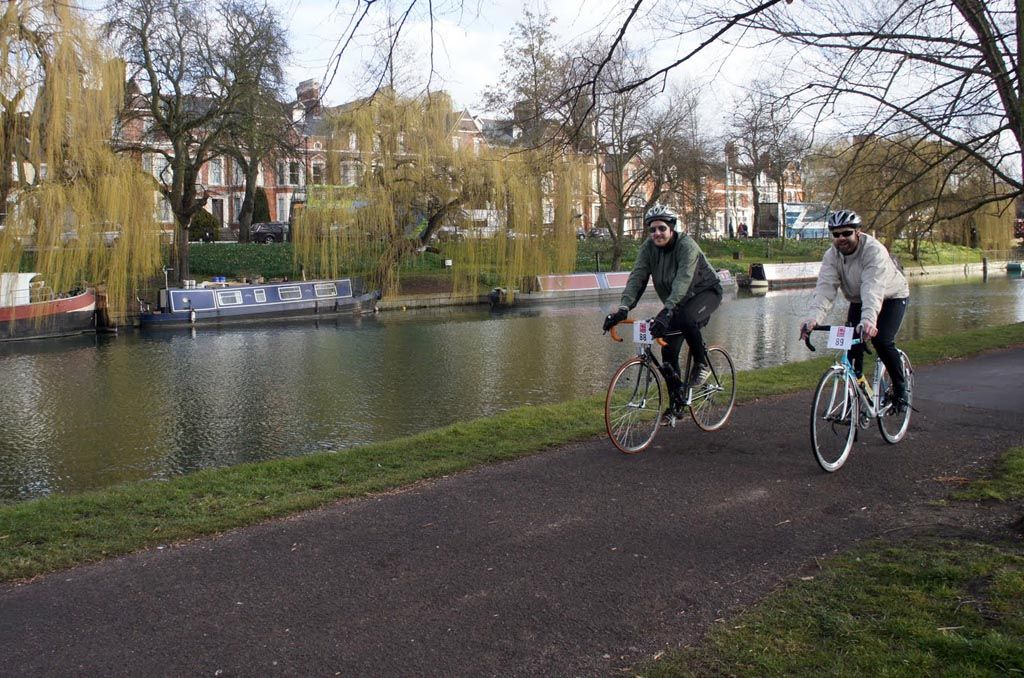 Leaving Cambridge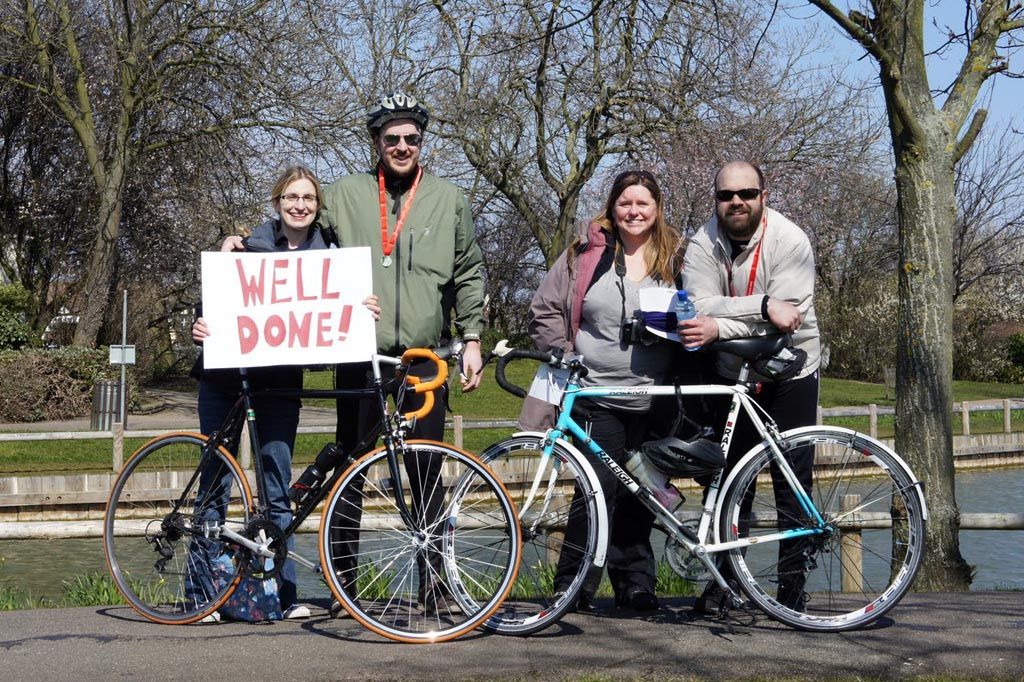 At the finish
How to double the value of a Rover 45
Cheers,
Simon R.