I've owned a few Italian bikes in my time, mostly Olmo's. There are many 100's of Boutique Italian framemakers that didn't produce in high numbers. I will produce a list of these hopefully soon.
As for now, these are my favorites from the 'larger' or more well known companies....How about you?
Gianni Motta
I find the signature bendy seatstays on this make particularly seductive.
Casati: Monza model
Very distinctive 'forked' seatstay caps on the frames. Lots of pantographing. Beautifully finished.
Tommasini
Many of their late 80's pursuit models were absolutely gorgeous.
Ciocc
Olmo
I really liked their 80's models, later ones from the 1990's (which I have owned) tended to be sloppy and had terrible paint and graphics.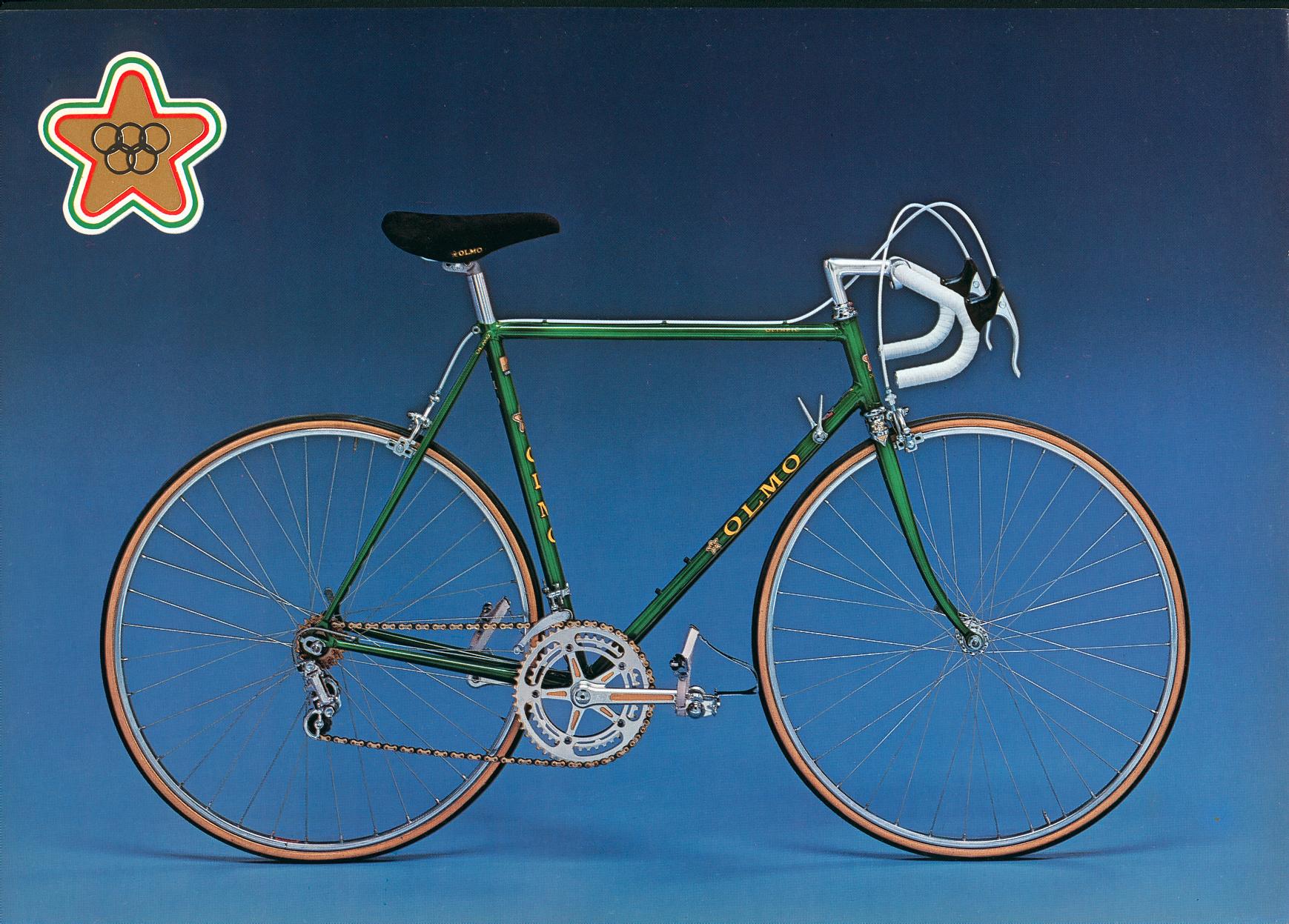 Rossin
Legnano
Always had a soft spot for their distinctive lime metallic green paintjobs.
Atala
I like the 80's and 90's steel models, especially the geometry looked spot on.
_________________
MTB
1995 GT Tequesta custom chocolate (winter XC and rugged touring)
,
1998 Sunn Notion
,
2012 On-One Scandal (XC Race)
Road
1987 Atala Corsa Columbus Aelle (winter bike)
,
1989 Scapin Atec Columbus Cromor (set up for time trial)
,
2012 Bob Jackson Olympus Reynolds 631 (summer best)
,
2012 Planet-X Kaffenback (cyclocross, 700c tourer)
Bring back the old channel 4 Tour de France theme tune!:
http://www.youtube.com/watch?v=q0FchiH9NPs