Hi guys, I've got a Puch Mistral I've done a minor restore on.. (has some modern gears on it though
)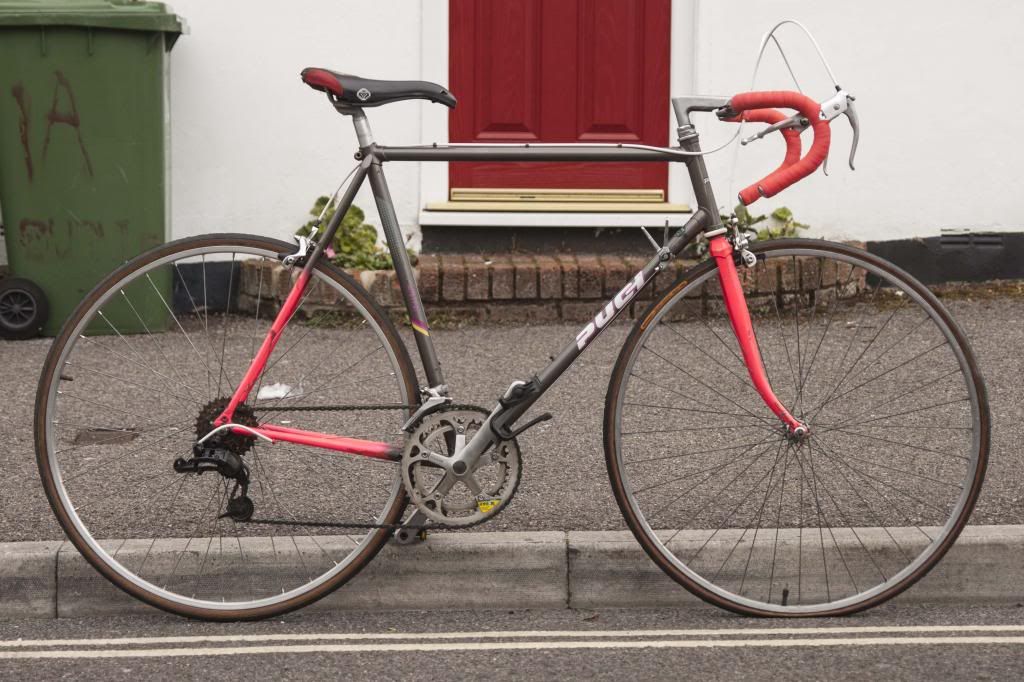 Just wanted to know if anyone know it's history, there's very little on the web and I don't know if the bike itself is good enough to do a proper restore on, for example, powdercoat and better wheels etc...
If anyone could value it too that'd be great, as I'm looking to sell it providing it's nothing too special, which I'd probably end up keeping if so..
It's a Puch Mistral Leader, original paintwork.
Cheers!
Kieran