I just wanted to say thanks to everyone for their help and suggestions. In the end I nipped down to the engineering department at work and talked one of my friends there into making me a tool out of ABS billet, threaded rod, nuts and washers. I ended up with a very handy press tool for the cups and a length of tubing with a plastic cap to tap the bearing surface onto the forks.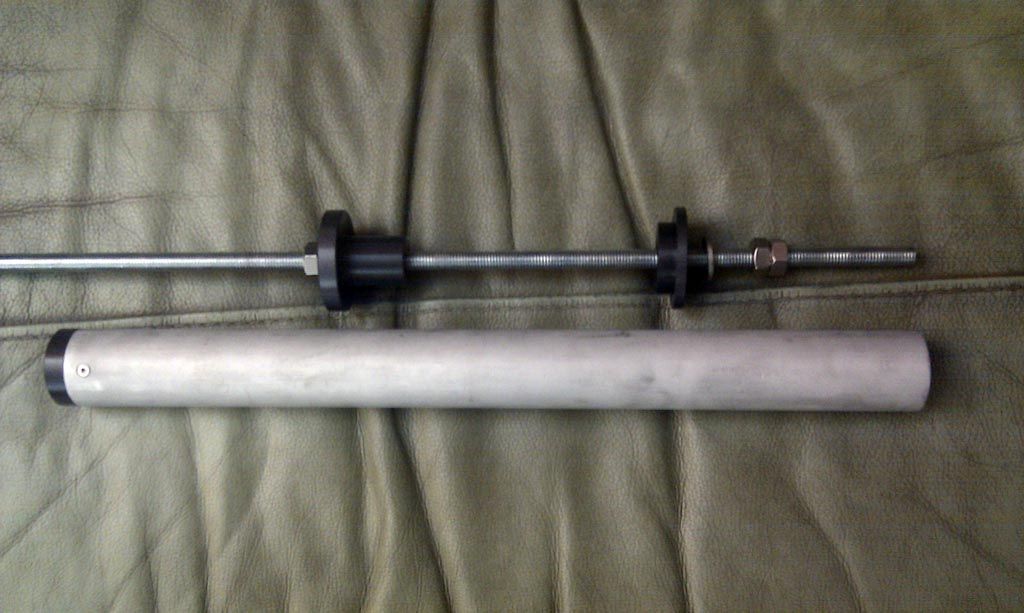 Needless to say that mu Daccordi frame now has a very nice Campagnolo headset installed!
All the best... Simon R.