Hi Darren,
There's a technical sheet in the
Gallery
.
On page 2 it seems that the cups slide off the axle, cassette bearings press fitted onto the axle. Nothing too weird.
Also: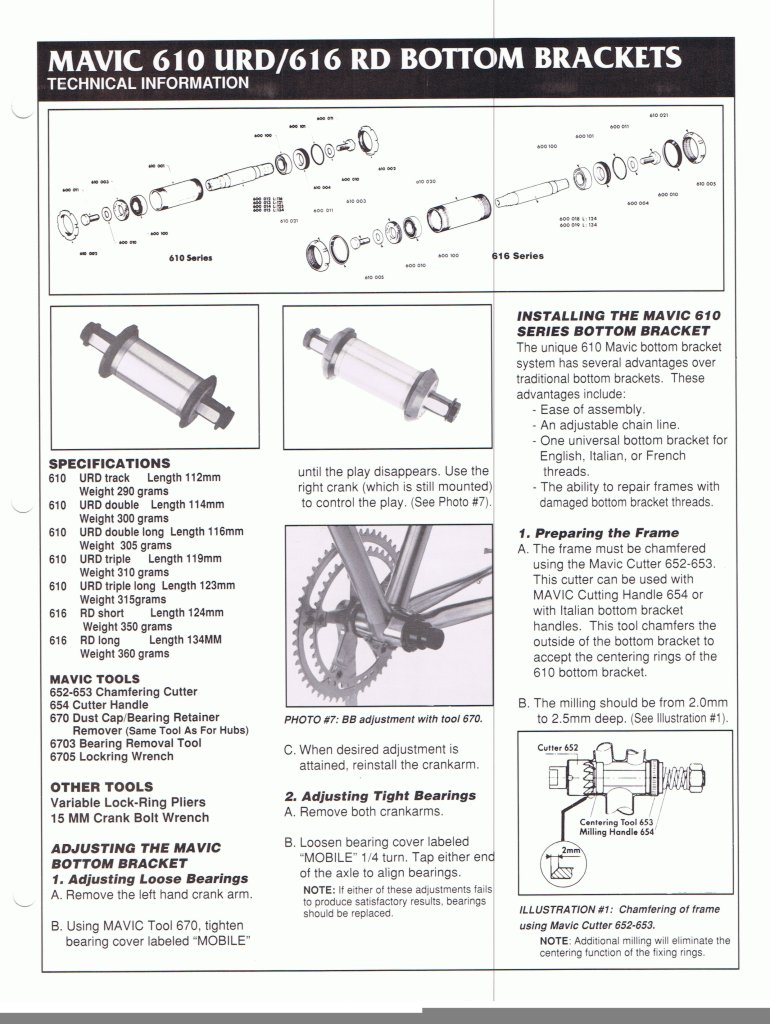 The bearings themselves are given Mavic part numbers, but are 16x30x9mm apparently, not standard 6902 (15x28x7mm) or 6903 (30x17x7mm).
SKF number SKF part # BB1-3507: (stolen pic from Flickr)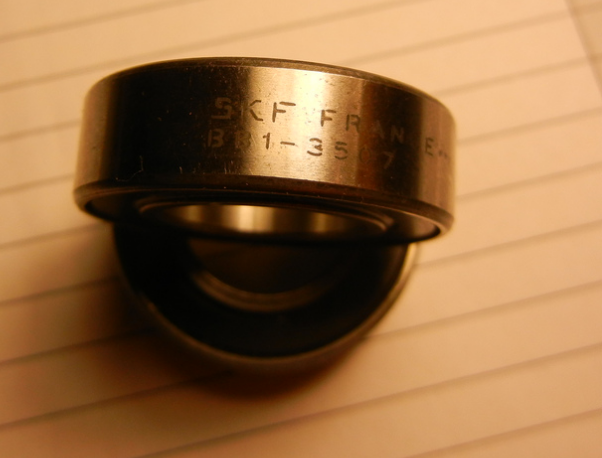 A quick look on the
SKF Bearing finder
ironically found nothing...doesn't look good for replacements
I've got the BB cutter if you need
All the best,
_________________
Dan Chambers
danson67
Pause, take a breath and ask yourself: "What would
Rast
amo
use
do?"
New in the quiver:
Danson Pinion P1.18 hardtail