Quote:
bloody hell! you could start with those and build the bike around it!
I know it's not quite what you meant, but Cervelo have built a bike around them...well at least the front end:
The rear is tucked under the chainstays.
Quote:
If I could crowbar a reservoir and plunger into a Campagnolo EPS lever, I think it would make a great - and cable-less - build...
Not completely cableless, but if you want to use the Campag levers, there's a cable operated piston/reservoir option:
Any idea if they'd work with the Formula hydraulic disc Ergo/EPS levers that have appeared on Colnagos lately? That would give hydraulicbrakes and electric shifting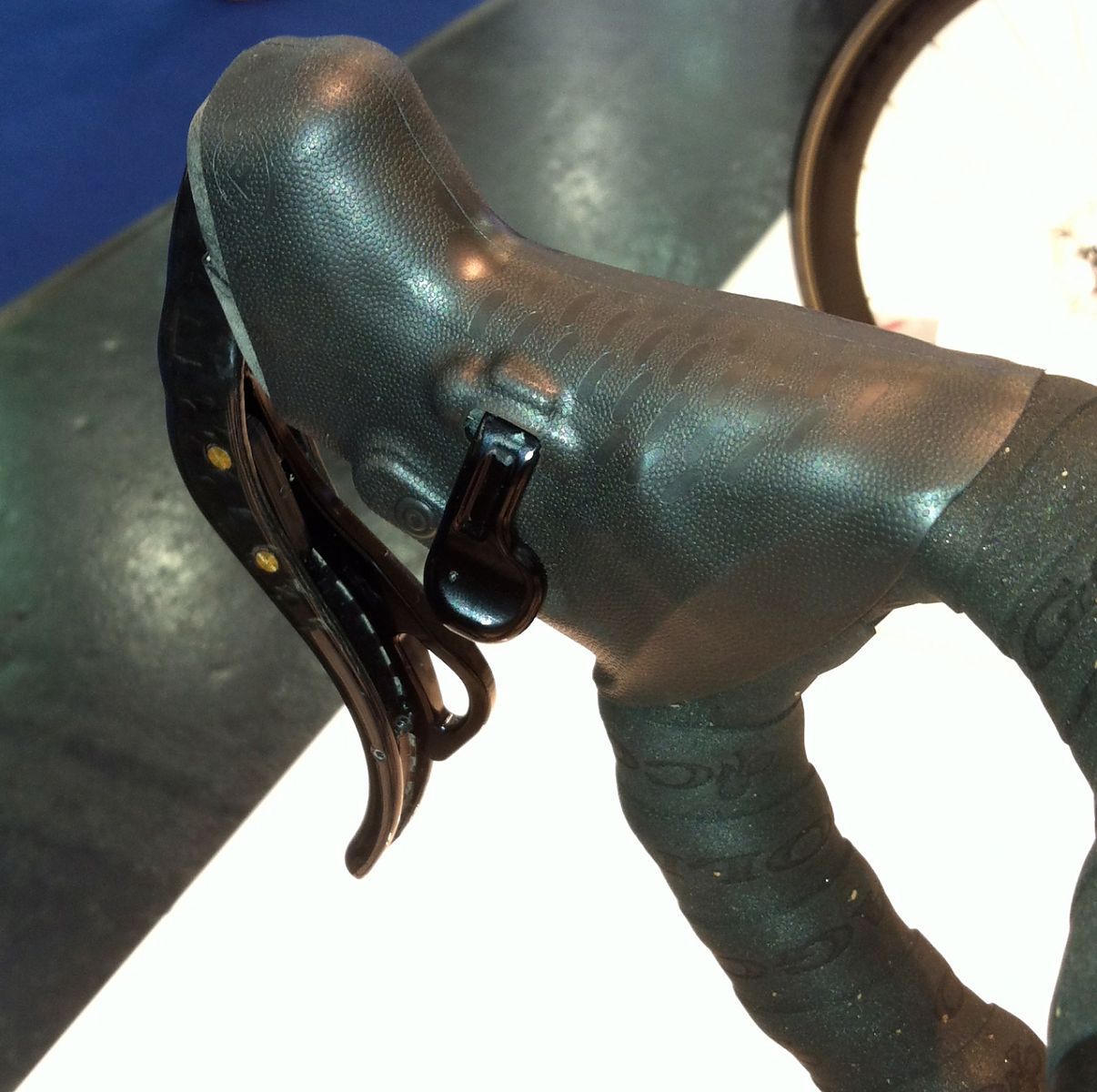 Back to retro stuff now...
All the best,
_________________
Dan Chambers/danson67
Pause, take a breath and ask yourself: "What would
Rast
amo
use
do?"
New in the quiver:
Danson Pinion P1.18 hardtail